Discover our cheap deals for your next car rental
Our Service
|
FAQs
|
Driving Tips
|
Places of Interest
|
Crossing Borders
You can arrange one of our car rental deals in the USA at many top tourist and business destinations. We offer our premium rental cars in tech hubs like San Francisco and vacation hot spots like Los Angeles, Miami and Las Vegas. While reading this page you can gather tips for traveling with your car rental in the USA and use it as a guide while planning your trip. Along with driving and sightseeing suggestions you can gather information about everything you need to know to rent a car in the USA.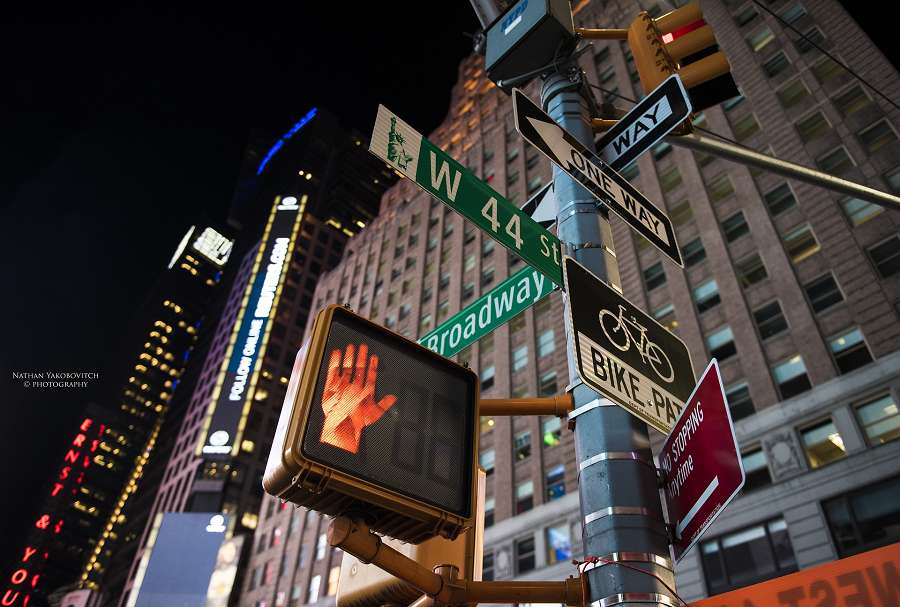 Our Service
No matter if you have a long list of exciting places to visit or just want the flexibility for spontaneous adventures, a car rental in the USA is an ideal solution. Our diverse set of car categories can cater to a wide range of mobility needs and our fleet features a large selection of up-to-date vehicles from some of the best car manufacturers in the world. Thanks to our attractive rates you can get a first class driving experience behind the wheel of a Mercedes-Benz or Cadillac, and even have the chance to ride in iconic models like a Ford Mustang. You can tailor your rental car with add-ons and extras as well.
Which vehicle class is right for my trip?
Compact cars are an economical and practical choice for city travel. Their smaller size means easier navigating around town and finding parking spaces.
Sedans are a great option for inter-city travel and longer journeys. Their extra comforts and amenities can help keep you relaxed and enjoying the ride.
Sports cars and convertibles are a fun way to add some excitement to the drive. A convertible is a perfect companion for cruising coastal highways like California's Highway 1 or Florida's A1A, while a sports car is a stylish way to explore world-class cities like Atlanta or Los Angeles.
SUVs are the side-kick you want for adventures in national parks or on a beach vacation. With ample room for passengers and gear they keep short and long trips simple with their versatility.
Minivans and station wagons allow you to bring extra luggage along hassle free and give you a reliable, and safe means of travel.
Passenger vans that can seat up to 15 are available at some of our US branches.
Optional add-ons and extras
GPS
Additional drivers
Baby and child seats
Prepaid fuel option
Express Toll/ EZ Toll Pass
Available protection and coverage
Here is some general information regarding the different coverages available when you rent a car in the USA with Sixt. Be aware that some options are not offered in all states. Specific details of each protection plan can be found on our Rental Information page and in our Terms & Conditions.
Supplemental Liability Insurance increases the liability protection for claims made by a third party for bodily injury and/or property damages as a result of an accident while the renter is operating the rental vehicle.
Partial Damage Waiver removes the renter's responsibility for the first USD 500.00 of damage to or loss of the vehicle. The customer will be held liable for any damage or loss exceeding the amount of USD 500.00. Partial Damage Waiver is not available in all states.
Loss Damage Waiver limits your liability for vehicle damage and theft to a specified excess.
Personal Accident Protection covers bodily injury to occupants of the rental vehicle.
Extended Roadside Protection (BC) will provide any renter with 24/7 breakdown assistance (where available) without any additional charge. It protects the renter against high service and repair costs for a variety of incidents.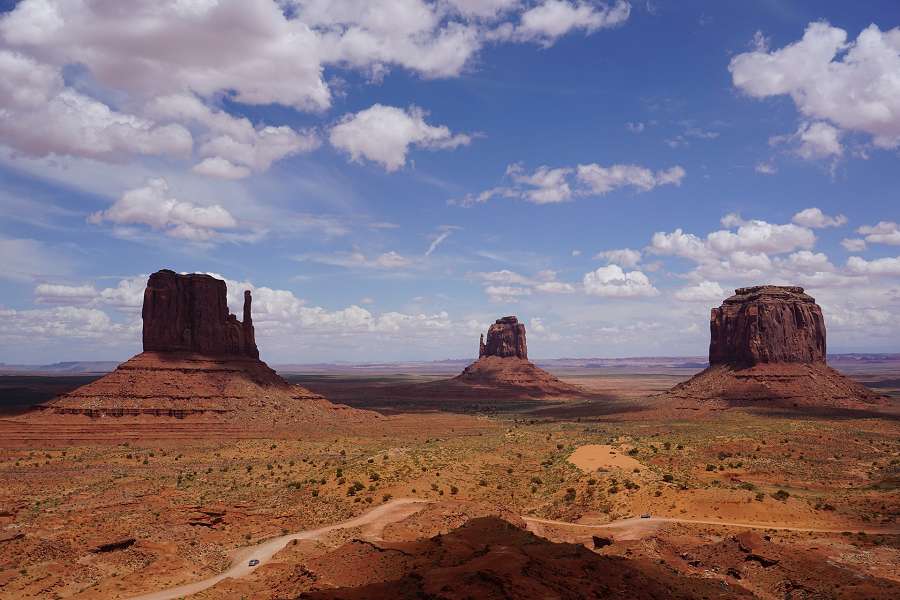 Driver's license
The renter and all drivers must present a valid original driver's license upon pick up. Drivers in possession of a driver's license from outside the US will need to present a valid passport or a valid government-issued ID card in addition to their driving license. EU citizens are only allowed to rent vehicles with up to 8 seats.
Driver's licenses printed in a non-Roman Alphabet (Arabic, Chinese, Japanese, Cyrillic etc) must be complemented by an international driver's permit. For driver's licenses from countries not part of the international driver's license treaty, an official translation of the license must be presented with the original license.
Age restrictions
With a small daily fee young drivers can benefit from our car rental deals across the US. Drivers must be at least 21 years of age and in possession of a driving license for at least one year. More information will be made available during the booking process.
Payment methods
We accept all major credit cards including American Express, Diners Club, Eurocard/MasterCard, Discover, Visa and Airplus. The name on the card must match that of the renter will need to presented upon collection of the rental vehicle. We do not accept any prepaid cards, Visa Electron Cards, electronic use only cards, Maestro Cards, checks or cash.
More information can be found on our Payment Methods page.
Refueling
You will be provided with a car rental with a full tank of gas, and will need to return the vehicle with a full tank to avoid extra charges. Or you can include our prepaid fuel option which allows you to prepay for a full tank at local prices and avoid the hassle of refueling before returning your rental car.
Time periods and one way car rental
With our Sixt car rental deals you can plan the trip you want with services like one way car rental and flexible rental arrangements. A one way car rental in the US allows you to pick up a rental car at one branch at return it to another Sixt location. Make a coast to coast road trip across the United States, travel the California coast or head off on whatever kind of adventure you wish with our no fee one way car rentals. With our various time period offerings you can decide how long you need a car for. Whether needing a rental vehicle for a short getaway or for an extended stay we are happy to accommodate with our numerous time period rental options. Here is some information regarding our flexible time period rentals in the USA.
One day car rental: With a one day car rental you can reach amazing locations that are not far from many of our city branches. Rent a car in San Francisco and arrive at the redwood trees of Muir Woods in less than an hour or make the short drive to Disneyland with a car rental in Los Angeles. You can see and do a lot in one day!
Weekend car rental: Trade in the heat or hustle of the city and unwind with a weekend car rental. With a rent a car in Los Angeles you can drive to the desert oasis of Palm Springs or down to the Florida Keys from Miami. Of course our weekend car rentals are suited to city trips too. Find a cheap flight to top cities like Atlanta, Dallas or Seattle and arrange an airport rent a car to quickly continue your journey.
Weekly car rental: You can use a weekly car rental to do a road trip around the area and combine all kinds of activities into your trip. With a weekly car rental in Orlando you can visit all the top theme parks and spend time at the beach.
Monthly car rental: If planning an extended stay a monthly car rental can be an affordable way to keep your independence. You can escape the winter with a monthly car rental in Florida or Arizona or use a monthly car rental in California to explore the various landscapes of the entire state.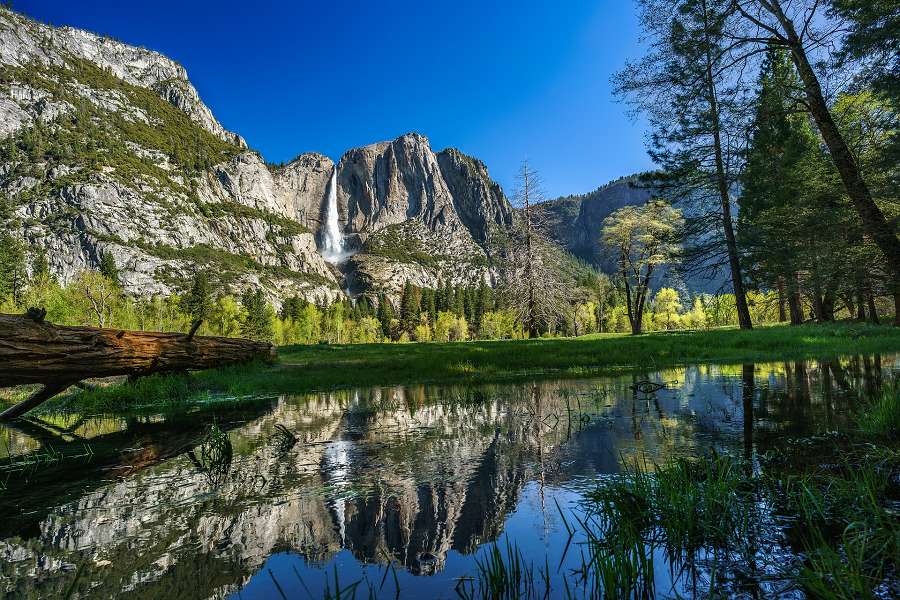 FAQs
What is included in the price?
Can I rent a specific car model?
What documents do I need to rent a car?
Can I pick up a car and return it somewhere else?
Do I have to pay a deposit?

TIP: It is generally cheaper to rent a car at least three months before any high season. Free cancellation up to 24 hours before collection is almost always possible, but is dependent on the chosen tariff.
Driving Tips
There might be different rules and regulations on US roads then what you are familiar with. In addition, laws vary from state to state so make sure to inform yourself of the specific rules of wherever you will be driving your Sixt rent a car. Here are a few basic driving tips:
School buses: It is prohibited to pass a school bus in either direction when it is stopped.
Four-way stops: Drivers proceed in the same order as they arrived.
Emergency vehicles: In most states it is mandatory to change lanes or reduce your speed when an emergency vehicle is stopped on the side of the road.
Legal speed limit: The speed limit in the USA ranges from 55 mph to 75 mph on highways, be sure to obey the designated speed limit signs.
Traffic lights: It is generally allowed to make a right hand turn on a red light, unless indicated otherwise.
Seat belts: Drivers and front seat passengers must wear seat belts, but it is a good idea to oblige all passengers to buckle up.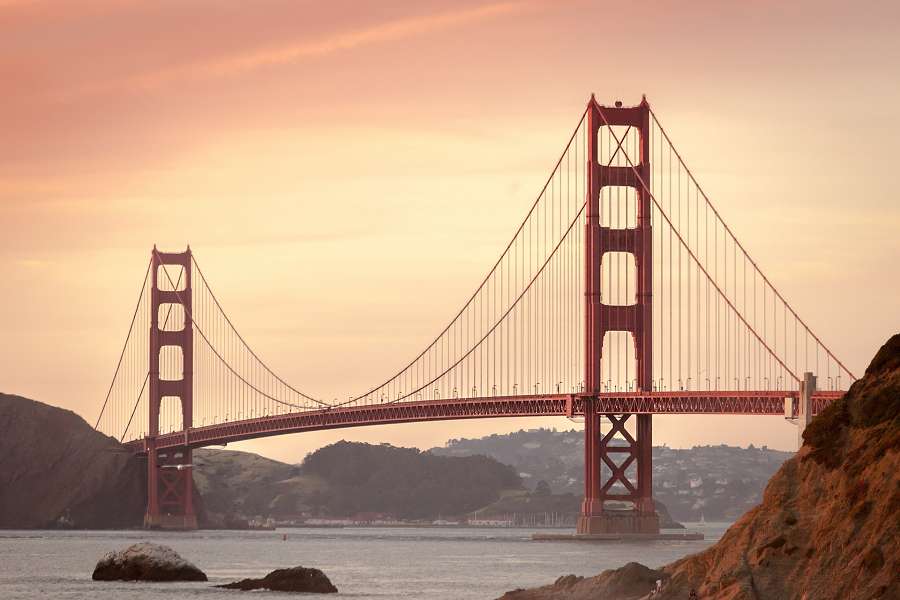 Places of Interest
A car rental in the USA from Sixt is a great way to get around comfortably and conveniently, and have the opportunity to get to know more than just its urban centers. There are miles of scenic roadways waiting to be explored and incredible natural landscapes to be experienced. You can spend time in the redwood forests of California, the colorful deserts of the Southwest, or the historic areas along the Eastern Seaboard. Your rental car will also help you tour around the national parks and vibrant cities found from the West Coast to the East Coast and everywhere in between. Home to so many diverse and distinct regions, make the most of your time in the United States with a reliable rent a car from Sixt. Our airport car rental locations throughout the US provide a convenient way to start off your trip. You can pick up a premium rent a car at our airport branches in top vacation destinations including San Antonio, Texas, and Fort Myers, Florida.
Top 4 Architectural Sights:
Space Needle, Seattle, WA
Empire State Building and Chrysler Building, New York City
Walt Disney Concert Hall, Los Angeles,CA
Spaceship Earth, Epcot, Orlando, Florida
Built in 1962 the Space Needle has become a symbol of both Seattle and the Pacific Northwest. Visitors can take a 41 second elevator ride up to its observation deck which sits at a hieght of 520 ft. The 102 story Empire State Building was the world's tallest building for 40 years and is a strong example of Art Deco architecture along with the Chrysler Building. Both skyscrapers are classic sights which make up the Manhattan skyline. A more recent addition to Los Angeles is the Frank Gehry designed Walt Disney Concert Hall which opened in 2003 and is home to the Los Angeles Philharmonic orchestra. One of the most recognizable structures of the Epcot theme park is Spaceship Earth an 18-story geodesic sphere which houses an attraction of the same name.
Top 4 Natural Sights:
Grand Canyon, Arizona
Badlands, South Dakota
Half Dome, Yosemite National Park, CA
Niagara Falls, New York
One of the most famous natural landmarks of the US is the Grand Canyon. The awe inspiring site is 277 miles long up to 18 miles wide and over a mile deep. The South Rim is the most popular viewing point and is open year round, but visitors can partake in all kinds of activities at several different locations. The Badlands are part of a national park in south-western South Dakota featuring uniquely shaped pinnacles, spires and sharply eroded buttes. The park has two overnight campgrounds. Yosemite National Park's well-known Half Dome is a granite dome whose crest rises almost 5,000 ft. above the valley floor and is a popular spot for rock climbers looking for a challenge. The three waterfalls that comprise Niagara Falls straddle the state of New York and the Canadian province of Ontario, together they form the highest flow rate of any waterfall in the world with a vertical drop of more than 165 feet.
Top filming locations
Besides all the great films shot in Hollywood studios the US boasts an array of locations which have been the backdrop for famous films. Chicago, for example, was the setting for a a few scenes in the 2005 "Batman Begins". A police chase took place on Wacker Drive and the Chicago Board of Trade Building was used as the headquarters of Wayne Enterprises. The famous bench scene from "Forrest Gump (1994)" is found in Savannah, Georgia's Chippewa Square, while the iconic 1975 thriller "Jaws" was filmed on Martha's Vineyard off Massachusetts. Of course, no one captures New York City and Manhattan quite like Carrie and the gang did in the HBO series "Sex and the City" which ran from 1998-2004.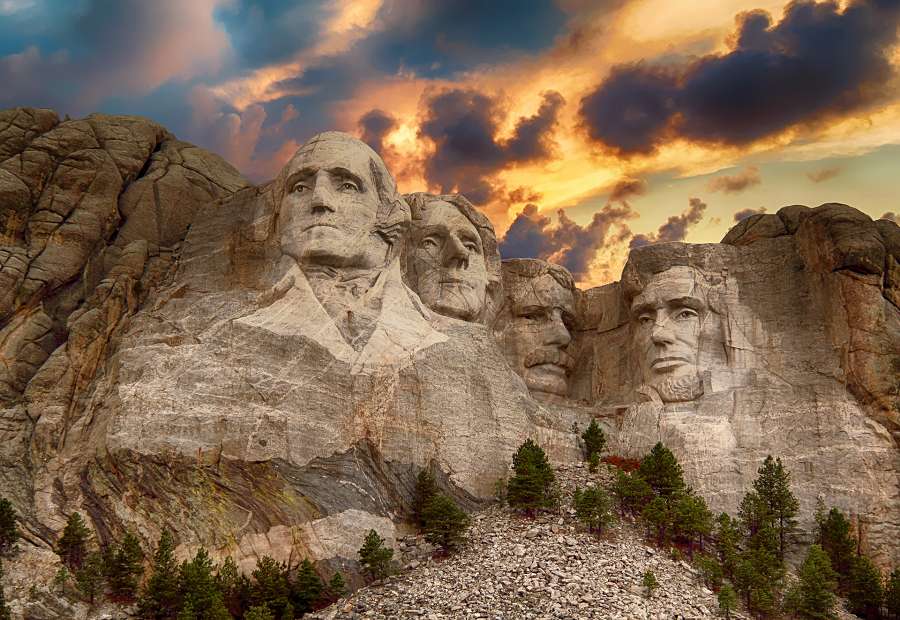 Crossing Borders
Sixt vehicles may only be driven inside the continental United States with the exceptions of British Columbia and Ontario, Canada. For information regarding crossing state lines please refer to our Rental Information page.
Other languages

Location de voiture USA