If you're planning a trip to the USA, whether for business or pleasure, and need to rent a car, Sixt will make your American dream come true with excellent service and affordable prices. You get to choose from a wide range of vehicles suitable for all types of terrain, from vans, SUVs to sports or luxury cars and even convertibles.
Rent a Car in the USA from Sixt
No matter if you have a long list of exciting places to visit or just prefer the flexibility of driving your own car to get to your destinations, a car rental in the USA from Sixt is an ideal choice. With Sixt you can add a loss damage waiver and supplemental liability insurance to your coverage, so you can stay fully covered against any hazards on the road with our rent a car in the USA.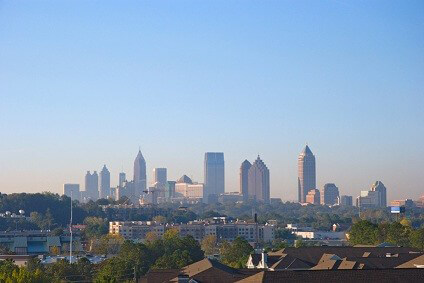 Driving Regulations and Tips for USA Drivers
A car rental in the USA gives you not only tremendous freedom of movement but also great responsibility. Before you rent a car and get behind the wheel in the USA, keep in mind these basic driving rules:
School buses - It is prohibited to pass a school bus in either direction when it is stopped.
Four-way stops - Drivers proceed in the same order as they arrived.
Emergency vehicles - Switch lanes or slow down when an emergency vehicle is on the side of the road.
Legal speed limit - The speed limit in the USA ranges from 55 mph to 75 mph on highways.
When driving in the USA, pay attention to road signs requiring a vehicle's headlights to be on during daylight.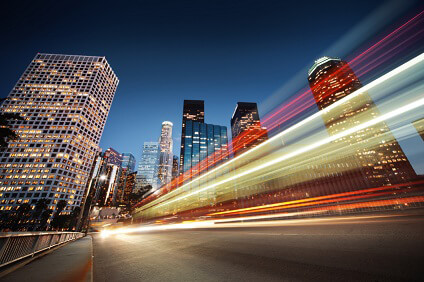 What to Do with a Car Rental in the USA
A car rental from Sixt is a great way to get around and explore those parts of the USA that are away from the big urban areas. Nature lovers will find it exciting to take in the colorful foliage that shows up in the mountainous areas of the West Coast states of Washington, Oregon and California. Alternatively, head south from Chicago and take the famous Interstate Highway 55 to visit the hometown of President Abraham Lincoln in Springfield, Illinois. The USA has an abundance of exciting places to visit, and when you rent a car from Sixt, you can see as much of the USA as you'd like.