Opa Locka Car Rental Deals
Why rent with Sixt?
4,000+ rental locations worldwide
Affordable car rentals in Opa Locka
Car Hire in Opa Locka and worldwide
Long term rentals available
180,000+ vehicles in our fleet
50,000+ premium rental vehicles
5th largest global car rental company
Sixt Car Rental Opa Locka, Florida is here for all your rental car needs. We aim to get you on the road as fast as possible with the lowest rental car rate.
Opa Locka Executive Airport
Fontainebleau FBO-Flights only
33054 Opa Locka



| | |
| --- | --- |
| Mo. - Su. | 07:30 - 16:30 |
| Bank holiday | 07:30 - 16:30 |

Book at this location


Sixt rent a car
Fontainebleau FBO-Flights only
33054 Opa Locka



| | |
| --- | --- |
| Mo. - Su. | 07:30 - 16:30 |
| Bank holiday | 07:30 - 16:30 |

24 h pickup


Available vehicle categories: Compact Cars & Sedans, Sports cars & convertibles, 4x4 / SUV
Car Rental Opa Locka, US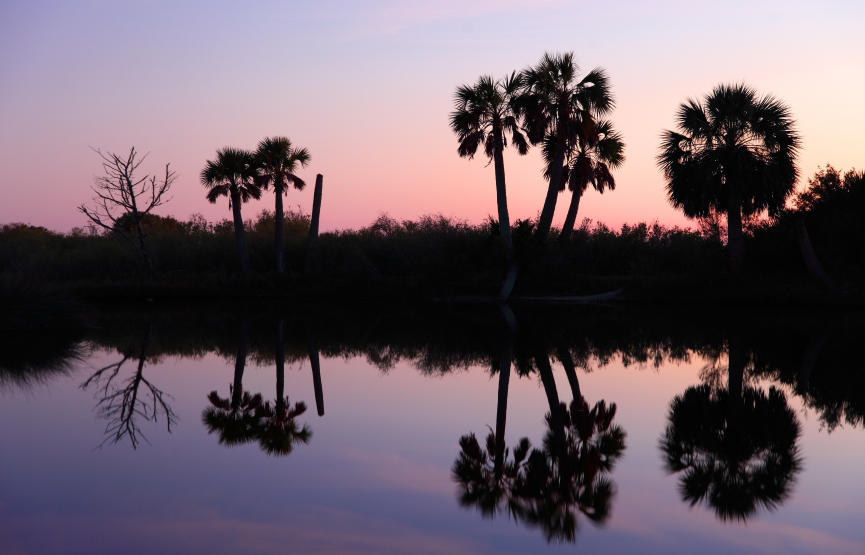 After stopping be the Sixt rent a car Opa Locka station, you can explore the city on your own time, seeing those attractions that otherwise aren't reachable except by car. The vehicles available at the Opa Locka car rental location include sedans such as Nissan Versa and Toyota Corolla, SUVS such as the Jeep Liberty, Ford Explorer and Ford Expedition, and convertibles such as the Ford Mustang.

In addition, Sixt also offers luxury rental cars including various Mercedes Benz vehicles. For those requiring a van for their car hire Opa Locka vehicle, Sixt has Ford E-350 Clubwagons and Ford Flex vans amongt others available in their fleet. So next time you are in town, think of Sixt rental car Opa Locka to bring you quality vehicles, the best options, and a professional friendly staff.

There are endless attractions and sights to enjoy with your Sixt rental car Opa Locka!
The Sixt Opa Locka car rental station is conveniently placed in between both Fort Lauderdale and Miami, where there is an abundance of activities and sights.
Fort Lauderdale is famous for its wonderful relaxing beach and this might easily be the first stop on any itinerary after you pick up your Sixt Opa Locka rental car. Visitors to the area can also enjoy the Everglades National Park to view some of the famous Florida wildlife. Walk along marked trails among alligators, unusual birds and other animals unique to the region. Along the way to the National Park, an airboat ride is an additional fun way to explore the Everglades. Many private companies offer tours on the roads leading to and from the Everglades National Park.

Miami is only a quick half hour drive away from the Sixt rent a car Opa Locka station. Here you can explore the wonderful Miami Zoo which features the number one exotic petting zoo in southern Florida! Miami is also home to the Marlins Ballpark and world famous nightlife. For a truly adventurous drive, we suggest taking your Sixt Opa Locka car rental along the scenic Overseas Highway from Key Largo to the wild and wacky town of Key West. There are many delicious local restaurants to enjoy on the drive, as well as shopping, snorkeling and just about any other activity that comes to mind. When you visit Sixt car rental Opa Locka, be sure to ask at the counter for a map of the region so that you can quickly be on your way to one of these fantastic south Florida attractions.

Sixt Airport Locations Nearby