Car Rental in Malta
Why rent with Sixt?
4,000+ rental locations worldwide
Affordable car rentals in Malta
Car Hire in Malta and worldwide
Long term rentals available
180,000+ vehicles in our fleet
50,000+ premium rental vehicles
5th largest global car rental company
Whether you're planning a trip for recreation or business, Sixt rent a car in Malta is your trusted go-to place for dependable vehicles and affordable rates. Sixt car rental in Malta makes it easy for you to book your favorite car at the most convenient location. We even provide 24-hour pick-up and return services at most of our car rental branches, so you can proceed with exploring the Maltese attractions right away.
Sixt Car Rental in Malta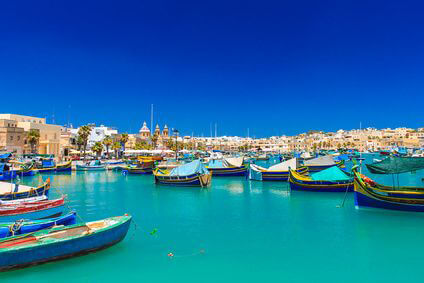 A rental car allows you to see a foreign country at your leisure. Relying on buses or trains to get you to your destinations will never allow you the freedom to take side trips if you feel like it or to change your plans if something comes up along the way.
Rules and Tips for Driving in Malta
When you rent a car in Malta there are a few rules that will help you avoid legal problems and have a safe journey:
Wear a seat belt and ensure that all your passengers do the same.
Maltese law also requires that children under three or shorter than five feet be seated in proper child restraints.
The speed limits in Malta range from 30 mph in the city to 50 mph outside the city.
Traffic in Malta moves on the left-hand side.
Drive carefully with your car rental in Malta and enjoy the beautiful sights.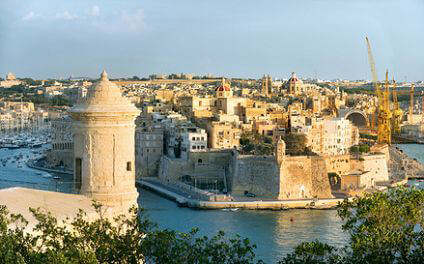 Enjoying Your Maltese Vacation with Sixt Rent a Car
Located in the Mediterranean Sea, Malta is a small southern European country that is full of attractions and interesting places to visit. From Luqa Airport, take a short 15-minute drive to Valletta, the capital of Malta, to explore magnificent temples, underground catacombs, churches, and forts. While there, don't miss out on the many exhibitions, concerts, and street events that take place regularly in Valletta. Malta is also home to charming villages and open-air markets, such as the fishing village of Marsaxlokk or the It-Tokk market in Victoria, Gozo. When you rent a car with Sixt, all of Malta's destinations will be literally in the palm of your hand.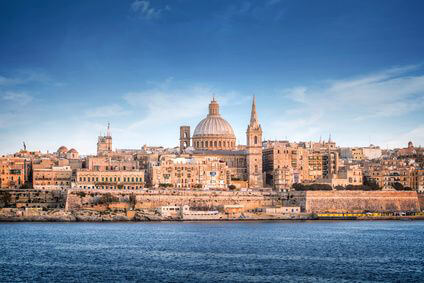 Sixt Airport Locations Nearby