Paris Car Rental Deals
Why rent with Sixt?
4,000+ rental locations worldwide
Affordable car rentals in Paris
Car Hire in Paris and worldwide
Long term rentals available
180,000+ vehicles in our fleet
50,000+ premium rental vehicles
5th largest global car rental company
Sixt rent a car offers a wide selcetion of rental cars in Paris, from luxury sedans to minivans, convertibles and SUVs, there is a wide assortment of solutions to make a journey to Paris as enjoyable as possible. Using one of these rental vehicles, seeing the sights of Paris simply could not be easier. Sixt is looking forward to being your car rental provider in Paris, France!
Drive Through Paris, France in a Sixt rent a car
From the sparkling lights of the Eiffel Tower to the historic charm of the Orsay Museum, Paris is one of the world's most captivating cities. Visitors looking to explore a more authentic side of the capital have plenty of rental cars available to them during their stay in the City of Lights.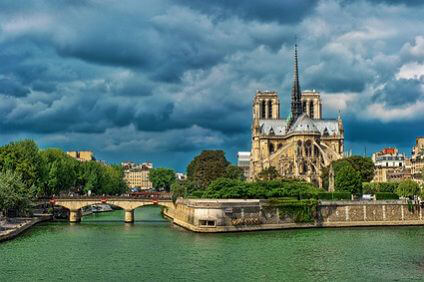 Sixt rent a car Paris
Sixt rent a car has several car rental locations located throughout the city of Paris so if you are looking for a rent a car from the Airport, train station, or any where in the city Sixt has a rental location nearby. At all of our rental locations you will be able to choose from a wide range of vehicles to drive around in Paris. If you are looking for a one way car rental, unlimited mileage, cheap car rentals or luxury cars Sixt has it. With Sixt you do not have to worry about your transporation needs becasue Sixt has the right vehicle no matter how many people you are traveling with. Need a GPS, child seat, insurance, or other addtional services Sixt also offers it in Paris. If you think of something you might need Sixt will have it in France.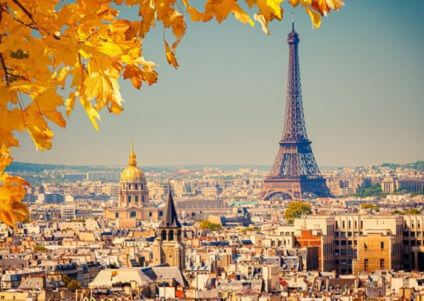 What to see in Paris France
Paris is a city rich in beautiful architecture and history. The city's many churches are among the most popular destinations for visitors. The Cathedral of Notre Dame, Sacré-Cur Basilica and La Madeleine are some of the best known churches. Wandering through the cavernous cathedrals and soaking up the extravagant artwork is an activity that should not be missed. In addition to its many ancient churches, Paris is also home to various museums that explore the past of this incredible destination. From the ever popular Louvre, which houses famed works such as the Mona Lisa and the Venus de Milo, to lesser-known destinations like the Musée de L Orangerie, there is something for everyone to enjoy in the museums of Paris. Lovers of modern art can even make a stop at the Pompidou Center, a building known for its abstract architecture and design. Beyond the historic past of Paris, this vibrant city boasts a lively nightlife and plenty of entertainment options. The Marais District is one popular neighborhood, home to many upscale restaurants and popular clubs. Many visitors also make a stop in the Latin Quarter, which has served as the center of student life for young adults in Paris for hundreds of years.
Paris is one of the world's most popular destinations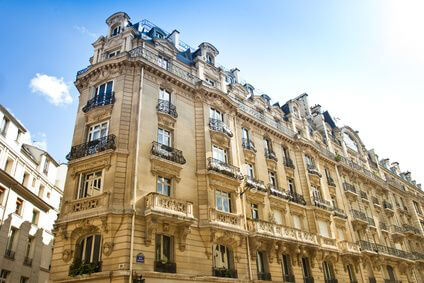 Those looking for a more tranquil visit to Paris may instead wish to walk along the Seine and wander through the city's many parks. The Bois de Boulogne is one of the best-known parks in the city, where many visitors and residents alike come to enjoy the surroundings and picnic in temperate weather. The Luxembourg Gardens and Bois de Vincennes are also popular hotspots for soaking up the sun in style. With its incredible history, many landmarks and breathtaking architecture, it comes as no surprise that Paris remains one of the world's most popular destinations. Any visitor to this city is bound to be captivated by the unique charm and allure of this sensational destination. Renting a vehicle during one's stay is bound to prove immensely convenient, allowing visitors to experience what life is like for those who live in Paris, day in and out.
Sixt Airport Locations Nearby