Phoenix Car Rental Deals
Why rent with Sixt?
4,000+ rental locations worldwide
Affordable car rentals in Phoenix
Car Hire in Phoenix and worldwide
Long term rentals available
180,000+ vehicles in our fleet
50,000+ premium rental vehicles
5th largest global car rental company
Renting a car in Phoenix has many benefits. It allows you the freedom to explore this unique part of the country. There are many car rental options in the Phoenix area, so you should do your research to make sure you choose the best one for your needs.
Phoenix Sky Harbor Int.Airport
1805 E Sky Harbor Circle South
85034 Phoenix



| | |
| --- | --- |
| Mo. - Su. | 00:00 - 24:00 |
| Bank holiday | 00:00 - 24:00 |

Book at this location


Sixt rent a car
1805 E Sky Harbor Circle South
85034 Phoenix



| | |
| --- | --- |
| Mo. - Su. | 00:00 - 24:00 |
| Bank holiday | 00:00 - 24:00 |

Available vehicle categories: Compact Cars & Sedans, Sports cars & convertibles, 4x4 / SUV
Car rental advantages in Phoenix Arizona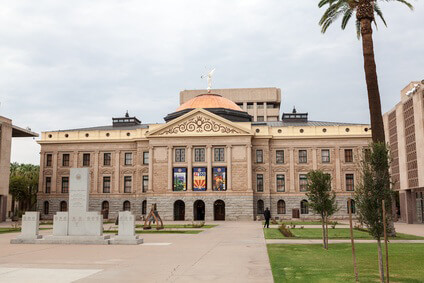 You have many different options when renting a car. Aside from having a wide choice of vehicles, you can choose the type of car hire service that fits best with your schedule. You may, for example, want to rent a car by the day or by the week. You can also choose the ideal location to pick up and return the vehicle. It's usually possible to pick up the car in one place and return it somewhere else, which gives you a great deal of freedom.
What to see in Phoenix, Arizona with a Sixt rental car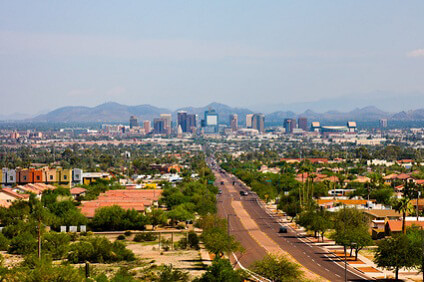 If you are renting a car in Phoneix, there are many sites and attractions to explore. Phoenix is a large city with many urban amenities, but you are also very close to nature. The Desert Botanical Garden is great for people who appreciate the diverse desert flora of this region. If you enjoy hiking, biking or horseback riding, South Mountain Park is nearby. This is the largest municipal park in the entire world, so you can spend plenty of time there! Baseball fans can visit Chase Field, home of the Arizona Diamondbacks or come visit Arizina for Spring training. Art lovers can spend hours at the Phoenix Art Museum, which has over 16,000 works of art as well as a children's gallery. Kids will also enjoy the Phoenix Zoo, which covers more than 125 acres and has animals from all over the world. These are just a few of the fascinating attractions you'll find in or near Phoenix. A car rental will allow you to explore the area at your own pace. When shopping for rental cars in Phoenix, make sure you choose a vehicle that's appropriate for your needs. Consider the size, gas mileage and comfort of yourself and anyone else who will be traveling with you. If you're driving solo, an economy car might be fine. If you're taking the whole family, however, an SUV might be more comfortable.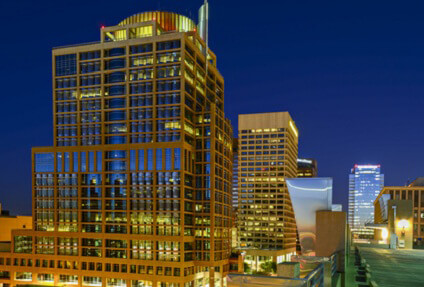 It's best to make your car rental plans as far in advance as possible. This will increase your chances of getting the vehicle you want when you need it. Making arrangements at the last minute can be risky, and can result in disappointment. Finding the perfect Phoenix car rental isn't hard, but it's always best to investigate all of your options. Sixt rent a car is looking forward to serving you in Phoenix whether it is in a convertible rent a car or a minivan Sixt has the right vehicle no matter what type of car you are looking for!
Sixt Airport Locations Nearby