Weekly Car Rental with Sixt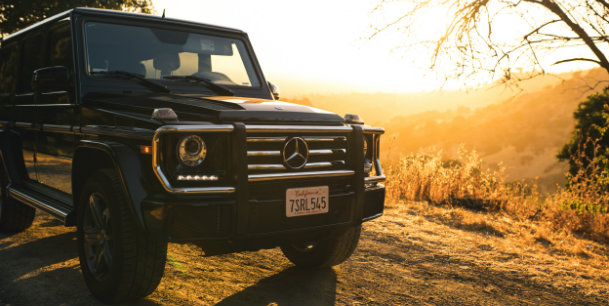 Save money with our discounted weekly car rental for you next vacation or business trip. The more days you book, the lower the cost per day will be for your car rental. With Sixt the longer you book the more likely you will get a fantastic deal.
Why Rent a Car For a Week?
Explore a new city: add greater flexibility and enjoyment to your travels with a car rental for a week. With plenty of time and added savings you can relax and not rush your trip.
Car replacement: with a weekly Sixt car rental untimely breakdowns or accidents don?t have to have such a stressful impact your daily life. Get back on track faster with the convenience of a rent a car.
Try before you buy: although many car dealerships offer test drives, you can't really get an idea of how a vehicle model will perform. Why not rent one for a week and have the chance to really test out a vehicle before purchasing.
A well deserved treat: experience a premium luxury or convertible rental car for a week as a way to treat yourself to something exciting and special. An exotic car can make any occasion more memorable.
No matter what your reason for a weekly car rental might be, Sixt has something to accommodate. Below is a list of our car rental categories, so that you can select the type of vehicle that will best suit your needs.
Have an Enjoyable Week with Sixt Rent a Car
Sixt offers affordable upgrades so you can tailor your weekly rental to your needs. Our rent a cars come with unlimited mileage, so you can freely travels with your week car rental. Find out more information about our extra services below.