Car Rental in France with Sixt
Our Service
|
FAQs
|
Driving Tips
|
Places of Interest
|
Crossing Borders
We offer more than 30 locations in the Paris metropolitan area and you can find us at convenient airport, city and train station locations around the country. See all of the natural and architectural sights with your car rental in France.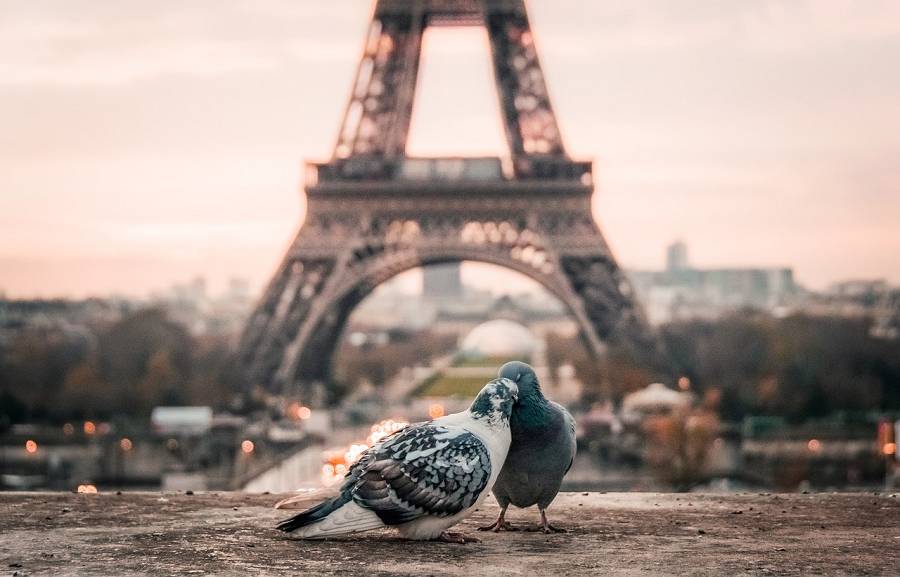 What to Do in France in Winter 2019
Visiting France in the winter can be cold, but there are many events and other activities to make your trip worthwhile. Visiting in Paris in winter can be magical, especially at Christmastime, and the Louvre is less crowded. Cities in the north like Lille and Strasbourg have well-known Christmas markets. World-class skiing can also be found in the French Alps and other mountain ranges. Those looking to relax can visit the thermal spas at Vichy. Wine lovers can also partake in festivals around the harvest time, like the Nouveau Beaujolais at the end of November. The areas around Champagne and Burgundy have festivals honoring St. Vincent, traditionally on January 22. Renting an SUV or all-wheel-drive vehicle is recommended in mountainous areas. If you are going skiing, ask about the availability of ski racks and winter tires.
Our Service
Our premium fleet includes a diverse car category selection and hosts an array of up-to-date vehicles. With our attractive rates it's easy to drive in comfort and style at the wheel of a BMW or Mercedes-Benz among other prestige manufacturers. Whichever model you select for your car rental in France you can tailor it to your needs with our useful add-ons. Extra features include additional driver coverage, child and baby seats and navigation systems.
What vehicle class is right for me?
Compact cars are great for shorter city trips and are better for finding parking and navigating narrow streets.
Sedans can offer more comfort and class when on a longer road trip or traveling between cities.
SUVs and minivans are a good option for family vacations as they give you plenty of leg and luggage room.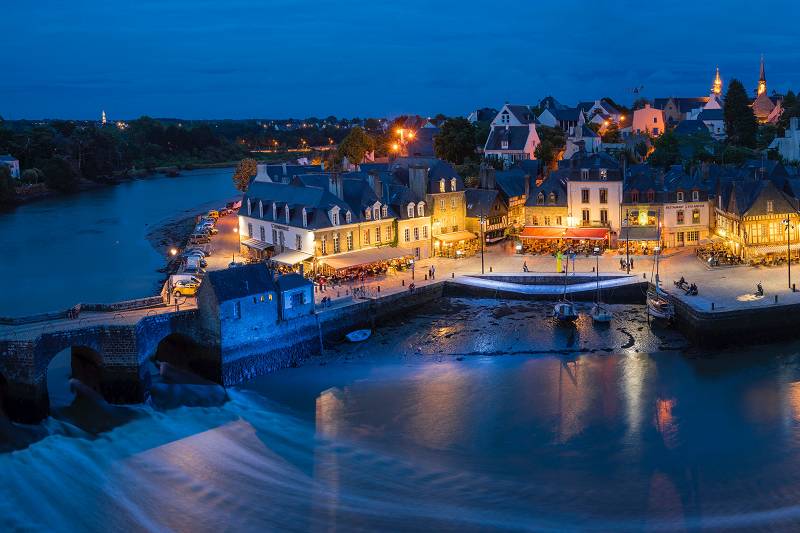 Driver's license
The renter and driver must present a valid driver's license and an identity card or passport upon collection. If you have a visa in your passport you must have either an EU driving license or been in Europe less than 6 months.
Age restrictions
To rent a car in France the minimum age is 18 years and you must have held your driving license for at least 2 years. There are further restrictions based on vehicles classes, which will be shown to you on our booking engine.
Payment Methods
All internationally recognized credit cards such as MasterCard, Visa, Diners Club and American Express are accepted as forms of payment for our car rental deals in France. We do not accept prepaid cards or debit cards such as VISA electron. You must present your payment card when picking up your vehicle and it must be in the name of the driver.
Accidents
In the event of an accident, please inform the police immediately. It does not matter whether the rental car is only slightly damaged, the accident was self-inflicted or if no other vehicles were involved. In addition, any damage to the rental vehicle must be reported directly to Sixt during the rental period. Please fill out the accident report is enclosed with the vehicle documents. In France you can use the European emergency number 112 to connect to all emergency services.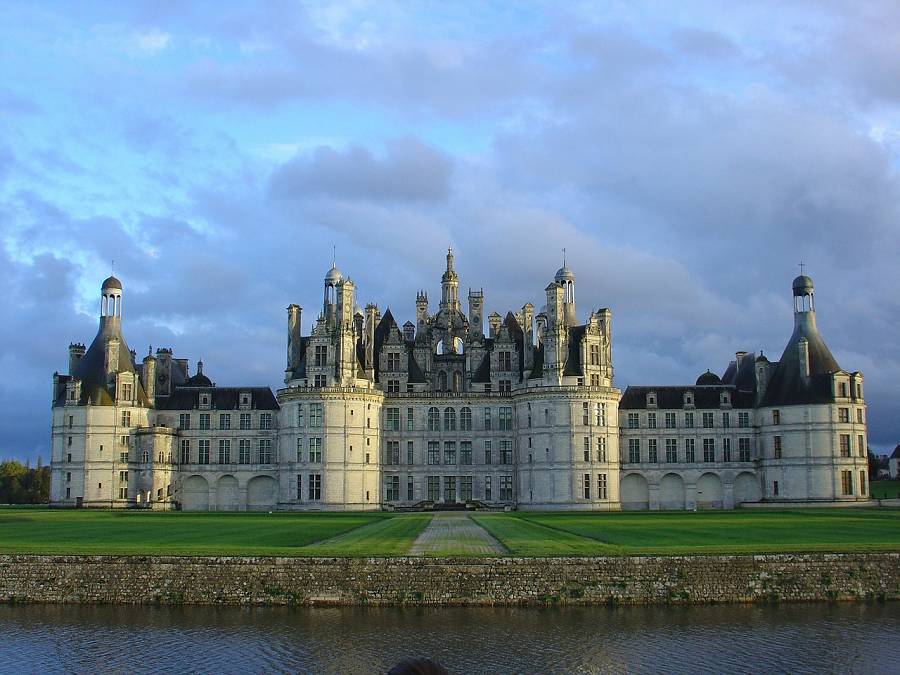 FAQs
What is included in the price?
Can I rent a specific car model?
What documents do I need to rent a car?
Can I pick up a car and return it somewhere else?
Do I have to pay a deposit?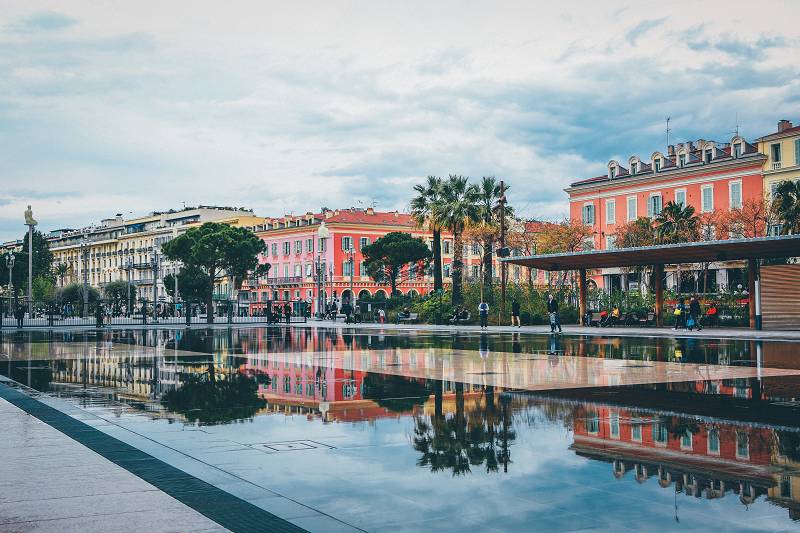 TIP: It is generally cheaper to rent a car at least three months before any high season. Free cancellation up to 24 hours before collection is almost always possible, but is dependent on the chosen tariff.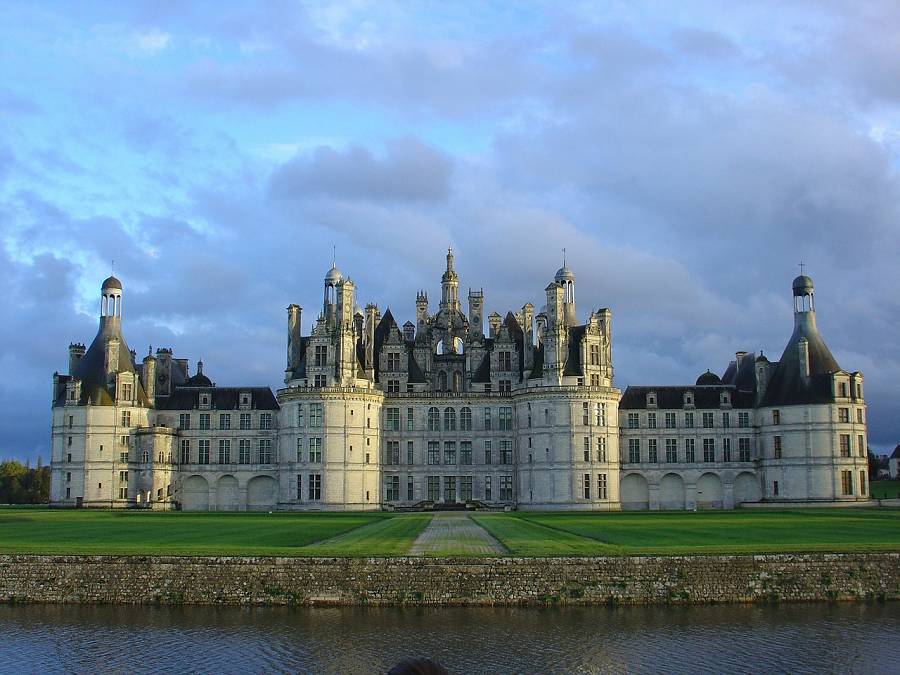 Driving Tips
With its excellent motorway system and well maintained secondary roads, driving a car rental in France is a pleasure. While you will find rush hour congestion in most major cities (and slightly more aggressive drivers!) you will find traffic less of a problem on the open road. Tolls are frequent on major routes so be sure to have your card or some spare cash to hand. On the spot fines are in force and can be up to EUR750.
Some important rules of the road in France:
Driving in France is on the right hand side, as a general rule overtaking is done on the left.
Generally at intersections you give way to oncoming traffic from the right.
Using headphones or earphones is illegal as of March 2017.
Wearing of seatbelts is compulsory, it is the drivers responsibility to make sure all passengers are wearing their belt.
In normal traffic conditions speed limits are 130 km/h on motorways, 110 km/h on other roads with a central reservation, 90 km/h on other roads and 50 km/h in built up areas.
In rainy conditions the limit is reduced to 110 km/h on motorways, 100 km/h on other roads with a central reservation, 80 km/h on other roads and 50 km/h in built up areas. In poor visibility of less than 50 m the limit is reduced to 50 km/h on all roads.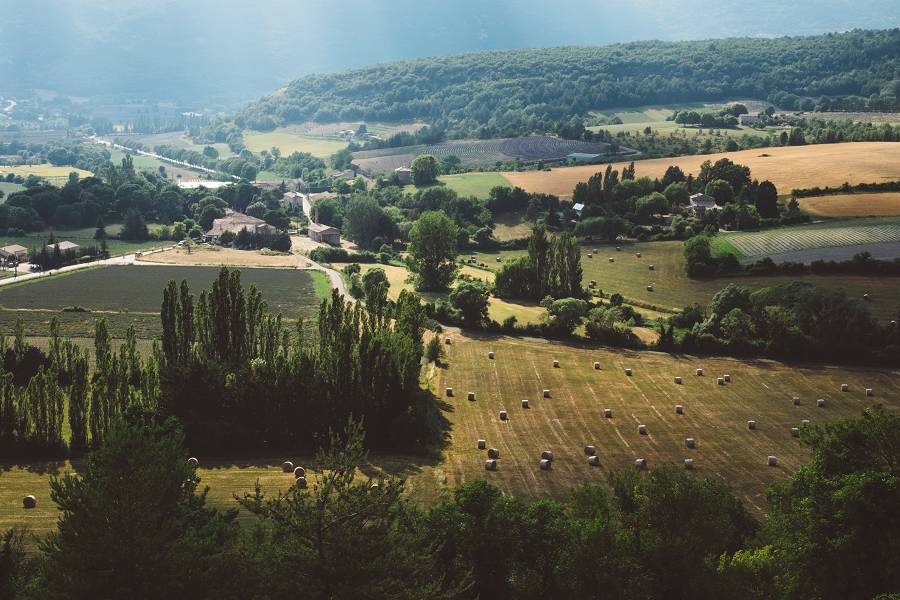 Places of Interest
Top 4 Architectural Sights
Eiffel Tower
Mont Saint-Michel
Arènes de Nîmes
Château de Chenonceau
The Eiffel Tower is still one of the tallest manmade structures in France, even after over 100 years since its construction. You can view Paris from three platforms on the wrought iron structure, and even if you have seen countless pictures of the Eiffel Tower it never fails to impress when you are at the foot of it. Mont Saint-Michel is a tidal island commune that despite having over 3 million annual visitors, is still a functioning town with a population of 44. The Abbey is the architectural crown of the island and below it is a monastery, houses and store rooms, then farmer and fishermen cottages outside the walls - the whole commune reflects the structure of feudal society. The Arènes de Nîmes, or Arena of Nimes, is an impressive roman amphitheater dating back to 70 AD. Throughout its history it has had many architectural reincarnations and is still used for large scale public events. Built on the foundations of an old mill, the Château de Chenonceau forms a bridge over the River Cher. The house and gardens are open to the public, the late gothic/early renaissance building has been classified as a historic monument by the French Ministry for Culture.
Top 4 Natural Sights
Gorges du Verdon
Dune du Pilat
Mont Blanc
Porto-Vecchio
Easily accessible by car the Gorges du Verdon are also superb for climbing, hiking, kayaking or just taking in the views. The giant limestone walls of the Gorge descend into the bright turquoise waters of the Verdon. The Dune du Pilat is the largest sand dune in Europe, often reaching over 100m in height. At the summit you have fantastic views of Arcachon Bay and the large pine forest behind the beach. At 4,808 meters the Mont Blanc is the highest peak in the Alps. The Mont Blanc massif is a popular area for winter sports, underneath the mountain there is a tunnel forming a major trans-Alpine transport route. The beaches around Porto-Vecchio in Corsica are famous for their beauty. The Palombaggia, Tamaricciu and Santa Giulia beaches are the most well-known while there are many fantastic secluded beaches to be found.
Top Filming Locations
"Amelie (2001)" was predominantly filmed in Paris and many major tourist destinations are featured. For example, a key scene was filmed on the Post des Arts by the Louvre. Other notable films shot in France include "Midnight in Paris (2011)", "The Da Vinci Code (2006)" and "Perfume: The Story of a Murderer (2006)". Sofia Coppola's 2006 "Marie Antoinette" had unprecedented access to the Palace of Versailles and the film also features Ladurée's famous macaroons.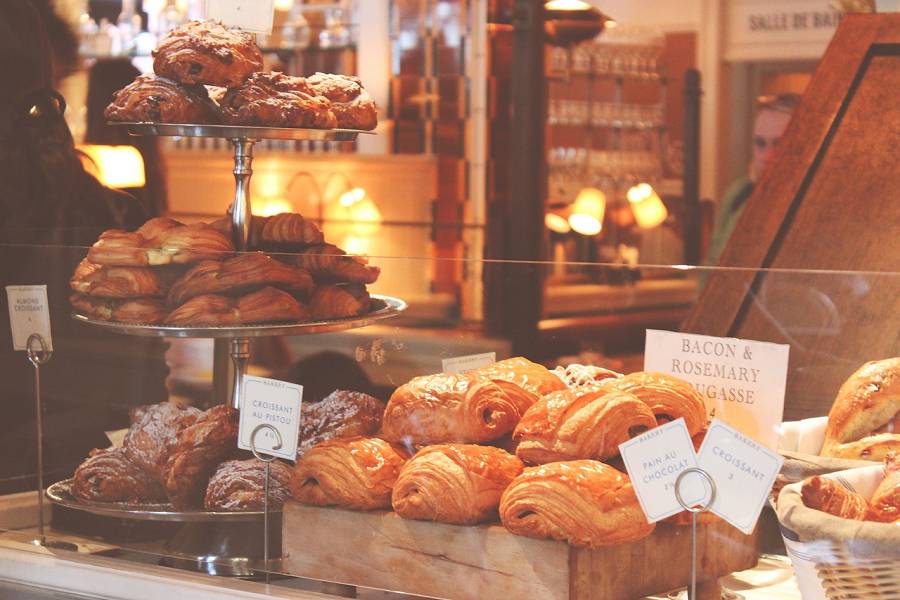 Crossing Borders
You are allowed to travel to other countries in the European Union with your Sixt rent a car in France. However, some restrictions apply and these are outlined in more detail here: Rental Information.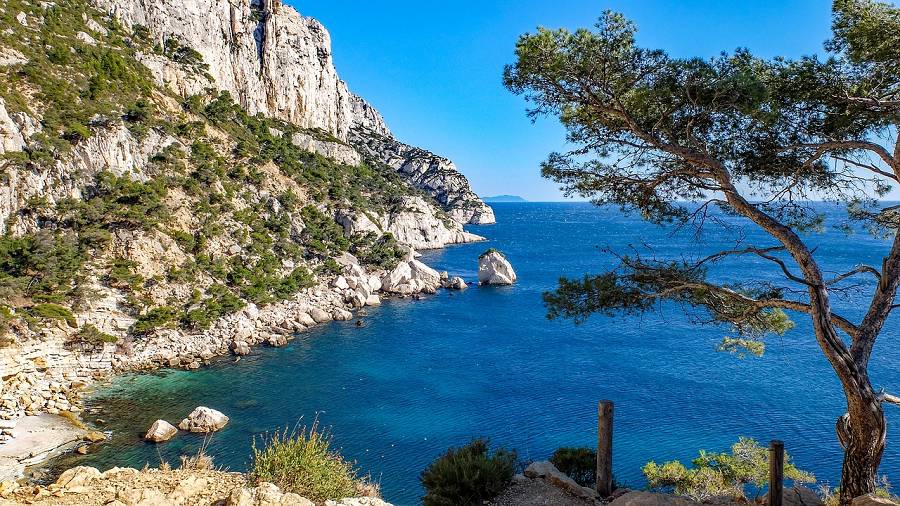 Additional Sixt Services