Ireland offers its visitors endless scenic driving routes interspersed with cities and towns steeped in culture and history. To get the most out of your vacation, fully understanding your required and optional car rental coverage options can better prepare you financially for unexpected events such as a breakdown or collision. Here we will elaborate on your protection options in Ireland and give you some ways to save money on your car rental.
Your Coverage Options for Rental Cars in Ireland
Third Party Insurance
In Ireland, theft protection and third party insurance are included in the basic rental rate. These protections reduce your liability in the unfortunate case of a theft, accident, or injury to another person. The theft protection included in the vehicle rental has a deductible of EUR 1,500.00. The third part liability provides coverage of up to EUR 5 million in vehicle damages and unlimited coverage for personal injuries. This is only valid in Ireland.
Collision Damage Waiver
Collision Damage Waiver removes the driver's responsibility to a part of the vehicle in case of damage. This can be covered by other protection providers, such as credit cards, but the plan must specifically cover Ireland to be valid.
Personal Accident Protection, Tire and Windshield Coverage, and Roadside Protection
If you also require personal accident protection you can opt for this extra coverage. Flat tires and a damaged windshield are just a few of the unfortunate events that can occur when driving. Our tire and windshield, and roadside protection options help you to deal with these occurrences with the minimum amount of stress. Roadside protection covers you against the high costs of service and repairs when you have a breakdown due to running out of fuel, towing, cleaning and refueling of a misfuelled vehicle, a dead battery, or locking the keys inside the rental vehicle.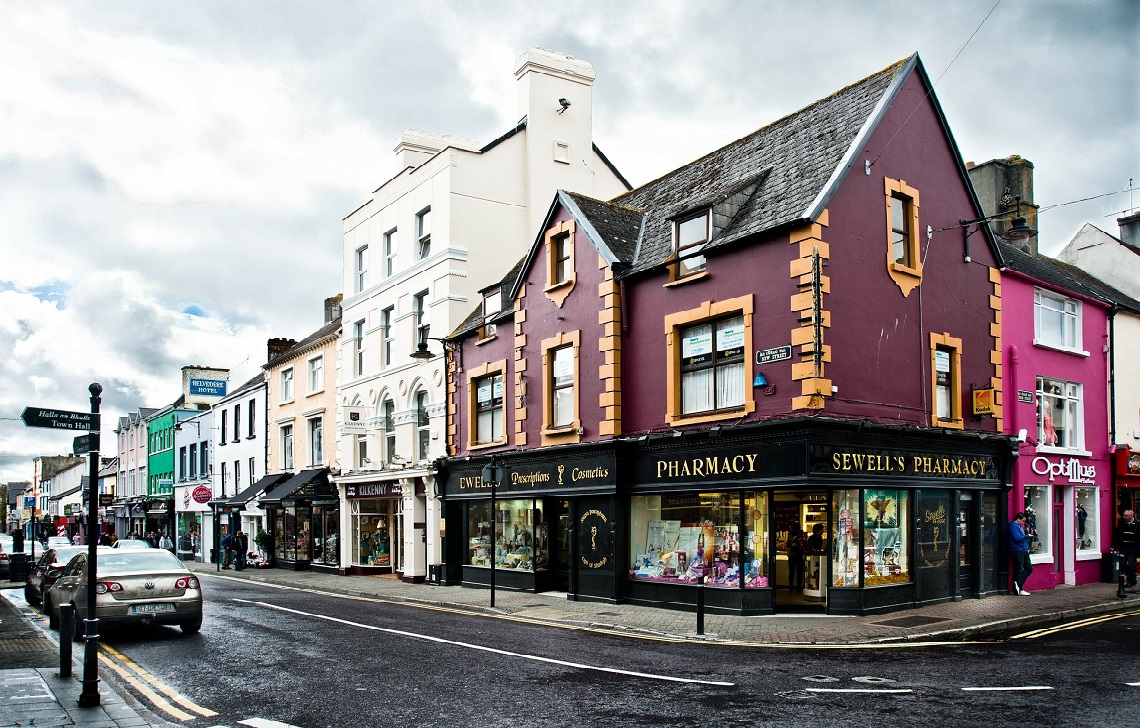 Limitations of Coverage
In Ireland, the territorial restrictions on the validity of your car rental coverage extend only to Northern Ireland. The base collision damage waiver is included with car rental deals in Ireland but if you wish to reduce your liability, check out our top cover and super top cover collision damage waivers.
With our theft protection coverage option, your liability in case of theft depends on your vehicle category. You can find detailed information on this and other comprehensive coverage options in the rental information page. Alternatively, your branch manager will be happy to discuss all the details of our coverage plans when you pick up your rental vehicle.
Ways to Save Money on Your Car Rental in Ireland
Book and pay in advance in order to save money on your car rental in Ireland. We offer generous deals for booking in advance, including premium vehicle categories and you may have a wider choice from our diverse fleet.
Be sure to fill up your tank before returning your vehicle to avoid refueling charges.
Sign up for our newsletter to stay up to date about special offers, coupons and membership program to receive generous discounts on your Sixt car rental in Dublin and the rest of the country.