Car Rental in the United Kingdom from Sixt
Our Service
|
FAQs
|
Driving Tips
|
Places of Interest
|
Crossing Borders
Read on down the page for more information that can get you started planning your trip. We outline the benefits of having a car rental in the United Kingdom and provide sightseeing suggestions and driving tips so you arrive prepared. Check out our suggested Top 4 architectural and natural sights and get an idea of where they are in relation to the major cities. On this page you can also learn more about our optional extras that allow you to customize your rent a car in the United Kingdom according to your mobility needs.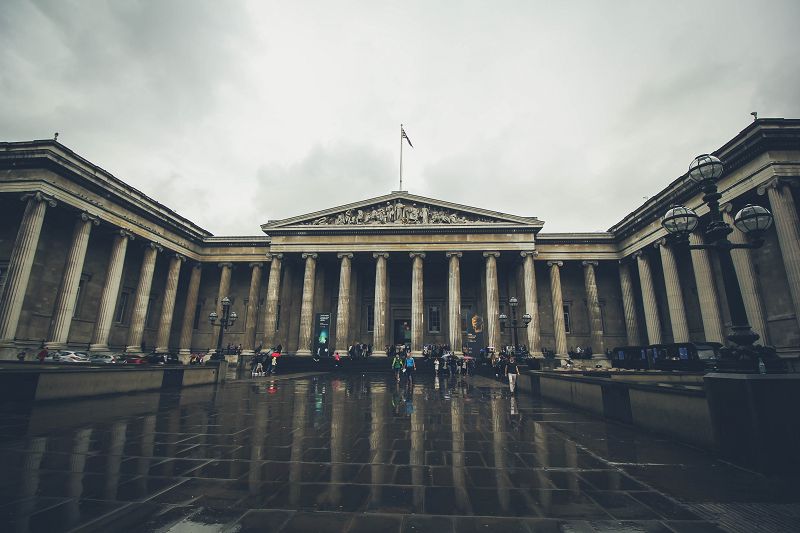 Our Service
We host a top quality fleet of premium car brands with our services on offer for car rental in the United Kingdom. Choose from a range of world class rental cars from manufacturers such as BMW, Toyota, Audi and Mercedes-Benz. In the UK our range of add-ons include loss damage waiver, guaranteed GPS devices, glass and windscreen coverage and child and baby seats. Booking these in advance will save you money on your car rental deals in the United Kingdom and can help ensure the extras you want are available for your rental vehicle.
Which vehicle class is right for my trip?
Compact city cars are an excellent choice for densely populated cities as they are easier to maneuver and park.
Sedans are perfect for road trips as their extra comforts and amenities make longer distance drives a pleasure.
SUVs and station wagons are great for more luggage room and can be the perfect choice for family vacations or group outings.
Minivans and vans are ideal if you are traveling with a larger group and many of our branches offer a selection of 7 and 9-seater vans as well as 12 and 15-seater passenger vans.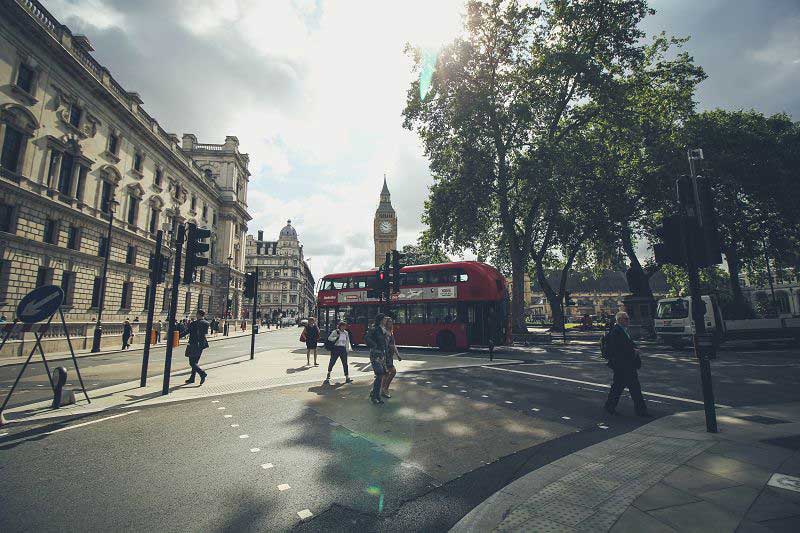 Driver's license
A valid driving license must be presented for all named drivers along with their ID/passport which must be valid for 3 months after the end of the rental period.
Age restrictions
The minimum age to rent a car in the United Kingdom is 21, however, there can be further age restrictions on particular vehicle types. A surcharge is incurred for drivers under 25.
Payment Methods
In the UK we accept payments from all internationally recognized credit cards such as MasterCard, Visa, Diners Club and American Express. We do not accept prepaid cards or debit cards. You must present your payment card when picking up your rental car and it must be in the name of the driver. The exact amount of your deposit is determined on collection as it depends on the particular rental vehicle.
Accidents
In the event of an accident inform the police immediately no matter whether there is only slight damage, if the accident was self-inflicted or if no other vehicles were involved. Please report any damages to the rental directly to Sixt during the rental period and use the accident report form enclosed with the vehicle documents. In the UK you can call 999 and be directed to all of the emergency services.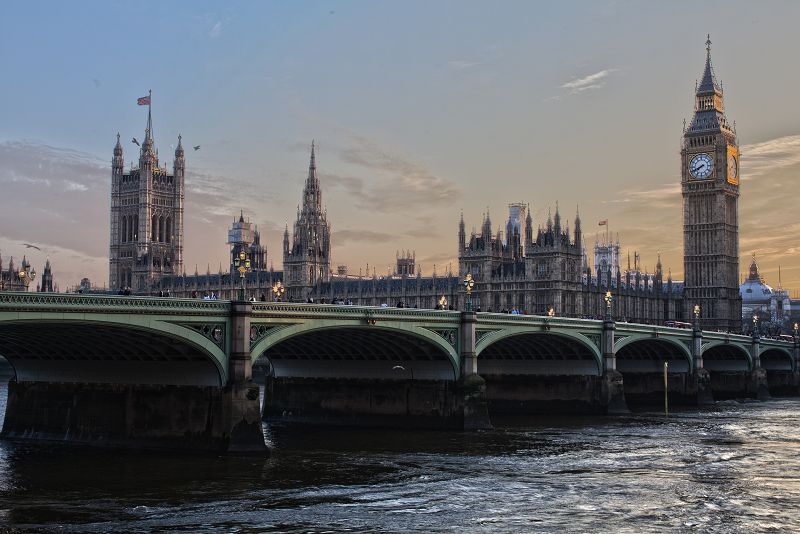 FAQs
What is included in the price?
Can I rent a specific car model?
What documents do I need to rent a car?
Can I pick up a car and return it somewhere else?
Do I have to pay a deposit?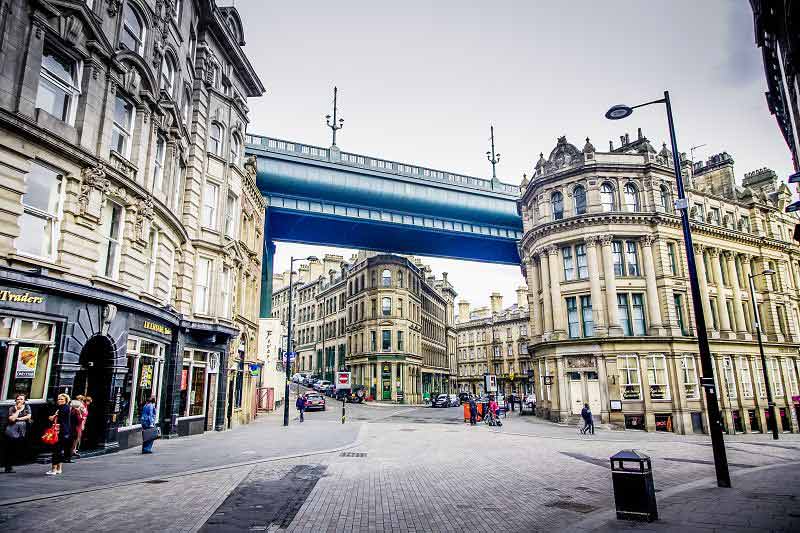 TIP: It is generally cheaper to rent a car at least three months before any high season. Free cancellation up to 24 hours before collection is almost always possible, but is dependent on the chosen tariff.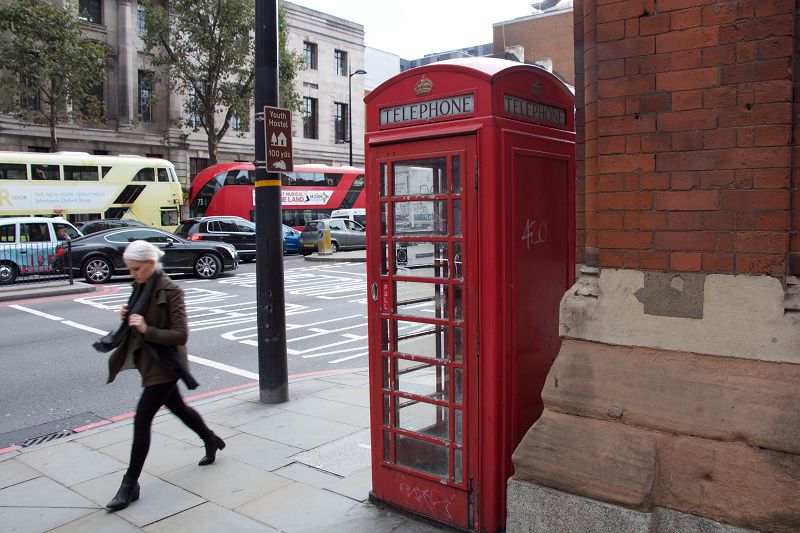 Driving Tips
Driving a car rental in the United Kingdom is a fantastic way to see the sights as there are excellent motorways in all four countries in addition to well-maintained secondary roads. In the UK driving is on the left, so remember to look first to the right at a junction or when crossing the road. There is no priority to the right except at roundabouts, instead you will see stop and give way signs. At a stop sign come to a full stop and check for oncoming traffic, at a give way sign you do not need to stop but give priority to traffic already on the road.
Some rural roads can be quite narrow, if you are not sure what is round the bend sound your horn to warn oncoming traffic. The UK is a densely populated country and can get quite congested, check the traffic news for accidents and congestion on motorways before your journey. There is a congestion charge in some cities such as London and Durham. To drive in Central London, you must pay the charge online before you travel. You must register the vehicle within 24 hours at an appropriate pay station and pay for each day it will be driven in the zone. We recommend using the Transport for London website as it offers a rather quick and easy to register and pay.
Here are some important rules to remember when driving your car rental in the United Kingdom:
Give right of way to pedestrians at crossings marked by white lines or studs, do not park or obstruct a pedestrian crossing.
Speed limits are in miles per hour. On motorways and dual carriageways the limit is 70 mph, on single carriageway roads 60 mph and in urban built up areas with street lighting 30 mph.
Do not use a mobile phone while driving, hands-free kits are allowed but you may still be pulled over if you appear distracted.
Fines for drink driving can be over £5000 and you may lose your license. In England, Wales and Northern Ireland the limit is 80 micrograms per 100 milliliters of breath, and in Scotland it is lower at 50 micrograms.
Seatbelts must be worn.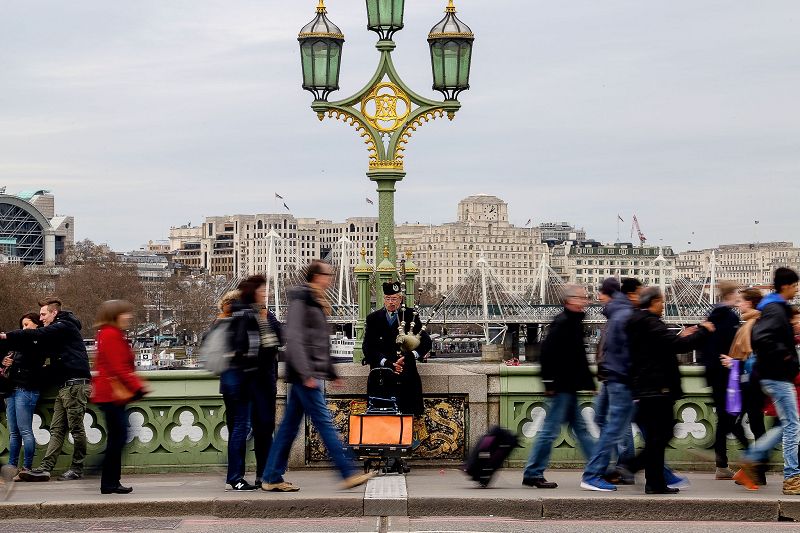 Places of Interest
Top 4 Architectural Sights
Clifton Suspension Bridge, Bristol
Tate Modern, London
Hadrian's Wall
King's College, Cambridge
The Clifton Suspension Bridge was built in 1864 and hangs high about the Avon Gorge and River Avon in Bristol. Views from the bridge are fantastic and the surrounding area of Clifton is picturesque with its grand Georgian architecture situated on steep hills. The Tate Modern is housed in the former Bankside Power Station, you enter into the gigantic Turbine Hall which is known for its large scale (and free!) installations. Hadrian's Wall spans the width of Northern England and many parts of this ancient Roman wall still stand. A National Trail Footpath was opened in 2003 that you can walk from Wallsend to Bowness-on-Solway, it is a fantastic way to see the beautiful countryside of this region. The crown of the King's College buildings in Cambridge has to be the College Chapel built between 1446 and 1531.The building is one of the best examples of Late Gothic Architecture in the UK, worship still takes place here along with performances by the world famous chapel choir
Top 4 Natural Sights
Jurassic Coast
Giants Causeway
Pistyll Rhaeadr
Loch Lomand
The Jurassic Coast covers a distance of over 90 miles on England's south coast. The exposed cliffs show rock formations from the Triassic, Jurassic and Cretaceous periods, stunning features along the coastline include Durdle Door, the Old Harry Rocks and the Golden Cap. The legendary Giants Causeway in Northern Ireland was formed from an ancient volcanic eruption. The naturally formed columns are mostly hexagonal and jut upwards at different heights, giving them the appearance of manmade stepping stones. The Pistyll Rhaeadr is a famous waterfall near Oswestry in Wales. It falls over 3 stages at a height of 240 feet, the waterfall is counted as one of the Seven Wonders of Wales. Of the many lochs in Scotland Loch Lomand is the largest and spans a distance of 24 miles. The loch contains over 30 islands and is surrounded by cycle paths and hiking trails where you can take in the extraordinary views.
Top filming locations
Many of the 24 James Bond films have featured the city of London. The Langham Hotel on Regent Street was a central location for "Goldeneye" while in Mayfair you can see the Ian Fleming's birthplace, the creator of James Bond. Other films shot in London include "Harry Potter", "Bridget Jones Diary", "Love Actually" and "Notting Hill".
Much of "Braveheart" was shot in Scotland, most notably the rugged landscape of Glen Coe and Glen Nevis along with the impressive Mamore Mountains. The Giants Causeway in Northern Ireland was used for filming scenes from the "Game of Thrones" series along with the Dark Hedges as the Kings Road, Cushenden Caves as the Stormlands and Tollymore Forest Park for North of Winterfell.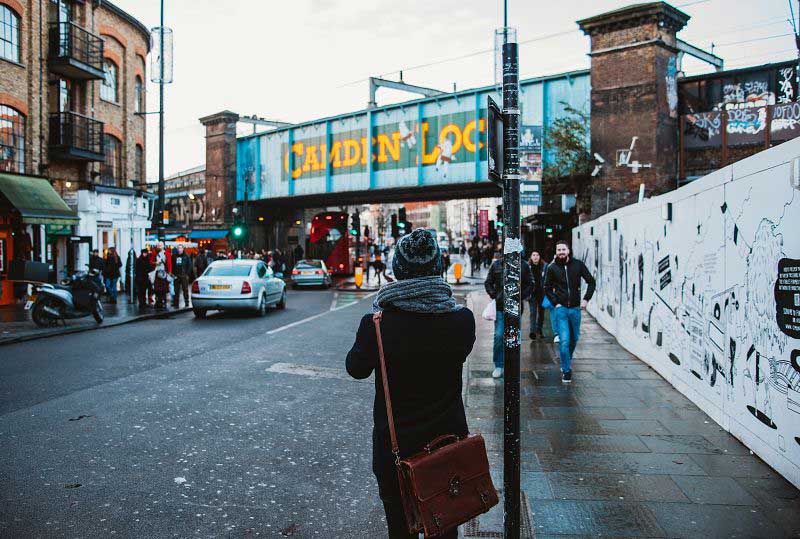 Crossing Borders
It is possible to cross into other countries in Europe but there are particular restrictions on certain vehicle types. You can see the restrictions in more detail in the rental information on the booking page. A surcharge will apply in most cases, dependent on your pick up location. There is also a continental breakdown charge to cover you in mainland Europe. More information is available here: Rental Information.