Step out of the major Texas city of San Antonio and you find immense national parks filled with canyons, clear water rivers, and amazing rock formations. To the southeast, there is also the stunning coastline on the Gulf of Mexico, all within reach with a car rental from San Antonio. Here are some of the best small towns near San Antonio that offer starry desert skies, the great outdoors, and fabulous beach vacations.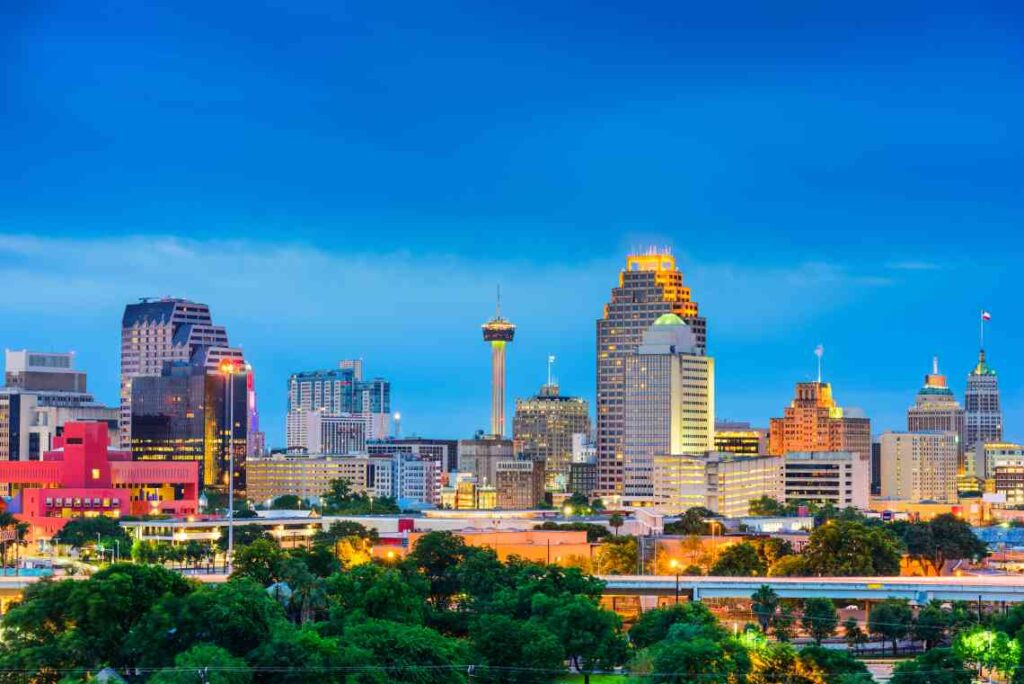 1. Concan
Concan is a fabulous summer retreat from the buzz of San Antonio. Located next to the Frio River, it is a paradise for swimmers and tubers looking to cool off. The river is lined with cypress trees and is a popular spot for bird watching. Garner State Park is also nearby and boasts deep canyons, clear blue streams, and limestone cliffs. There are many campsites in both Concan and Garner State Park making it an excellent choice for overnight stop-offs or longer escapes. Concan is around 80 miles west of San Antonio and the drive takes about 1.5 hours.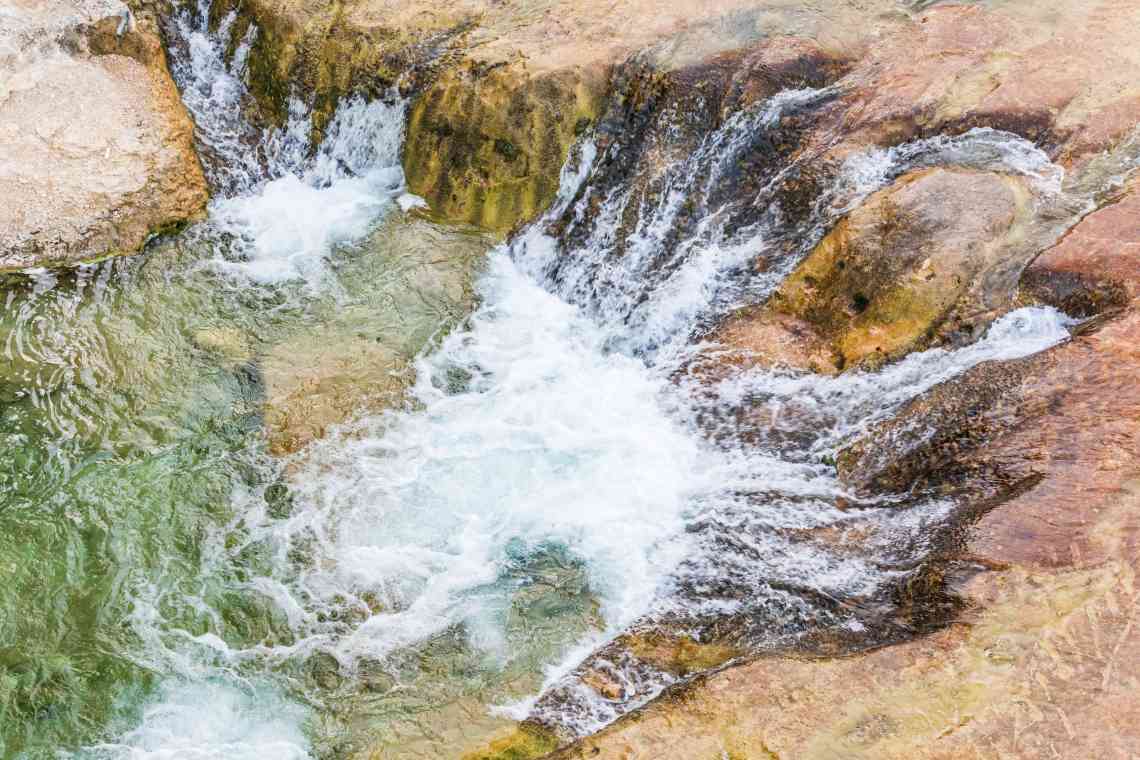 2. Fredericksburg
With Cross Mountain, Balanced Rock and Enchanted Rock close by, Fredericksburg is an excellent gateway town to some of the region's best natural sights. German immigrants established the town in the 1800s and you'll find bratwurst and schnitzel on the menu at many restaurants, as well as two beer gardens in the town complete with German décor! There is even a Christmas shop selling traditional German decorations. The town is also a popular spot to pick up locally produced wines, with wineries offering tastings. Fredericksburg is 70 miles north of San Antonio while the pink granite dome, Enchanted Rock, is about 17 miles further north.
3. Port Aransas
If you want to take a dip in the azure blue waters of the Gulf of Mexico, drive to Aransas located 180 miles southeast of San Antonio. The town is located on the 18- mile-long barrier island that stretches along the Gulf Coast and you can reach it with your car rental using the ferry service. With excellent beaches, seafood restaurants and boutiques, it's a great seaside vacation spot with plenty of hotels and resorts to choose from. There is also a golf course, bird watching opportunities, and regular fishing tournaments. For hikers, there are 3 miles of trails in the Port Aransas Nature Reserve.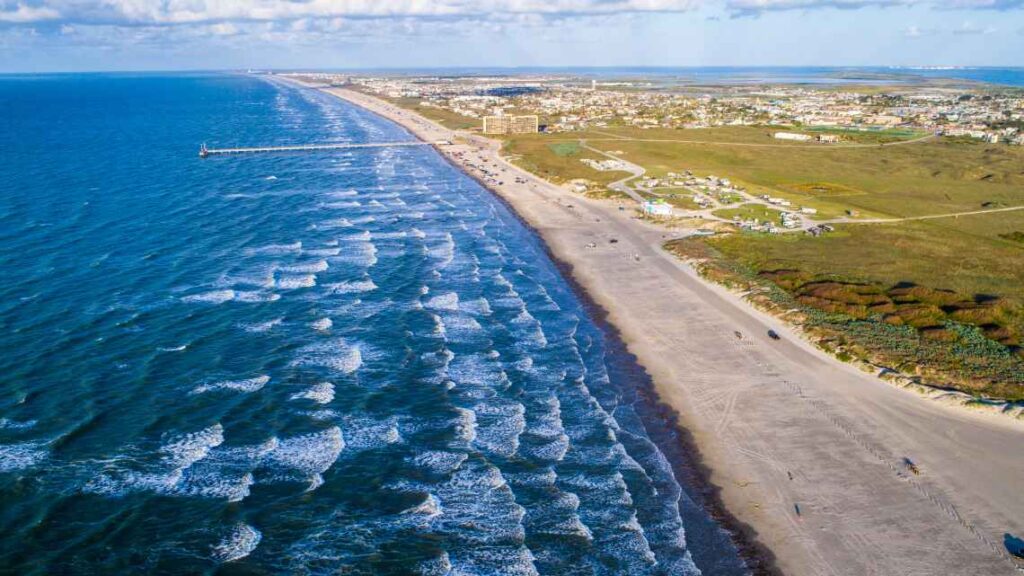 4. Boerne
Boerne is a great Hill County town just 30 miles north of San Antonio. There are plenty of rivers and creeks to cool off in along with the 300-acre City Lake Park. We recommend checking out the Cibolo Nature Preserve to explore Cibolo Creek as well as the natural caves: Cave Without a Name and Cascade Caverns. With its central Hill Country location, it's a great base to explore the surrounding towns and natural parks such as Guadalupe River State Park.
5. New Braunfels
New Braunfels is another Texas town with German roots. Tourists are drawn to the fantastic river system that includes the world's shortest, Comal River. Tubing is an immensely popular water sport in New Braunfels; visitors rent them in town and float downstream. New Braunfels caters well to visitors with a huge variety of eateries and the town has a fun-packed schedule of events. There are several parks with hiking trails including Panther Canyon and Dry Comal Nature Trails.