Whether you're planning a multi-day road trip or something shorter, it's important that you and your passengers are not bored. There are plenty of games and activities you can do to keep from going stir-crazy in the car. Of course, which things you choose to do for entertainment on a road trip will depend on whether you have kids along or not, but our suggestions have something for everyone.
1. Listen to podcasts
There's no better way to catch up on episodes of your favorite podcast than on a road trip. Download podcasts that will keep you entertained before you start your journey, so you don't have to use your cell phone data. If you have other passengers, you can also have fun taking turns listening to podcasts that the other people like.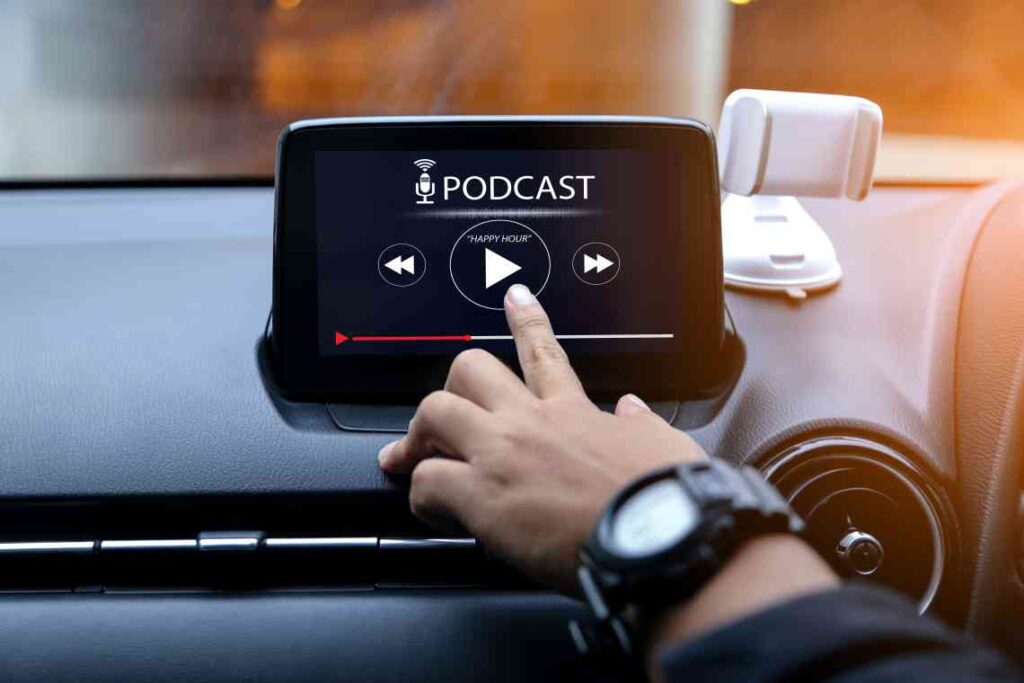 2. Play the "20 Questions" Game
When traveling with your friends or family, you may decide to play this classic "Yes" or "No" question game to spice up your journey. Come up with some topics and questions before the road trip starts and keep everyone, young and old,
3. Meditate
Meditation requires a peaceful place with less distraction. Long-distance road trips are the perfect opportunity to meditate (on breaks, not while driving!). While meditating, you can think about all the great things you can see or do on your trip.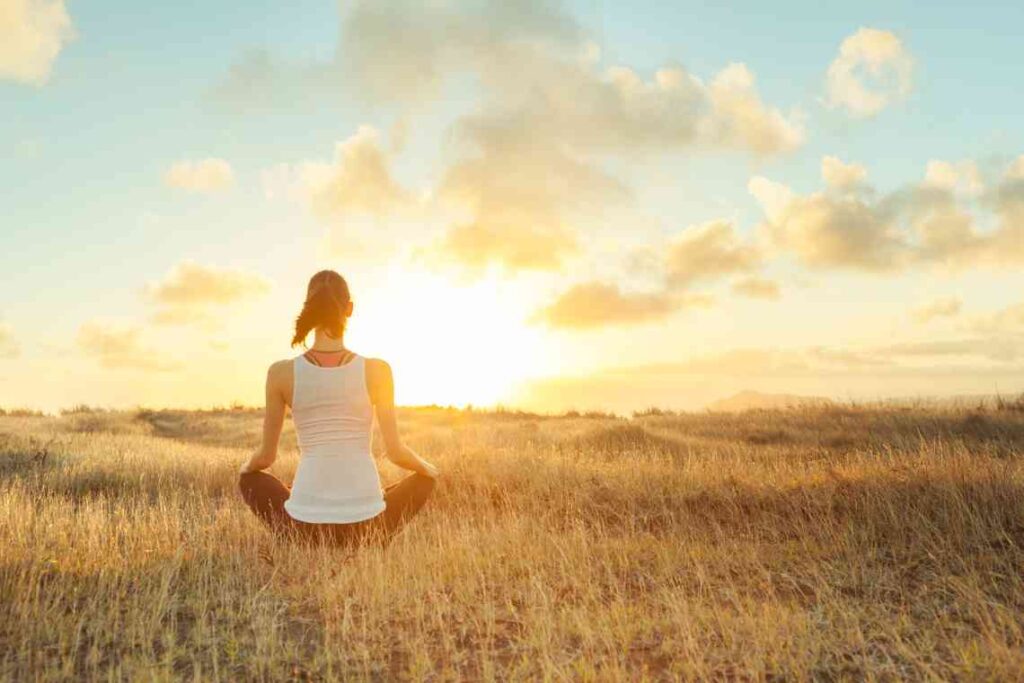 4. Play a Travel Game
Games keep your mind occupied on long road trips. They can also help with stress and boredom while on the road. You can play games like puzzles, brain teasers, pass the pigs and chess. Travel games especially make road trips full of fun and enjoyment for kids.
5. Listen to an Audiobook
Suppose you have been struggling to read a certain novel or book while at home; a road trip will make it easier for you to complete the novel. Since reading a long book may be time-consuming, you can download the book and listen to it rather than read it.
6. Play the State License Plate Game
Long road trips make your mind relaxed and might take you back to your childhood. This is the perfect game for both adults and children. While playing the state license plate game, you need to create a list of as many states as you like, then when someone spots a plate from a new state it will be crossed off their list. The first one to cross off all the states on their list will be the winner.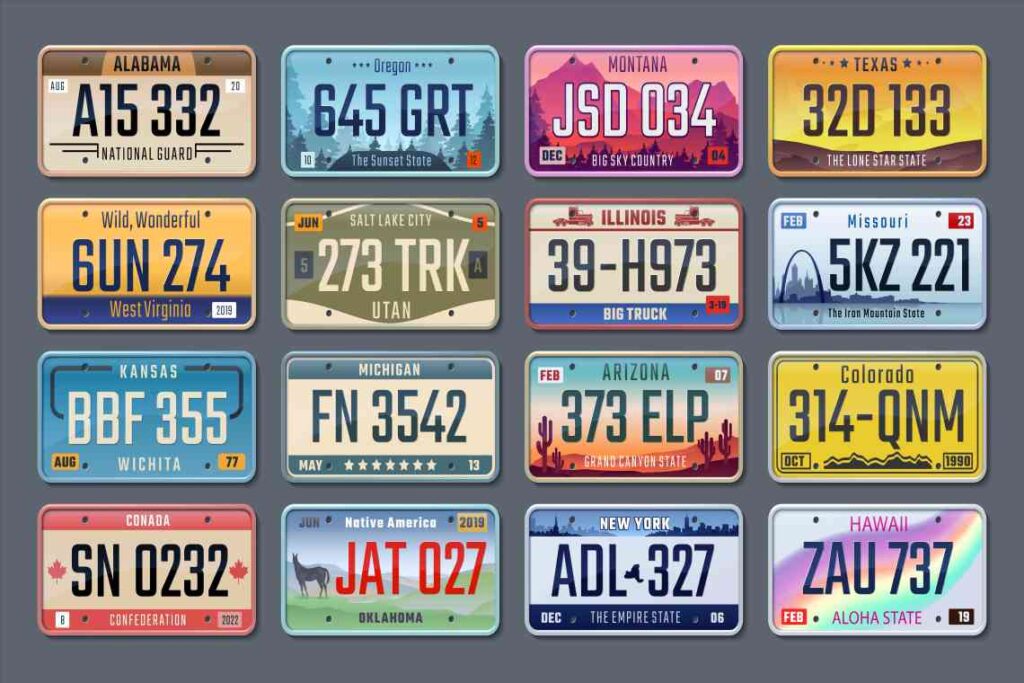 7. Learn a Language
Find a language learning program and use your time on the road to start learning a new language. If your road trip is long enough you may make good progress and engage your brain while you're in the car!
8. Learn about different cultures
The best opportunity to meet different people worldwide is by taking a road trip. Road trips allow you to associate with different people in different parts of the country. If your road trip takes you into other countries or even regions much different than your own, it's an opportunity to learn about other cultures and eat different foods.
9. Stop for a rest
It's a good idea to stop every 3 hours or so to stretch your legs. If you're driving you might consider stopping at a rest area and taking a nap so you're refreshed. If you're a passenger, bring along a travel pillow so you can comfortably get some rest.
10. Keep a travel journal
Everyone wants to remember what happened a road trip. When recording your journey in a journal or diary, you will be able to remember what happened during the trip and share the memories with others.
11. Look for fun attractions
To take breaks from driving and stay entertained, look for attractions along your road trip route. This can be museums that interest you, amusement parks, or even kitschy things like the "world's biggest ball of twine".
12. Take videos and photos
This is an essential thing to do while on a road trip. Videos and photos keep your memories intact and you can remember the road trip for years to come.
13. Post on Social Media
You do not want to be glued to your phone all day. However, there's no disputing that making posts for social media can be a fun way to pass the time on road trips. Consider starting a new Instagram account for your travels.
14. Crack Your Favorite Jokes
To lighten the mood, take turns telling jokes. They're the ideal cure for elevating people's spirits and restoring everyone's smile. You could spice things up and have a competition to see who can tell the worst joke.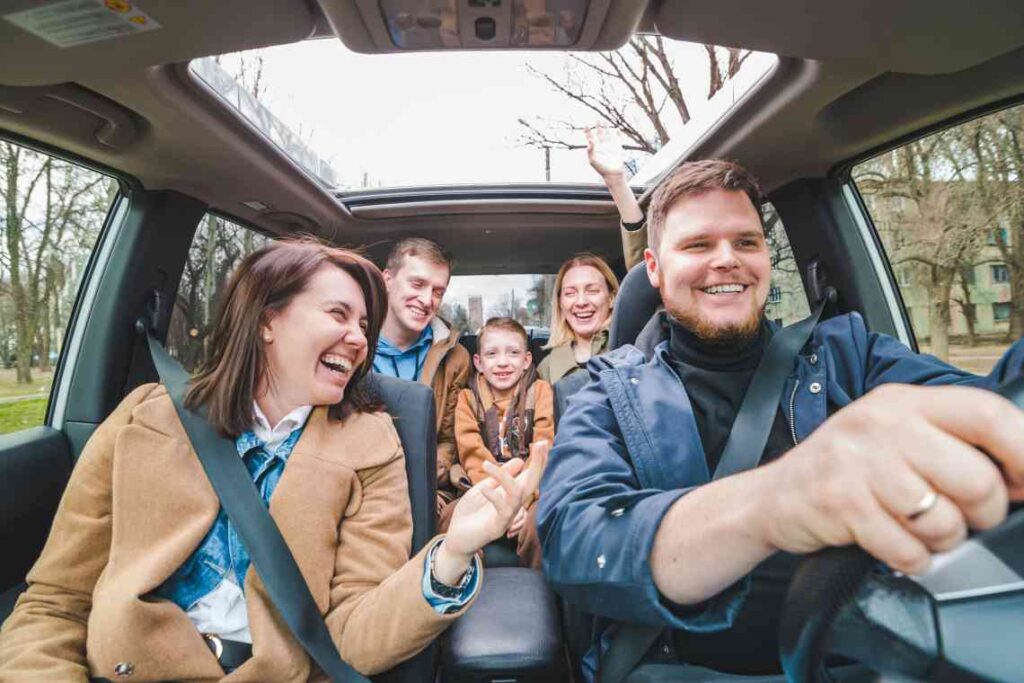 15. Eat at Local Establishments
Eating at local restaurants has two primary benefits. First, you can try local cuisine that you haven't tried before. Second, you can have conversations with people at local restaurants and maybe get some tips about things to do in the area.
16. Go camping
When you're on a long road trip, camping is also a great option if you're traveling during warmer months. Be sure to pack a tent, sleeping bags and other essentials, and book a camping site beforehand if possible. Also bring a grill along so you can make s'mores after a long day on the road.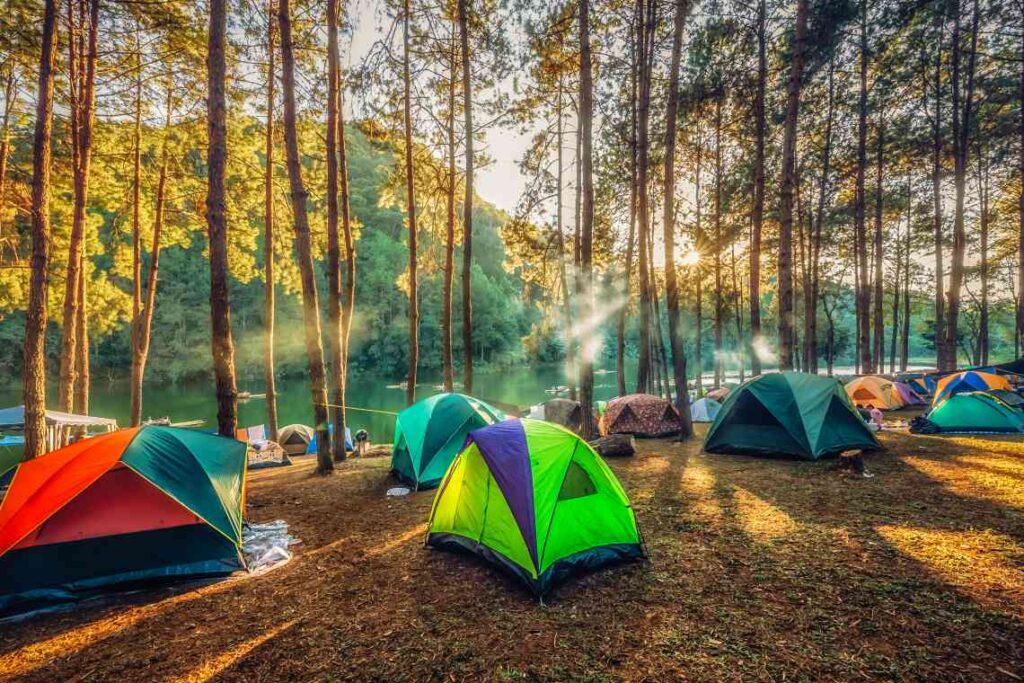 17. Get Some Exercise
If you have time, stop in a town or park along the way and get some exercise. Whether you want to go for a walk, a run or a hike, these are all easy to do in most locations.
18. Go stargazing
If you're driving at night outside of urban areas, take the opportunity to do some stargazing. Find a place with as little light pollution as possible and see how many constellations you can spot.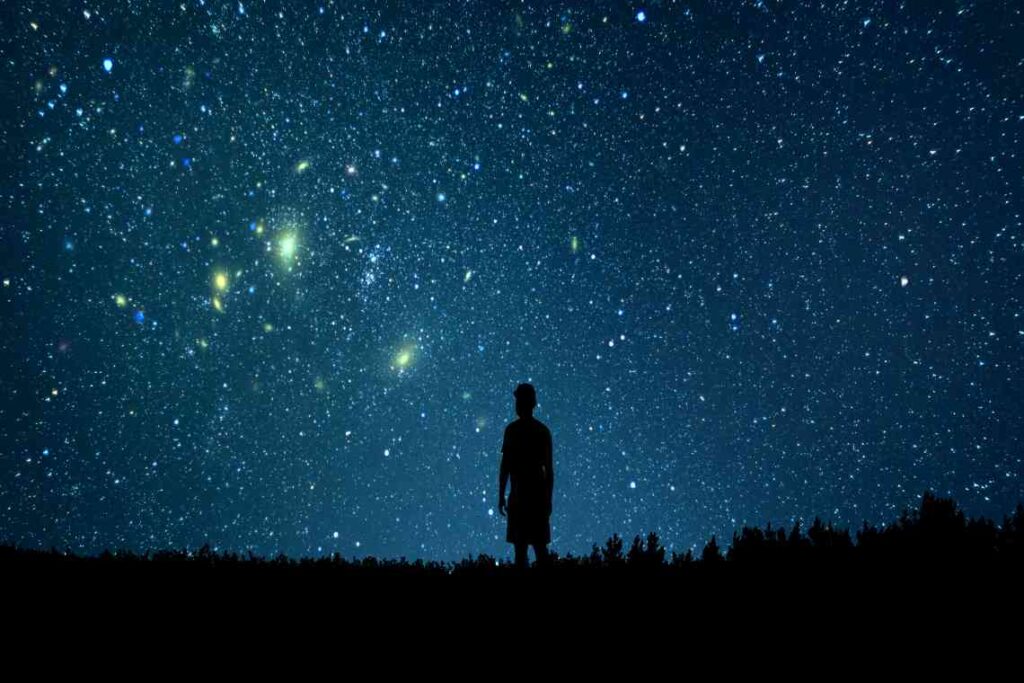 19. Try car camping
If you're short on time and funds, sleeping in your vehicle can be a good option. Be sure you are parked somewhere where you won't be in trouble for parking overnight (there are websites to find such places). Be sure to bring along sleeping bags, pillows and anything else you might need to sleep comfortably in your car.
20. Make a scavenger hunt
Everyone, young and old, loves a scavenger hunt. Make a list of things to see or find during the road trip, and see who finds the most by the end of the journey.
Do check our guide to road trips in the US to help you plan and prepare for your road trip.