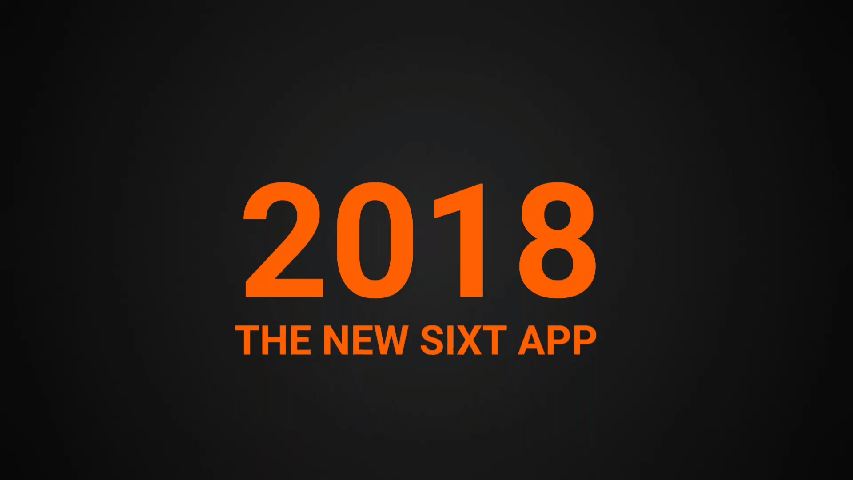 For Digitals Nomads with a Sixt Sense of Excitement
Let's face it, people are far from the sedentary beings that pop culture likes to depict. As social beings, we are all about movement, connectivity, and exciting experiences. Whether you're a digital nomad on your next adventure or a business traveler whose travel needs require a digital form of storage, in this new age of pure mobility, people everywhere need an extra layer of intuitiveness and customization, especially before embarking on their next adventure on the road. So, for those that seek a Sixt sense of excitement, we are proud to unveil the new Sixt App for iOS and Android.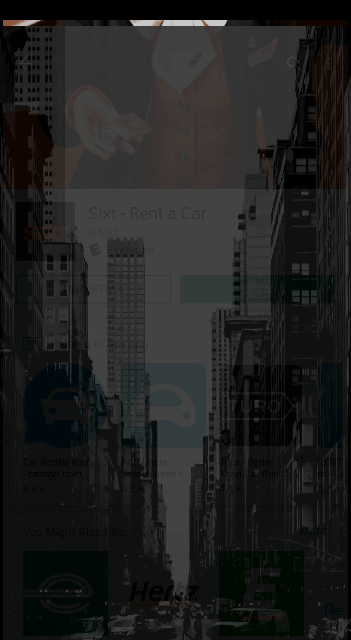 The New Sixt App: Mobility at your Fingertips
The first Sixt App was launched in 2008 and proved just how important it is to be in the hands of the customers. After a decade of the Sixt App, we at Sixt felt it was time to shift gears and drive the car rental industry further into the digital age.
Our App has it All: Key Features
More intuitive search: The map enables instant search and selection of the right station. From there, you can filter according to car type, equipment, number of seats, and driver age. You can also sort by price or popularity.
Tap to travel: Once you find your ideal car, you can reserve it in just a few seconds and travel as spontaneously as possible.
Customize your car rental: Customize every reservation with the extras and protections that allow you to travel with peace of mind.
All information in the palm of your hand: Details about every car category help you decide which one is right for you. Our App also makes it even easier to navigate to any station using the GPS or our detailed written directions.
Experience Sixt wherever you go: Today, we are present in over 105 countries and have over 2,200 branches around the world. So, you can experience our quality car rental services in almost every major city and tourist destination worldwide.
Coming soon: A Digital Self Service
Mobility is changing fundamentally, and this is clearly evident in how people now plan their travels. While airports and hotels were once sluggish and completely paper-based, the modern traveler now bypasses barriers with their smartphones. Therefore, as a first step towards bringing car rental to the 21st century, Sixt plans to close the digital gap by adding a special feature to the Sixt App that will allow travelers to bypass the counter and go straight to their car rental. For now, it's only available to business travelers seeking car rentals in German airports. But that's something to look forward to in the future.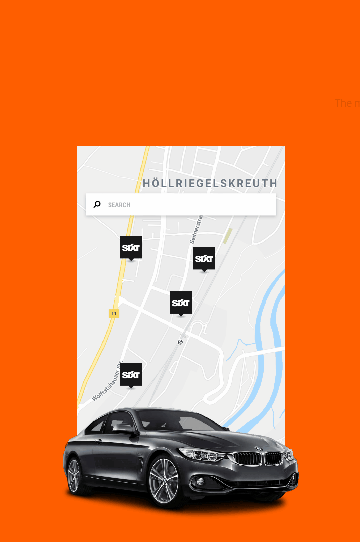 As you can see, with the new Sixt App, you're set to explore the world out of your pocket. But don't take our word for it. Download the App now on your Android or iOS device and try it out for yourself!