Sixt Car Rental in Texas
Click to jump to: Drive Big With Sixt | Top Texas Towns | Deep in the Heart of Texas
Sixt Rent a Car has a car rental office in Dallas Addison/Marriott Quorum and airport offices in Dallas/Fort Worth Airport (DFW) and San Antonio International Airport (SAT), where you can choose from a variety of compact cars and sedans, sports cars and convertibles, and full-size SUVs and minivans. When you rent a car in Texas with Sixt, you are set to discover impressive cities across the state, such as Dallas, San Antonio and Houston. Continue reading below to learn more about our services and get some tips of places to sightseeing and things to do.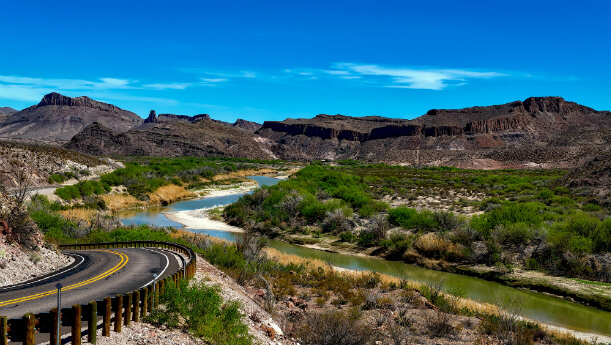 Drive Big with Sixt
Owing to its remarkable size and population, people aren't exaggerating when they say everything is bigger in Texas. Our car rental deals in Texas are just as impressive as you can choose from a large selection of rental vehicles at affordable prices, so you can get the car you deserve. For those that needs a bit of help choosing their ideal car rental, here are some tips:
A Car Rental in Texas for Any Trip
If you're planning a long Texas road trip with friends and family, renting an SUV offers plenty of space to transport your cargo with ease.
Likewise, a spacious sedan is also perfect for long drives with travel companions.
You can also rent a pickup truck for those that need to transport heavy objects or simply go tailgating.
When visiting a vibrant city like Dallas or driving to one of the many beaches along the Gulf Coast, nothing beats renting a convertible to cruise around and take in the sights and sounds.
We also offer compact and economy rental cars from trusted brands like Ford, Toyota, and Volkswagen for those that want to see more without burning through their gas budget.
Tailor Your Texas Car Rental with Sixt
In addition to our selection of luxury rental cars , we also offer exceptional customer service and a variety of additional extras to make your rental experience more enjoyable. Give yourself an optimal rental experience by adding:
Additional drivers
GPS
Sixt Connect Plus (Wi-fi, GPS, Guide + inter-/national Calls)
Child seats for babies, toddlers and children
Express Toll Service, so you worry less about tolls
Loss Damage Waiver, Personal Accident Protection, Supplemental Liability Insurance, Emergency Sickness Protection
Extended roadside protection GPS or additional driver coverage

Top Texas Towns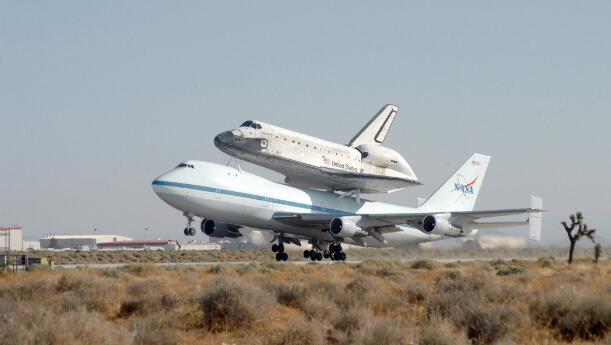 Explore Houston with Sixt Rent a Car
Sure, you can explore parts of this city by foot or public transportation, but as America's fourth-largest city, after a while you'll be saying, "Houston, we have a problem." Use your Texas rental vehicle to explore this city at your own pace and see places like:
The Space Center Houston, where you'll be greeted by an enormous space shuttle at the front gate.
The Kemah Boardwalk, which evolved from a waterfront dining experience to a weekend destination that guarantees something for everyone.
The Houston Museum District, one of the top cultural districts in the US and home to nineteen institutions (eleven are free).
Rodeo Houston, the largest livestock exhibitions and rodeo in the world, which is a great place to visit for all ages.
The Houston Zoo, which is essentially a small city that encompasses a world of ecosystems and experiences to provide a fun, unique, and inspirational experience.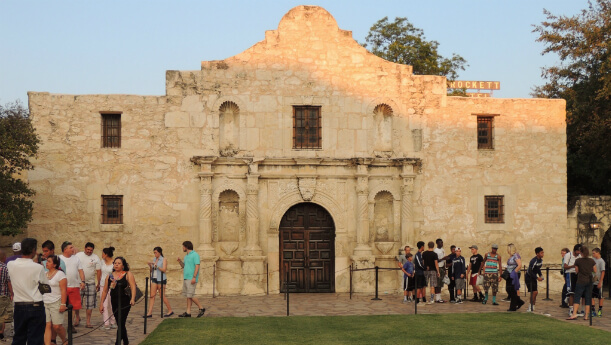 Explore San Antonio with Sixt Rent a Car
This is an unforgettable city where you'll never run out of things to do, especially when you rent a car and are free to roam the streets and neighboring cities at will. Once you pick up your rental from San Antonio Intl Airport, you are free to:
Remember the Alamo by visiting the historic Alamo Mission, the state's most visited historic landmark, and relive an epic story that's bigger than Texas.
Enjoy the multitude of dining and shopping options along River Walk, which is such a big attraction that San Antonio is also nicknamed "River City."
Pack up your minivan and feel like a kid again when you drive your car rental to the many family attractions here, including SeaWorld San Antonio, Six Flags Fiesta Texas, the San Antonio Zoo and the San Antonio Children's Museum.
Take a road trip to Fredericksburg, a town about 80 miles north of San Antonio, and experience the customs and food of this Texas German country.
Make a day trip to the booming city of Austin, also known as the Live Music Capital of the World.
And finally, for those that value the arts and seek a deeper cultural experience, the McNay Art Museum, Mexican Cultural Institute and San Antonio Museum of Art are among the highlights of top museums to visit.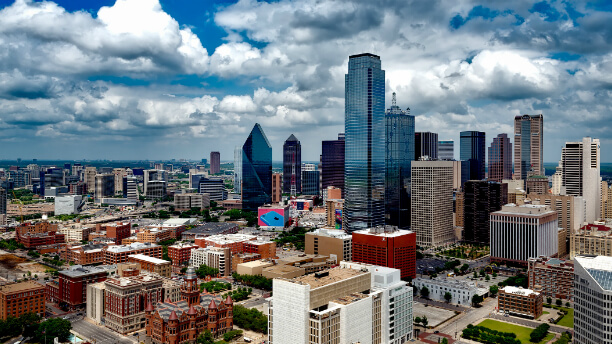 Explore Dallas with Sixt Rent a Car
The Big D is where big things happen and is considered a livelier section in the Lone State and a popular vacation spot for tourists all over the country. To make sure you have a fun and affordable stay, simply rent a car so you can freely experience everything this city has to offer, like:
The Sixth Floor Museum at Dealey Plaza, which presents the life, death and legacy of President John F. Kennedy.
The Reunion Tower, a landmark observation deck featuring light shows and awesome views of the city.
The dazzling architecture and spectacular performances of an all-new Arts District.
The Cowboys Stadium in Arlington, which is about 20 miles west, so you can cheer on the Dallas Cowboys and the world-famous Dallas Cowboy cheerleaders.
And finally, no trip to Texas is complete without cheering on your favorite cowboy at the Fort Worth Rodeo, so take a road trip to the nearby city and complete your Texas Experience.

Deep in the Heart of Texas
Are the stars at night really big and bright? Find out for yourself when you rent a car in Texas and experience The Lone Star State in all its grandeur. Regardless of how you spend your time in Texas, with Sixt Rent a Car, you are sure to have a unique and memorable experience. We just hope you don't hear the coyotes wail along your trail.
From the Old West to the Blue Wave Beach
Renting a car with Sixt is already money well spent, but you should also spend your time wisely while in Texas. So, use your rental car to drive through the incredibly varied Texan countryside to experience:
From the Old West to the Blue Wave Beach: Something for Everyone
The Grandeur of the Old West : The Big Bend is a perfect blend of amazing landscapes and Old West nostalgia that you have to see to believe. An SUV is ideal when driving through these rough terrains. Whether you're a hiking enthusiast looking to conquer the mighty canyons or simply want to swap your rental cars for real horsepower and ride like the famous cowboys, you are sure to find the adventure that suits you best.
The Call of the Gulf Coast: Imagine driving through the seaside towns along the 600 miles of coastline with a convertible. This area offers amazing views, sandy beaches, and trilling parks. When you rent a car, you have the freedom to go taste test the Cajun flavors in Beaumont, visit the Blue Wave beach in Rockport-Fulton, or tee off at the seaside links-style golf course in Port Aransas .
From the Open Road to the Back Road: Texas Road Trips
As we mentioned before, Texas is a big state. So, there's a lot more to see and do with your car rental in Texas besides just hitting the major cities. When the open road is calling, you have no choice but to drive for a day or even extend it into a weekend, especially to places like:
The Cascade Caverns: If you're in San Antonio, escape the Texas heat by driving your car rental to visit this cool, living cavern and. A guided tour through the caverns offers corridor after corridor of unique rock formations.
Corpus Christi: Considered the relaxation center of Texas, this road trip is especially enjoyable for those seeking some sun and southern hospitality. This coastal bend combines outdoor adventure with big-city culture, so there are many opportunities to engage in water and wind sports or cultural activities like the Texas State Aquarium.
Dinosaur Valley State Park: Judging by the success of the Jurassic Park Franchise, dino-fever is certainly strong among adults and kids alike. So, use your rental car to visit the place where the dinosaurs once roamed and walk in their tracks in the riverbed along the Paluxy River.

Additional Sixt Services