Rent a car in New York City
Our convenient placed Sixt rent a car New York pick up locations give you the chance to get your journey underway with less stress. When booking online, customize your rental car with our useful optional features and have everything you need for a relaxed road trip in New York City and its surrounds. Let us help you see the sights of New York City and beyond with our affordable car rental deals in New York!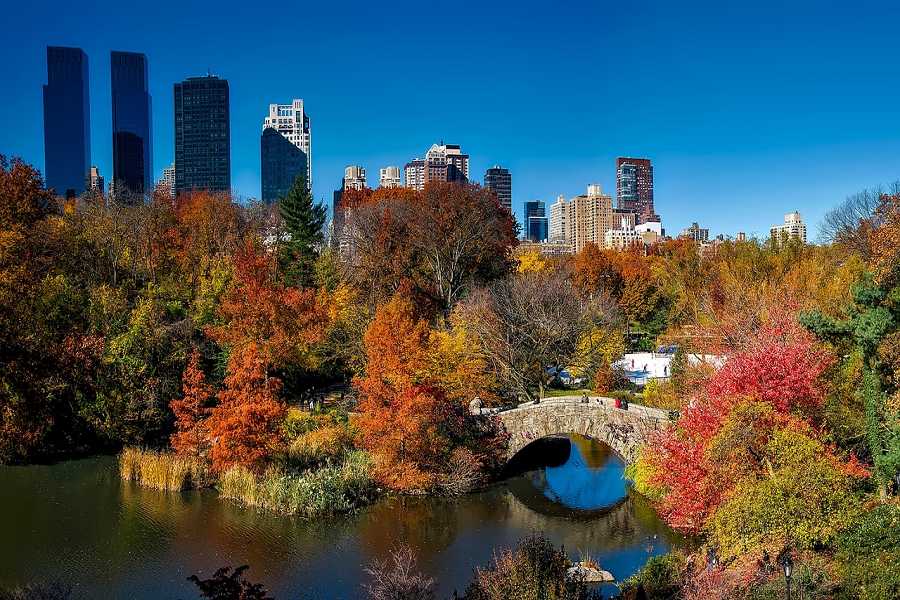 Our Services
When making your reservation for your car rental in New York check out deals on add-ons and extras before finalizing your booking. Recommended features like GPS, additional drivers and enhanced coverage protections can make your car rental road trip in New York easier. We also have child seats suitable for babies, toddlers and small children so you can travel lighter and with less hassle. Below are some of the types of cars you can choose from when you rent a car in New York with Sixt.
Sixt rent a car New York fleet
compact cars and sedans can make moving about more comfortable and their smaller size makes it easier to park
SUVs and minivans are perfect for traveling with family or friends as you will have ample leg and luggage room
sports car and convertibles can turn an ordinary trip into a special journey
luxury cars provide a first class driving experience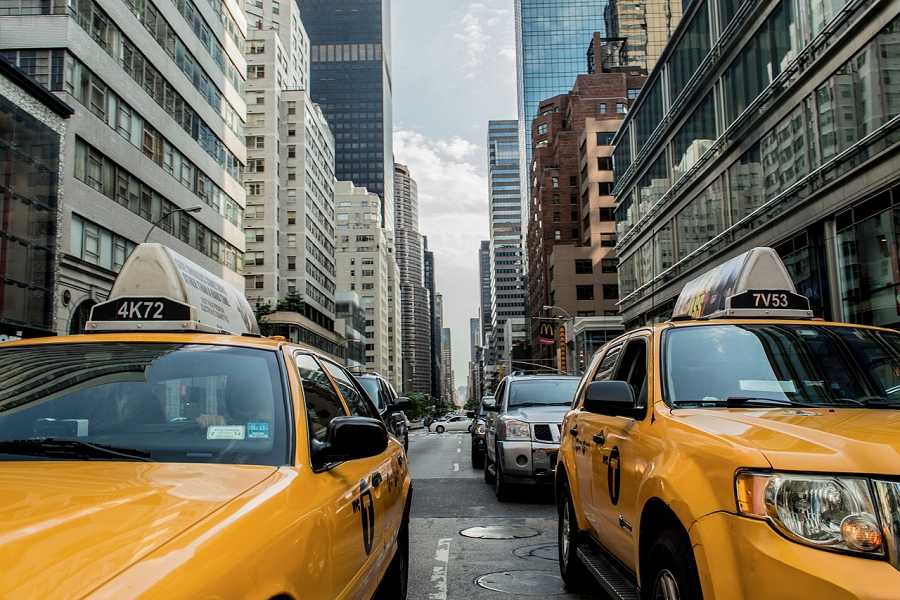 Additional Services
Along with our affordable rates and diverse, leading brand vehicles we offer many additional services to help you get the car rental in New York that you want. Those under 25 have many vehicles to choose from and you can arrange to rent a car with unlimited mileage or one way. We also offer flexible rental periods so you can arrange a rental vehicle for a day, a week or opt for a long term car rental.
Tips for the Region
A car rental in New York allows you to explore New York City, one of the most iconic destinations in the world. From the Statue of Liberty to Times Square, from the MoMA to the Met your days will be filled with sightseeing. There is an incredible wealth of cultural offerings year-round plus amazing shopping, dining and entertainment opportunities. A rental car allows you to venture outside of Manhattan and into other fun, vibrant boroughs like Brooklyn and Queens. When you need a bit of respite from the city you can take a drive along the Hudson River to quaint towns or head out to the nature areas of Long Island like Montauk.
Take advantage of your rental car to visit some unique art spaces as well. You can drive from New York City to Storm King Art Center, an incredible sculpture park in the lower Hudson Valley. Closer to the city is The Met Cloisters, a museum dedicated to medieval Europe featuring an art collection of more than 2,000 artworks and architectural elements. The beautiful grounds alone are worth a visit, situated on the Hudson River. A drive out to Long Island gives you the chance to visit many the Parrish Art Museum whose impressive building exhibits American art.
Traveling with Children in New York
Renting a car in New York can be a convenient way to travel with children. Keep in mind that most subways stations don't have elevators or escalators so if you move about with public transportation you will have to carry a stroller up and down the stairs. Once you have decided how you will get around you can start enjoying the many kid-friendly attractions. If weather permits you can stroll through Central Park and discover all its gems or check out other green spaces like the High Line. Coney Island is a fun outing for everyone and many museums have kid-oriented programs. There are, of course, great shows both on and off Broadway to take kids to as well. You can also reach nature areas like the Palisades or drive out to the Jersey Shore in the summertime.
Additional Sixt services in New York City