Sixt rent a car in Italy
Our Service
|
FAQs
|
Driving Tips
|
Places of Interest
|
Crossing Borders
Use this page to help plan your trip and gather important information regarding Sixt rent a car in Italy. Find out more about what services are on offer with our car rental deals in Italy and get some driving tips and suggestions about some of Italy's top sightseeing destinations. A car rental in Italy is one of the best ways for you to reach its many scenic towns, villages and coastlines.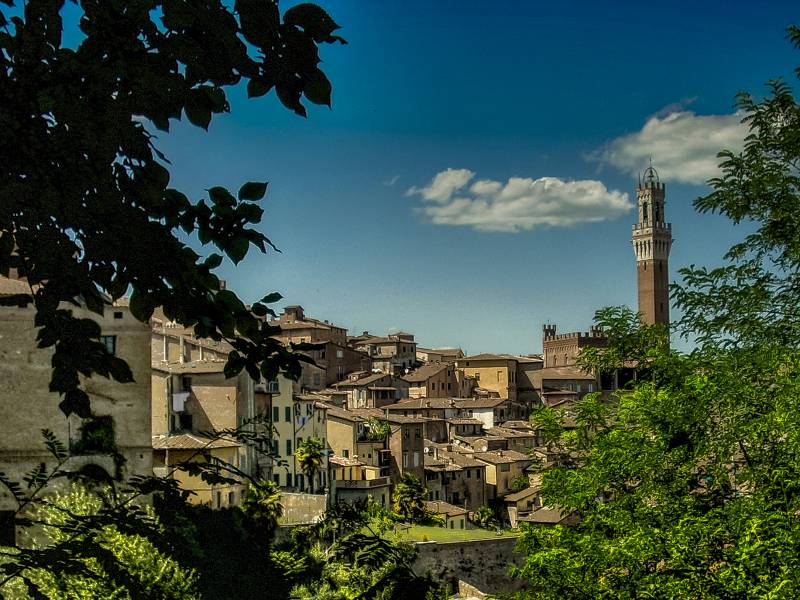 Our Service
Our extensive fleet hosts a variety of car categories wiht up-to-date vehicles from leading brands such as Mercedes-Benz, Audi and BMW. On our online booking page you can tack on an array of recommended extras for an optimal driving experience. Some of our useful add-ons that you can include are GPS, additional driver coverage, child seats, and some branches have winter equipement like snow chains and ski racks. Booking your vehicle and optional features ahead of time can help you save money on your car rental in Italy.
What kind of vehicle is right for my trip?
If you are in a densely populated city like Rome, you may find a compact city car like the Mini ideal for getting around.
Our sedans are excellent for intercity travel as they offer a way to travel in comfort and style.
An SUV or minivan is perfect for family or group travel as you have plenty of cargo and passenger space.
A fun sports car or convertible can add some extra excitement to an Italian road trip.
Driver's license
In Italy you can use a driver's license from a non-EU country as long as no Visa has been entered in the passport or the renter has not been in Europe for longer than 6 months. If you have a Visa stamp and have been in Europe longer, you need to obtain a license from an EU country.
Age restrictions
There are different restrictions on which kind of rental car is available depending on your age. You can find out more during our online booking process. A surcharge is applicable for drivers under 25 years.
Payment Methods
Payments from all internationally recognized credit cards such as MasterCard, Visa, Diners Club and American Express are accepted. We do not accept prepaid cards or debit cards such as VISA electron. We calculate your deposit on arrival at your pick up location as it is dependent on your specific rental vehicle.
Accidents
If you have an accident please inform the police immediately even if rental car is only slightly damaged, the accident was self-inflicted or if no other vehicles were involved. In addition, any damage to the rental vehicle must be reported directly to Sixt during the rental period. There is a form for an accident report enclosed with the vehicle documents. You can use the European emergency number 112. Alternatively call 113 for police, 115 for the fire brigade and 118 for first aid.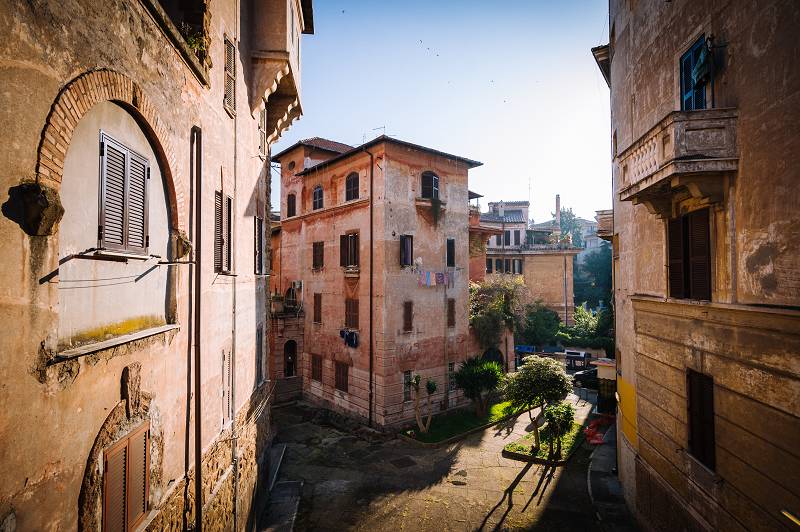 FAQs
What is included in the price?
Can I rent a specific car model?
What documents do I need to rent a car?
Can I pick up a car and return it somewhere else?
Do I have to pay a deposit?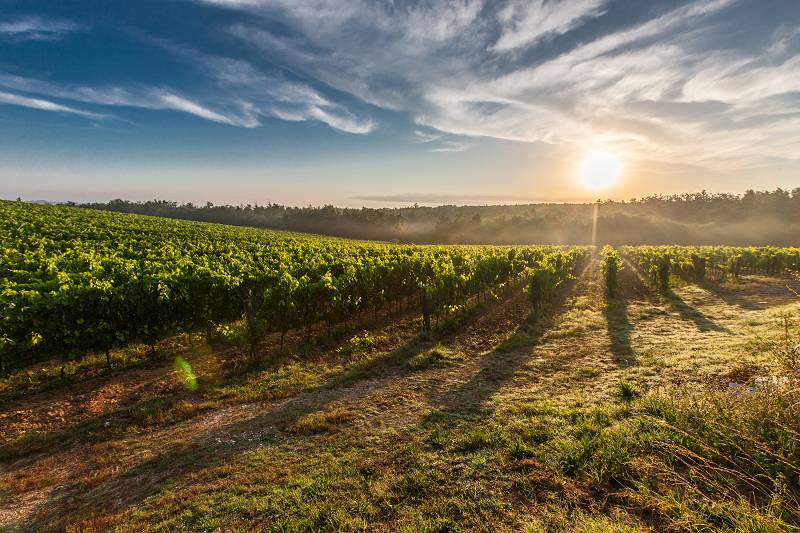 TIP: It is generally cheaper to rent a car at least three months before any high season. Free cancellation up to 24 hours before collection is almost always possible, but is dependent on the chosen tariff.
Driving Tips
Driving in Italy is an enjoyable experience due to its scenic countryside routes and well-maintained roads. The pace is much slower in the countryside than Italy's bustling major cities. In the cities you should expect more traffic, some difficulty finding a parking spot and lots of mopeds! For a better experience avoid the rush hour. Some excellent scenic routes in Italy include Bolzano to Cortina d'Ampezzo in the Dolomites and Montepulciano to Montalcino in Tuscany.
Here are some important tips for safely driving your car rental in Italy:
Speed limits in normal traffic conditions are 130 km/h on motorways, 90 km/h outside built up areas and 50 km/h in built up areas.
Like the rest of the mainland EU countries, driving is on the right side.
Let vehicles overtake by keeping as far to the right as possible and not accelerating. Don't overtake in areas of reduced visibility such as on a hill, or round a bend.
Seatbelts must be worn at all times.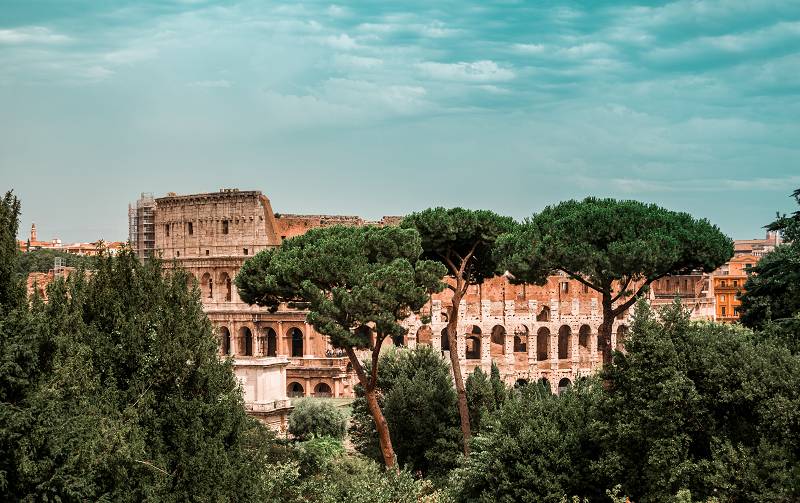 Places of Interest
Top 4 Architectural Sights
Colosseum, Rome
Pantheon, Roma
Tower of Pisa
Murano, Venice
Rome's Colosseum dates back to 80 AD and housed up to 80,000 spectators for its infamous gladiator contests. It is the largest amphitheater ever built and an iconic piece of architecture from Imperial Rome. Another one of Rome's many fantastically preserved ancient buildings is the Pantheon, which has been in continual use since its construction between 118 and 128 AD. The leaning Tower of Pisa is one of Italy's biggest tourist attractions, and is surrounded by many other beautiful examples of Romanesque architecture on the Cathedral Square (Piazza del Duomo). Murano, about a mile north of Venice, it is a series of seven islands connected by bridges over its eight channels. The area is famous for its glassmaking, which still thrives today after the glassmakers of Venice were forced to relocate in 1291.
Top 4 Natural Sights
Mount Vesuvius, Gulf of Naples
Sardinia
Aeolian Islands, Messina
Hot Springs of Saturnia, Tuscany
Mount Vesuvius is best known for its devastating eruption in 79 AD that buried the cities of Pompeii and Herculaneum. Pompeii has been a top tourist destination for 250 years and the volcano's humpback peak towers over the city of Naples sitting just 5.6 miles away. Sardinia is an island in the Mediterranean featuring amazing rock formations, stunning beaches and spectacular ancient sites such as the Necropolis of Tuvixeddu in Cagliari. As a volcanic archipelago the Aeolian Islands have immensely fertile soil that enriches the diverse flora found on the islands. The islands are a popular tourist destination and attract over 200,000 visitors per year. A spa since ancient times, the hot springs of Saturnia reach a temperature of 37.5 degrees Celsius. These Tuscan hot springs form cascades and pools in which you can bathe in the therapeutic waters.
Top Filming Locations
Both the 1999 "Star Wars Episode I-The Phantom Menace" and the 2002 "Star Wars Episode II- The Attack of the Clones" had many filming locations in and around Naples. The scenes featuring Queen Amidala's palace on Naboo were filmed in the Palazzo Reale in nearby Caserta. The 2015 film "Everest" was shot in the Dolomite Alps in Italy. Both the 1989 "Indiana Jones: The Last Crusade" and 1996's "The English Patient" had major locations in the extremely filmic city of Venice.

Crossing Borders
You can cross borders with your rental car into most European countries. Restrictions may apply depending on the vehicle class. For more information on where you can travel with your Sixt rent a car in Italy see Rental Information page.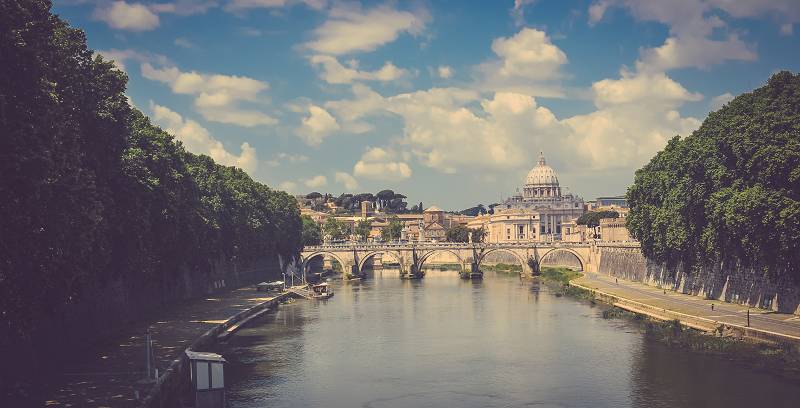 Popular Car Rental Locations in Italy
Rome
Milan
Sicily
Sardinia
Torino
Venice
Bologna
Florence
Naples