Rent a Car in Sweden with Sixt
Our Service
|
FAQs
|
Driving Tips
|
Places of Interest
|
Crossing Borders
Check out the Places of Interest section of this article for information on the top architectural sights and natural wonders of Sweden. The country features historic cities, vast forests, sparkling lakes and beautiful coastlines and you can use this information to help plan your trip. Opting for car rental in Sweden brings all of these attractions within easy reach and choosing a rental vehicle from the modern Sixt fleet will get you there in safety and in comfort. Bear in mind that better car rental deals in Sweden are available to those who reserve their vehicle ahead of their trip, which also maximizes availability of models and options.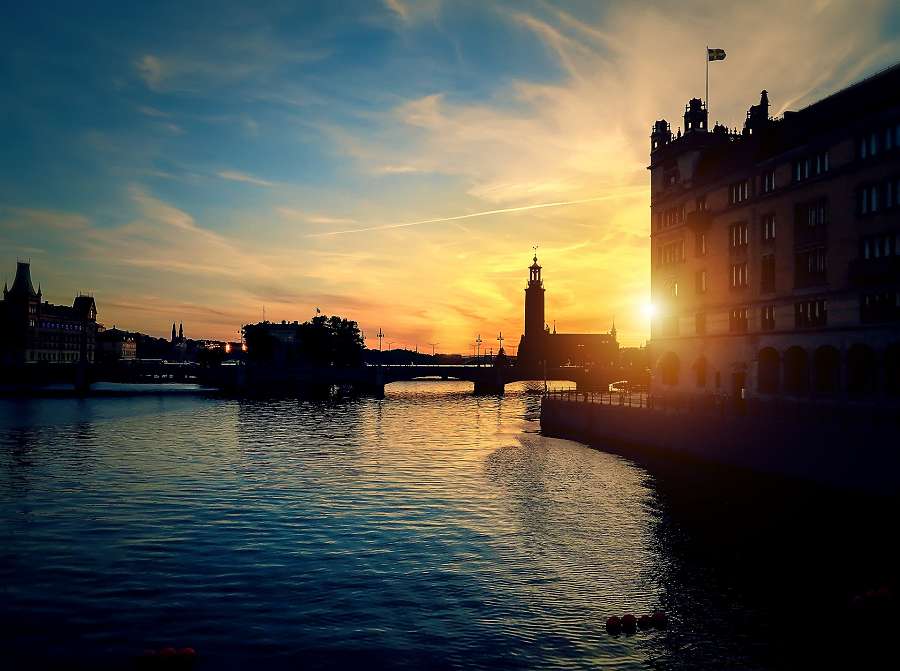 Our Service
Our services for car rental in Sweden include a large selection of vehicles from diverese car categories. With our extensive choice means we can accommodate just about any budget or mobility needs. We have economical city cars that are perfect for navigating ancient city streets and comfortable sedans to provide luxury on longer trips. Our SUVs can tackle the more kinds of terrain and are great all-weather vehicles. A convertible makes the most of the northern summer sun and gives you a way to immerse yourself in the beautiful landscape. Our list of add-ons allows you to further customize your rental car to match your preferences. Here are some of our optional extras you can when you rent a car in Sweden.
Recommended extras
Winter tires, luggage racks and ski boxes
Trailer coupling
Additional driver coverage
GPS and child seats
Driver's license
To rent a car in Sweden with Sixt, both the driver (and renter if different) will need a valid driver's license. Customers from countries other than Sweden will also need to present their passport as proof of identity. If your license is printed using non-Latin characters, such as Chinese, Arabic or Russian, you will also need an International Driving Permit (IDP).
Age restrictions
Car rental in Sweden with Sixt requires that you are 19 years or older and have held your driver's license for a minimum of one year. Further age restrictions apply depending on the type of rental vehicle and these will be clear when you choose your age while on the booking engine.
Payment Methods
We accept all major credit cards except Diners Club. Prepaid cards, debit cards and cash payments are not accepted.
Accidents
Even if no other vehicle is involved, you must report any accident to the police. You can contact the emergency services by calling 112, while non-urgent matters can be reported by dialing 114 14. You must also report any damage to Sixt immediately during the rental period and fill out the Accident Report Form included in the vehicle documents.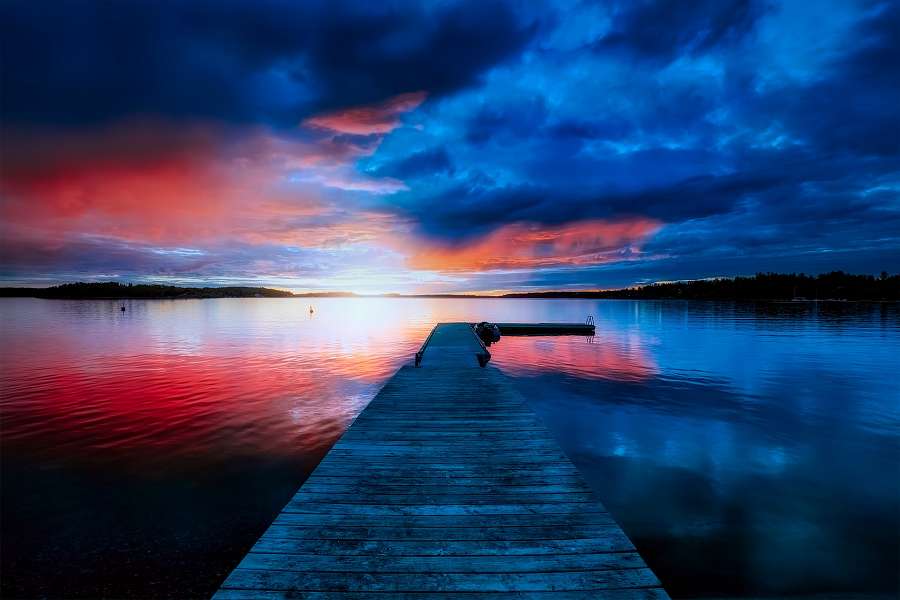 FAQs
What is included in the price?
Can I rent a specific car model?
What documents do I need to rent a car?
Can I pick up a car and return it somewhere else?
Do I have to pay a deposit?

TIP: It is generally cheaper to rent a car at least three months before any high season. Free cancellation up to 24 hours before collection is almost always possible, but is dependent on the chosen tariff.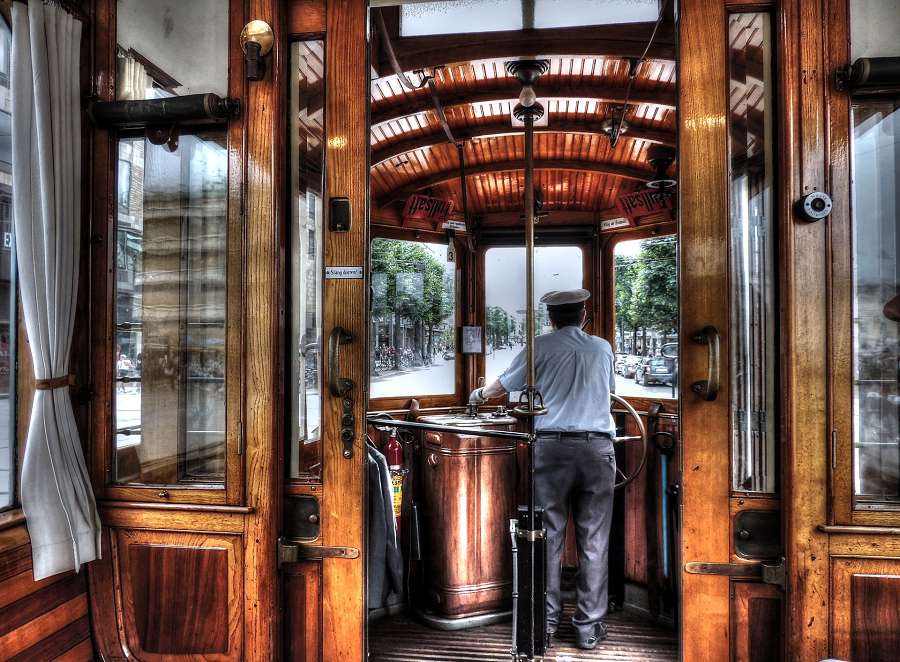 Driving Tips
Roads in Sweden are some of the best and safest motorways in the world and driving your rental car in the country can be a real pleasure. The major routes are designated as E-Roads and are perfect for inter-city travel, while scenic routes and cultural sites are marked by brown signs. There are no road tolls in Sweden, except for the Oresund bridge into Denmark and the Svinesund bridge to Norway.
Additional tips for driving in Sweden:
Swedes drive on the right and overtake on the left.
Seatbelts are required for the driver and all passengers.
Headlights must always be switched on.
Speed limits are generally 31 mph in urban areas, 43 mph on minor roads and 65 mph on major highways.



Places of Interest

Top 4 Architectural Sights

Moderna Museet, Stockholm
Icehotel, Jukkasjarvi
Turning Torso, Malmo
Feskekorka, Gothenburg

The Moderna Museet in Stockholm is one of Europe's premier collections of 20th and 21st century art. Situated on the city's beautiful Skeppsholmen island, the museum was designed by the Spanish artist, Rafael Moneo. The Icehotel in Jukkasjarvi, northern Sweden, is a fascinating piece of architecture rebuilt out of ice and snow every year after the hotel melts in the spring. Various architects create rooms and decorations making the hotel different every year. The Turning Torso in Malmo is the tallest tower in Scandinavia. This residential skyscraper is the world's first twisted skyscraper and was designed by another Spanish architect, Santiago Calatrava. The Feskekorka in Gothenburg is a fish market designed by Victor von Gegerfelt. It is a modern interpretation of traditional Scandinavian stave churches and is designed to create an interior without support pillars.

Top 4 Natural Sights

Horticultural Gardens, Gothenburg
Wanas Sculpture Park, Knislinge
Sarek National Park, Jokkmokk
Hoga Kusten

The Horticultural Gardens situated in the heart of Gothenburg are one of the largest horticultural gardens in Europe. This tranquil city oasis is home to a Palm House, Rose Garden and countless exotic plants. The Wanas Sculpture Park in Knislinge features some fascinating works of art set in beautiful grounds. It features both Swedish and international artists and has a permanent collection and visiting exhibits. Sarek National Park in Jokkmokk is a stunning area in the north of Sweden with more than 100 glaciers, lofty mountains, steep valleys and wild waters. Hoga Kusten, or High Coast, is a stunning part of Sweden's eastern coastline. Renowned for its beautiful scenery and watersports, it is one of Sweden's most popular natural areas.

Top Filming Locations

The 2009 film "The Girl with the Dragon Tattoo" is one of the best-known films to be shot in Sweden. The film stars Daniel Craig and Rooney Mara and much of the film was shot in the moody streets of Stockholm. The sequel, "The Girl who Played with Fire", was also shot in the city and various locations across Sweden. "Dogville (2003)" tells the story of a woman (Nicole Kidman) who hides from mobsters in a small town. It was shot in Stockholm, as was "Gorky Park (1983)", a thriller starring John Hurt about a Moscow detective investigating gruesome murders.




Crossing Borders

Our car rental deals in Sweden allow for cross border rentals to Denmark, Finland and Norway. Written permission must be obtained from your local Sixt branch before any trip across the border. More information can be gained on our Rental Information page.




Popular Car Rental Locations in Sweden

Stockholm
Göteburg
Malmö
Skelleftea
Nyköping
Västeras
Örebro
Linköping
Karlstad