Sixt car rental in Spain
Available to rent at our Sixt branches in Spain is a wide range of vehicles from some of the best car manufacturers in the world. We have an array of top quality rental cars to get you around in comfort, style and ease. From SUVs and sedans, sports cars and convertibles, to compact models and vans, our fleet can accommodate just about any mobility needs. Customizing your car rental is also possible with our great deals on extras. When booking online or over the phone upgrade your rent a car with features such as a GPS, additional driver, insurance coverage, a child seat and more. Please be aware, however, we can only guarantee your reservation for the car category and not to receive an exact car model.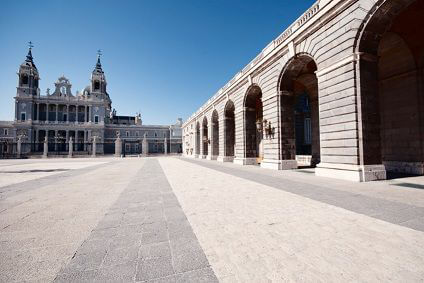 Tips for driving in Spain
To have a safe, enjoyable experience with your car rental please inform yourself of all the traffic rules and regulations in Spain. Here are a few simple things to keep in mind while driving:
Driving is done on the right hand side of the road
When moving onto a motorway, never cross a solid white line, wait for the broken line.
Seat belts must be worn by drivers and passengers.
Generally the speed limit is 50km/h in town, 90 km/h to 100 km/h on open roads and 120 km/h on motorways.
Drunk driving laws are very strict and blood alcohol content must be under 0.5 milligrams per milliliter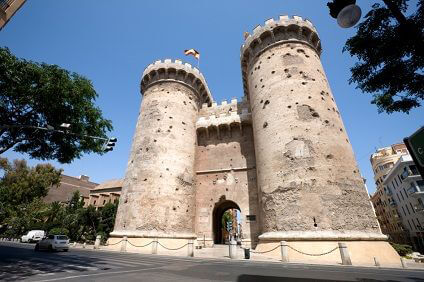 What to see with your car rental in Spain
When you rent a car in Spain you open up your trip to many great opportunities. You can tour around its vibrant cities and charming villages, visit the coast and mountains, and check out many festivals. You can see iconic landmarks like the Alhambra in Granada or the Sagrada Familia in Barcelona. There are fantastic museums to see in Madrid, flamenco music to hear in Sevilla, and delicious food and wine to sample all over the country. With so many diverse landscapes and cultures only with a car rental will you have the means to explore and experience as much as you can. Get to know the beauty that awaits you in Spain and enjoy the drive as much as your destinations with a reliable rental car from Sixt. We are ready to get you on the road!