California Car Rental Deals
Why rent with Sixt?
4,000+ rental locations worldwide
Affordable car rentals in California
Car Hire in California and worldwide
Long term rentals available
180,000+ vehicles in our fleet
50,000+ premium rental vehicles
5th largest global car rental company
California is one of the most visited states in the USA because it has a little of everything if you want to visit the beach, mountains or famous attractions. Make sure that you get to see everything that California has to offer in a car rental from Sixt. Sixt has car rental locations located throughout the state making it easy to get a car to travel where you need to in California. Sixt offers some of the best car rental services in California.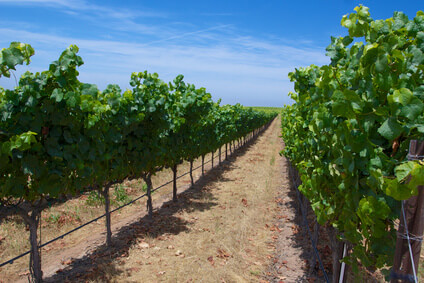 Sixt offers some of the best rental cars at a low price in California. If you are looking for a premium vehicle like a BMW, Mercedes, Audi, or other great car brands, Sixt has them at an affordable rate. If you have ever visited California before, you know that having the right vehicle is very important to drive the Californian roads. If you are not looking for a luxury vehicle, Sixt also offers a wide range of other services like van, SUV, and economy rentals to fit your everyday needs. If you are planning on staying for a weekend or need a long term car rental in California, then Sixt is very flexible with the rental periods.
Some of the most popular things to do with a rental car in California are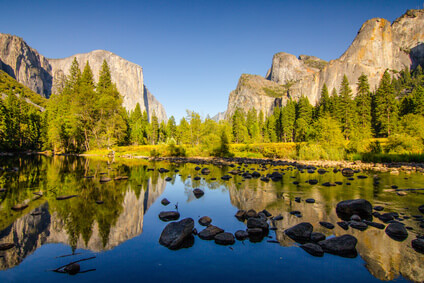 Drive along the coast of Highway 1
Taking a trip to Yosemite Park
No matter what you plan on doing, you are really going to enjoy California. Sixt wants to be the one to guide you through the amazing state and show you the best things to see in California. Sixt is looking forward to greeting you at one of our car rental locations in California.
Sixt Airport Locations Nearby