Car rental with Sixt in Reykjavik, Iceland
Click to jump to: Our Service | Traffic Information | Sixt Sightseeing Tips | Business Travel
Get going from one of our three branch locations at the Reykjavik Domestic Airport, Keflavik International Airport, or Reykjavik city center. With our affordable rates you can might want to treat yourself to an upgrade with a luxury car rental from leading brands such as BMW or Mercedes-Benz. Some of our branches offer 24h returns for more flexible travel while others give you the chance to reserve the rental car of your choice thirty minutes prior to pick up. Reserving with us is simple using our online booking function or the Sixt app. Please note that while we try to give you the vehicle of your preference reservations can only be guaranteed for the selected car category as specific models are subject to availability.  
What to Do in Reykjavik in Winter 2019
Traveling to Reykjavik in winter means you can partake in some of the most beloved activities in the country. The days will be dark, with few hours of sunshine, and the temperatures will range from the upper 30s to below freezing. To escape the cold, head to one of the many natural thermal baths in and around the city. Check out the Perlan Museum to learn about the natural wonders of Iceland and visit its planetarium. In December there are multiple Christmas markets like at the Reykjavik Botanic Gardens and the one just outside the city, Hafnarfjöršur. The Reykjavik Winter Lights Festival is at the beginning of February. Many people come to Iceland to see the Northern Lights, and you can take one of several tours that operate out of the city. Renting an SUV is a good idea in winter, and be sure to ask about winter tires and ski racks if you plan to go skiing.
Our Service
Along with our top quality vehicles and flexible travel arrangements we offer ways for you to customize your rental experience. You can tack on an additional driver to share the wheel, a GPS to stay on track and coverage protections for more peace of mind. We also have child seats for babies, toddlers and small children. Since many of Iceland's main tourist attractions are located outside of the city center, much of your driving time will be in the rural outskirts of the capital. Consider taking advantage of deals on optional extras to help you ensure safer and more enjoyable travels. Here is an idea of what you can include to your car rental in Reykjavik.
Special add-ons
Gravel Protection
Sand and Ash Protection
Tires suitable for winter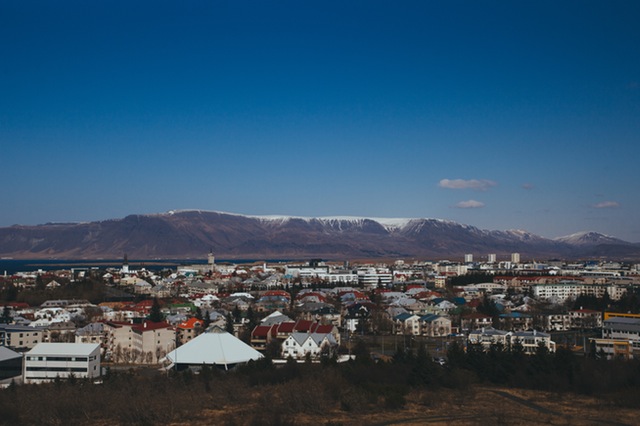 Traffic Information
Reykjavik continues to be one of the smallest capitals in the world at a population of just over 100,000. As such, traffic in the capital city is almost nonexistent with many roads and highways leading drivers to Reykjavik's main neighborhoods and outlying cities. Route 1, or the Ring Road, will take you all the way around the island for a fantastic view of both the urban and rural parts of Ireland. With a rather small local population, most likely you will encounter tourists on Iceland's highways en route to enjoy the magnificent natural wonders of Reykjavik and it surrounds. It is also a good idea to download the emergency 112 app in case you should run into any difficulties while out on the road.
Sixt Sightseeing Tips
Despite misconceptions surrounding the name, Iceland is not in fact a floating iceberg. With a similar climate to other Northern European countries, the majority of Iceland's landscape is actually made up of mountains and volcanoes. Understandably then, much of Iceland's tourist appeal stems from its natural beauty and plethora of outdoor activities. Some of the most popular locations include visits to nearby icebergs, waterfalls, and beaches at Skogafoss, Gullfoss, and Jokulsarlon Lagoon. The Blue Lagoon spa in the center of Reykjavik is the most famous location to sit back and treat yourself to a relaxing day in the geothermal spa. If you find yourself visiting between September and April, make sure to look up into the sky and take in the natural colorful phenomenon of the Northern Lights.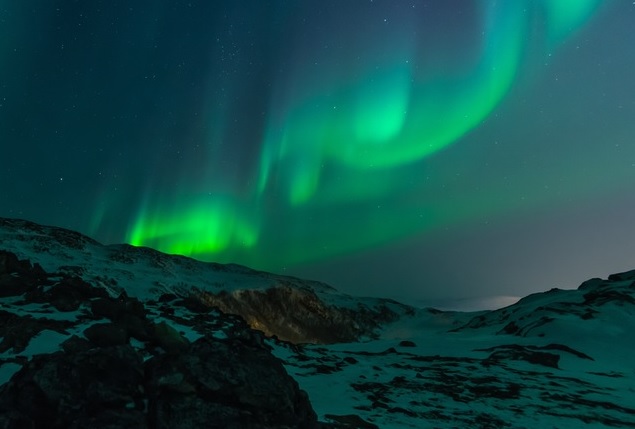 Business Travel
The largest economy in Iceland, Reykjivak was also found in 2007 to be the richest country in the world. After a decline in the wake of the 2008 recession, the government has worked to improve its construction. Luckily, by harnessing its natural resources in geothermal and hydroelectric power, Iceland provides 85% of energy with renewable systems. Iceland's biggest export continues to be focused around marine resources providing a large portion of the world's fish needs. Though its economy is still rather small, its mixed economy and minimal government interference make it an interesting point of interest for trade. Many business related happenings take place at the Harpa Concert Hall and Conference Centre. This elegant waterfront structure opened in 2011 and hosts many events year round. A number of modern conference rooms and host of amenities are available for a diverse range of events.