Car rental in the French Riviera
Our Service
|
FAQs
|
Tips for the Region
|
Important Cities
|
Climate, Cuisine & Travel with children
Check out our branch menu for a list of the Sixt locations where you can rent a car in the French Riviera. Most our car rental deals in the French Riviera include free cancellations so you can change your plans hassle-free. If flying into the Nice Airport or arriving at the Antibes, Cannes, Saint-Raphael or Nice Train Stations, you quickly continue your journey with our car rental services in these convenient pick up locations. Click on the second tab of the station finder and get a Goolge Maps overview of where all our Sixt car rental in the French Riviera branches are situated.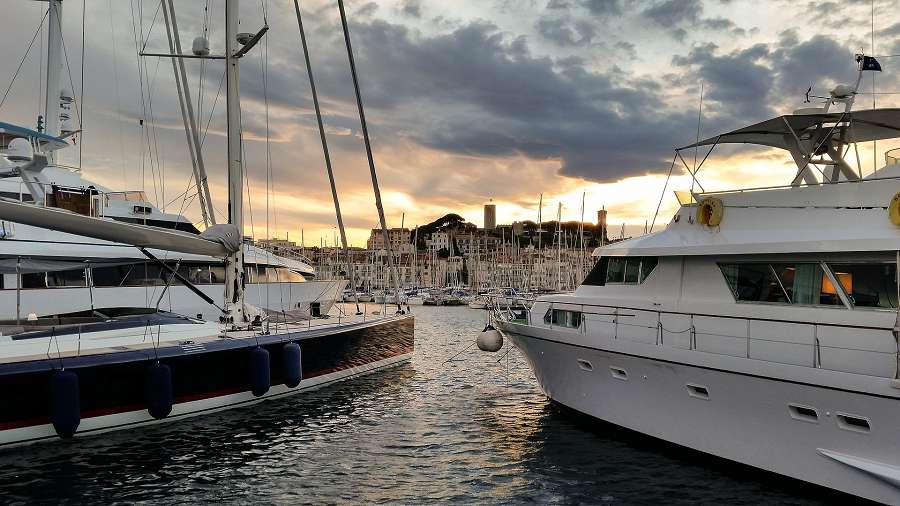 Our Service
Our car rentals in the French Riviera can be customized with useful extras to meet your travel needs. On our bookings page you will be shown our recommended add-ons, which you can easily book along with your car rental.
Recommended optional features
Baby and child seats
Additional drivers and coverage protections
GPS
The scenic coastline routes and hillside towns, are ideal for a car rental road trip on the French Riviera. Here is some information to help you choose the right rental vehicle for your trip. With our premium vehicles and attractive rates we can accommodate a range of budgets and plans.
Which vehicle class is right for me?
Driving narrow hillside roads is easy in our selection of compact cars.
Our sedans offer more comfort and space for luggage.
Families and large groups will benefit from our selection of leading brand minivans, station wagons and SUVs.
Driving License
For non-EU nationals, an international driver's permit is required.
Minimum age and additional drivers
Drivers must be at least 21 to rent a car on the French Riviera and have had a valid driver's license for a minimum of one year. Additional drivers must also show an original, valid driver's license upon collection.
Refueling
Rental cars will be handed over with a full tank of gas and all rental cars must be returned in full as well. However you can choose our prepaid fuel option which allows drivers to buy a full tank of gas prior to pick-up at price comparable to gas prices in the region.
Accidents
If you are involved in an accident with your rental car, contact the police immediately and report any damages directly to Sixt. Accident report forms are included with your rental agreement. In case of emergency you can dial 112 free of charge.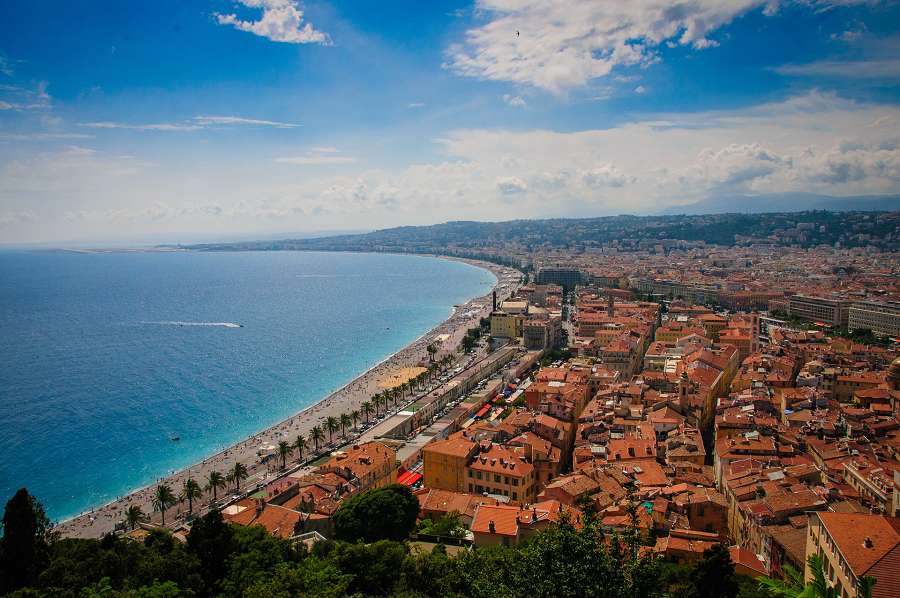 FAQs
What time periods does Sixt offer with car rental?
What documents do I need to rent a car?
Can I pick up a car and return it somewhere else?
Do I have to pay a deposit?
Can I rent a car with unlimited mileage?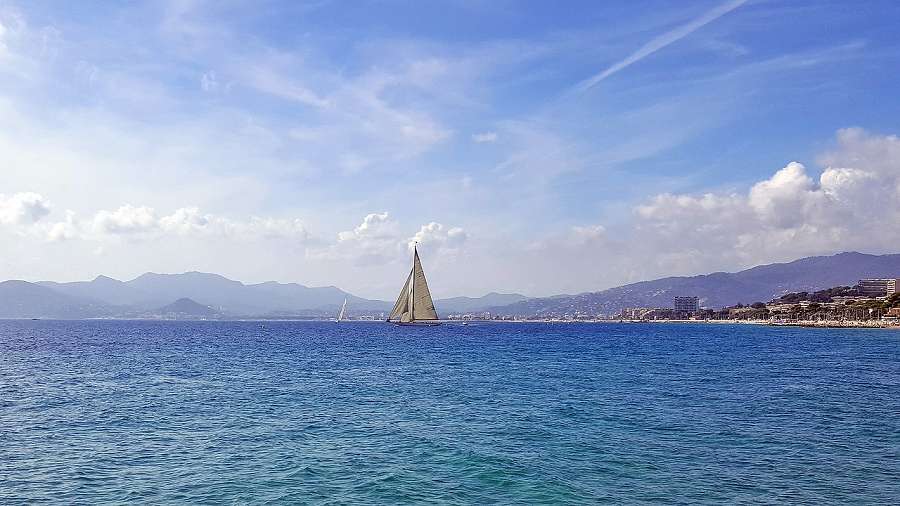 Tips for the Region
The French Riviera is one of Europe's most sought after travel destinations. The region stretches for 100 miles and includes glamorous cities such as St-Tropez and Cannes, as well as quaint towns like Eze and Vence. The area tends to be full with visitors year round who come to enjoy the sparkling blue waters of the Mediterranean, which can be viewed from above at the Baie des Anges in Nice. The picture perfect medieval village of Eze at 1,400 feet above sea level is another must-see, as is Grasse, the perfume capital of the world. For glitz and glamour, stop by Monaco with its yacht-filled harbor and casino. Menton, is also worth a visit with its 300 days of sunshine a year and world famous Lemon Festival held in February.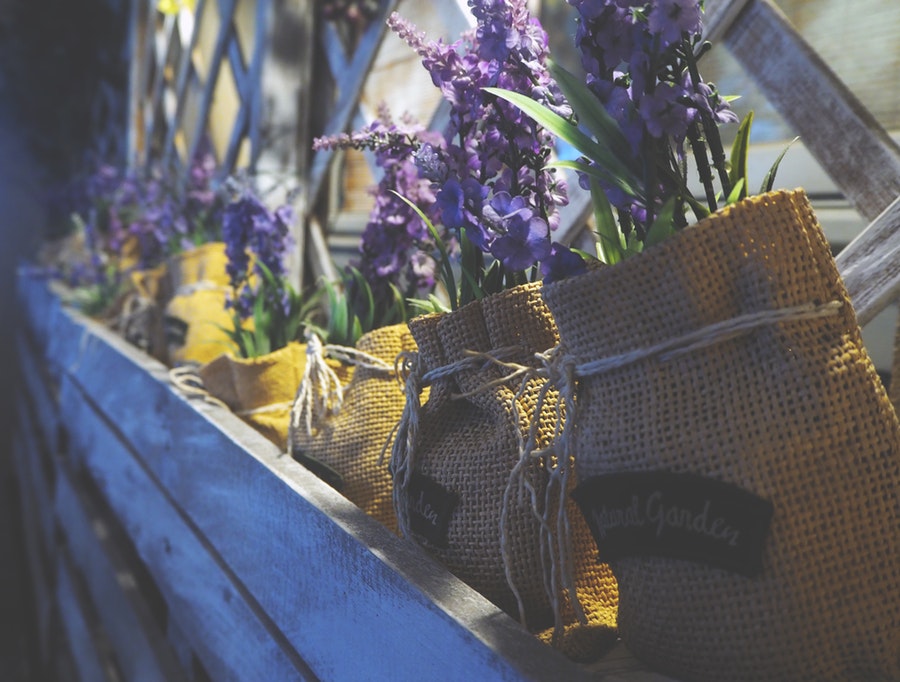 Important Cities
Nice
Nice glows with old-world elegance and year-round sunshine. The unofficial capital of the Côte d'Azur, the city features inviting pebbled beaches, as well as fantastic markets, a picturesque old town with striking architecture and delectable restaurants. Discover the masterworks of Matisse and Chagall at their respective museums.
Antibes
Antibes, dating back 2,000 years, lies between the Bay of Cannes to the south and the Baie des Anges to the north. Famed for its coastal charm, the city extends upwards into the hills. Adorned with medieval towers, the fortified city inspired artists like Picasso and Monet, who were drawn to the panoramic views of the sea and its culinary delicacies.
Cannes
Cannes was settled by the Ligurians and the Romans and a fishing port for a long time. In the 19th century Lord Brougham, an English aristocrat, fell in love with the city and established it as an upscale travel destination. Its world-renowned film festival attracts a glamorous international crowd, and La Croisette, the central promenade, hosts fine French restaurants and fashionable boutiques.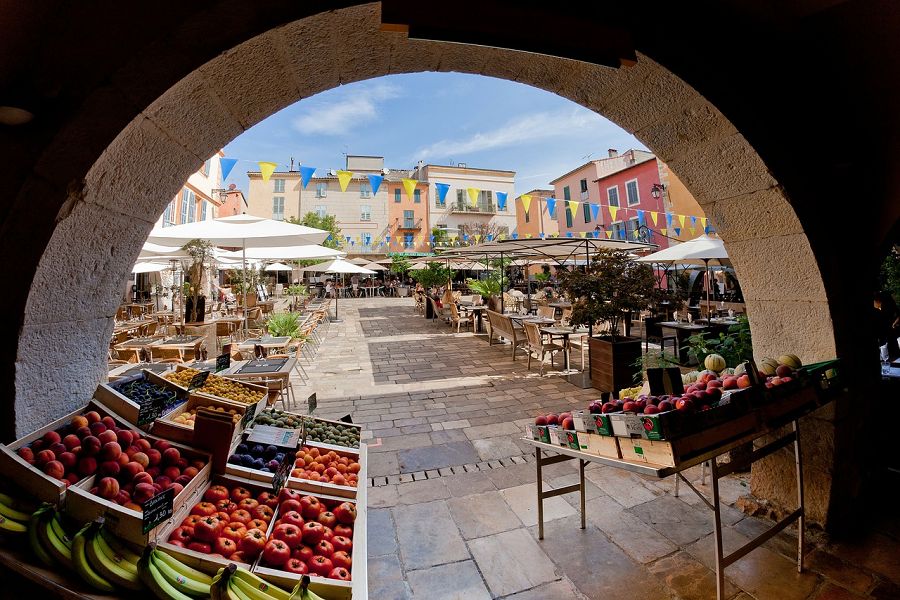 Climate, Cuisine & Travel with Children
Climate
The climate of the French Riviera makes it ideal for year-round travel. Characterized as Mediterranean it has mild and rainy winters, and warm, sun filled summers. Those hoping to beat the crowds and visit the museums may want to visit between October and March, while those looking for the best beach weather and nightlife should plan a trip between April and September.
Cuisine
The cuisine of the French Riviera is distinguished by the quality of its ingredients. If you want fish sample local favorites like 'bouillabaisse', a hearty fish and shellfish tomato broth, or try a 'soupe de poissons', a white fish puree with vine ripened tomatoes and cream. Other popular dishes are 'salad niçoise', consisting of tuna, tomatoes, potatoes, green beans and niçoise olives, 'ratatouille', featuring onions, tomatoes, eggplant and peppers stewed in olive oil, and 'socca', a chickpea flour and olive oil crepe served with black pepper.
Traveling with Children
Aside from the beaches, the French Riviera hosts many kid-friendly attractions. Fun days out can be had at places like the Matisse Museum and the Archaeological Museum, and if needing a break stop for a scoop in one of the many gelato shops. La Croisette in Cannes offers a permanent carnival with a double-decker carousel, rides, games and a snack bar. The hiking trails of Iles des Lérins are another great way to keep busy. The aquarium in Monaco is an ideal rainy day activity.