Car Rental in United Kingdom
Car Rental in the United Kingdom from Sixt
When you're arranging your trip to the United Kingdom and want rent a car, Sixt makes it easy for you to reserve your chosen vehicle. Book a van, sedan, convertible, sports car or luxury car quickly online, and the vehicle will be ready for you at the airport or another convenient location when you arrive. Among the benefits of driving your car rental in the United Kingdom are flexibility, the ability to travel at your own pace, and independence from public transportation. Sixt wants you to have a great vacation with your family or friends. No matter the distance you're planning to drive, when you rent a car in the United Kingdom with Sixt, you get unlimited mileage on most rental vehicles.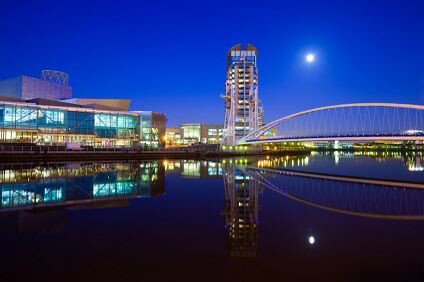 Important Driving Rules in the United Kingdom
To use car rental in the United Kingdom, you need to be at least 17. Here's a short summary of the basic rules to follow when driving in the United Kingdom:
Driving is on the left, and overtaking is on the right.
In a roundabout, priority should be given to the traffic from the right unless otherwise indicated.
The use of a car signal is prohibited in urban areas from 11.30 p.m. to 7 a.m.
Seat belts must be used by all front-seat occupants as well as by rear-seat passengers if the belts are provided.
Sixt wants you to enjoy your trip to the United Kingdom in the safest way possible, so be sure to review the other regulations that govern behavior on the road in Great Britain before you rent a car.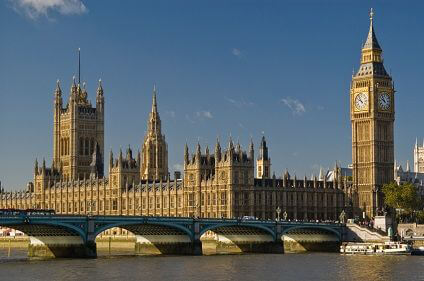 Why Use rent a car in the United Kingdom
The United Kingdom has some exciting opportunities for adventure. With a rent-a-car from Sixt, you can explore the hidden gems of the United Kingdom at your own leisurely pace. In Cardiff, rent a car and drive along the coastline of Wales to admire the unique architecture of the castles. Take in some of Great Britain's most gorgeous landscapes by riding through the blissful mountains and valleys of Glasgow. Planning your holiday itinerary is made easy with the help of Sixt, your go-to car rental company for great customer service and a wide selection of vehicles.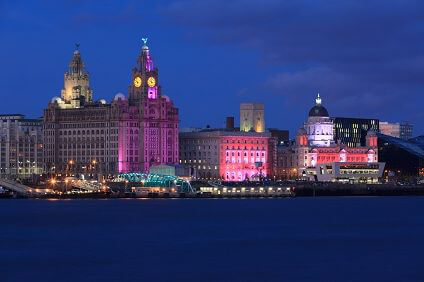 * more than 160 car rental locations in the United Kingdom
Car Rental Regions
Sixt Airport Locations Nearby
Top Car Rental Countries
Rent a Car Locations