Munich Car Rental Deals
Why rent with Sixt?
4,000+ rental locations worldwide
Affordable car rentals in Munich
Car Hire in Munich and worldwide
Long term rentals available
180,000+ vehicles in our fleet
50,000+ premium rental vehicles
5th largest global car rental company
Anyone who is going on a business trip in Germany, vacationing, or just living out the urge to drive something different can get rental cars. Sixt offers a wide range of rental cars in Munich from luxury to economy so you know that Sixt will have the best rental vehicle for you! Sixt is looking forward to handing over the keys to your rental car in Munich, Germany!
Car Rental in Munich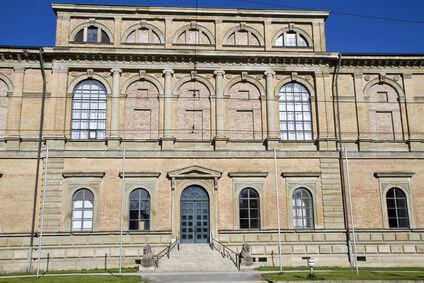 They provide a comfortable way for a person to transport around town without having to worry about needing repairs. Sixt rent a car vehicles are highly maintenanced and kept in pristine condition to ensure that no customer has an issue. Getting a rental car is extremely easy and having fun is the main priority of the provider.
Explore Munich With a Sixt Rental Car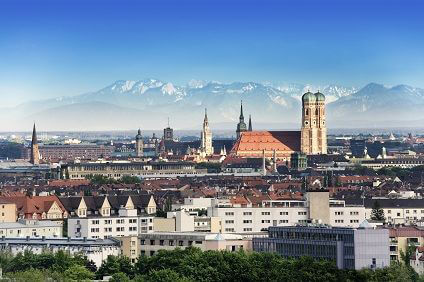 A client who rents a car in Munich can enjoy a wide variety of attractions. The individual could start off by visiting the BMW museum and catching a glimpse of some the world%u2019s greatest antique cars and motorcycles. Animal lovers can drive their children to Munich zoo which has a wide range of animal species. Festival lovers can stop by the Theresienwiese and explore the area where the Oktoberfest takes place. Finally, for the tourists who love looking at large bodies of water, Lake Staffelsee remains a leading site to relax and enjoy watching the waters ripple.
Interested? This Is How You Book A Car Rental With Sixt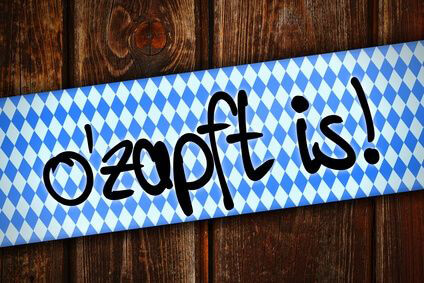 Booking a car hire in Munich is made easy online. The customer can just search the catalog for the type of automobile he or she would like to drive and a price that seems right. Special deals are available for rental cars from certain manufacturers. The German luxury models and sport utility vehicles are fairly priced so that the person renting it can save money for the Munich adventure. Once the individual selects his or her vehicle of choice, the next step is reserving it for a specific time frame. The user will have to review the car rental package and the daily rate and select the desired arrangement. The system will provide a recommendation for the most inexpensive and economical deal. The customer can opt to take the recommended deal or search under different criteria. The final step before picking up the vehicle is entering personal information and booking the car.
Sixt Airport Locations Nearby