Volkswagen Rental with Sixt Rent a Car
Sixt rent a car is proud to offer their customers a wide range of the latest, high quality Volkswagen vehicles. With three of the top ten most efficient cars in the world, Volkswagen's savvy design has placed their famous brand of cars among the most sought after in the industry. VW is also renowned for their safety; the Insurance Institute for Highway Safety has named nine Volkswagen models as their Top Safety Picks for 2012. With a classic combination of German engineering, refined technology and sleek styles, the VW becomes the perfect rental car.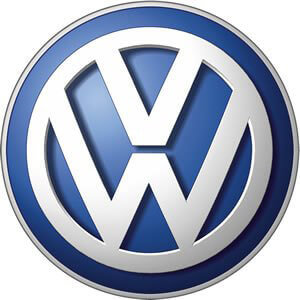 Rent the Perfect Volkswagen in the USA
With a sleeker, European cut in the newest models, many crave the unwavering dependability of the Volkswagen name. Volkswagen has built a fantastic selection of models that not only meets the demands of today's roads and economy, but one that is embracing the changes in clean emissions standards and fuel demands for the future. Renown for its simply unstoppable, clean diesel engine, the Sixt Volkswagen line will always be ready at the turn of the key. For more information on our extensive selection of Volkswagen car rentals, find out more below.
Rent a Volkswagen from Sixt
At Sixt rent a car, it?s easy and affordable to live the legend of Volkswagen for a day, a week or longer and revel in all of the best that the Volkswagen brand has to offer. Upgrade your VW rental with a useful extra and add-on. Find out more about these services below.