Rent a Jaguar with Sixt Car Rental
Experience firsthand the pure joy and thrill of driving a Jaguar with Sixt rent a car. Known for only providing the highest quality luxury vehicles, each Jaguar exemplifies opulance in an understated way. Allow Sixt to fulfil your rental car dreams with the addition of a top quality Jaguar.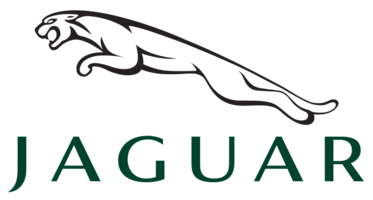 Experience the Joy of driving a Jaguar
With classic craftsmanship, extreme satisfaction and true British elegance, these full-sized premium rental vehicles are ideal for weddings, impressing business clients, and well-deserved treats. Cruise around stylish city streets and rolling country roads, enjoying the unique and exquisite drive of a Jaguar rental car. Sixt will ensure you have an unforgettable trip in a Jaguar without a huge price tag.
Sixt rent a car has the right Jaguar for you
The Jaguar brand has always conveyed a sense of luxury with its sleek sport and comfortable touring models. Known for its trademark style and long trusted safety features, Jaguar has remained a top choice of jet setting and speed loving celebrities, sports stars and dignitaries as well as the rich and famous throughout recent history like David Beckham, Steve McQueen and Jay Leno. These exotic and luxurious cars provide a comfortable and safe ride with superior road handling for a drive like no other. Find out more about our Jaguar car rental models below.
Choose a Top Quality Jaguar Rental Car
For the unbeatable performance and style of a Jaguar, allow Sixt to make your sports car dreams come true. Due to their high exclusivity, please call in advance to guarantee your branch will have Jaguar rental cars available. Sixt cannot guarantee you to receive a Jaguar, however you will be able to get an equivalent vehicle in the same chosen category. For a more enjoyable car rental experience, choose a beneficial upgrade or addon. Find out more below: