Hyundai Rental from Sixt rent a car
Sixt offers a fantastic selection of Hyundai rental cars, so that you can select the perfect vehicle for your next business trip or vacation. Each Hyundai rental is replaced as often as possible so you can drive happily in a reliable, safe and brand new car. Read more for extra information regarding this esteemed car brand and the specific models Sixt offers in their fleet.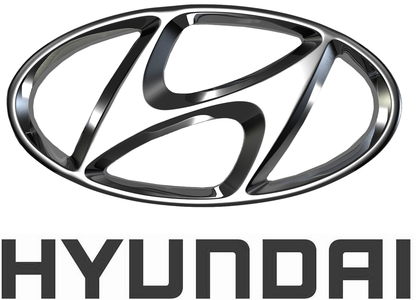 Enjoy an Efficient and Reliable Hyundai Rental
Hyundai means ?modernity? in the Korean language. As the name depicts, the modernity of this brand has become one of the most esteemed and trusted car manufacturers in the world. Hyundai has designed and manufactured a variety of attractive and safe cars. Hyundai has become famous for its economical cars, sports cars, convertibles, compacts and family cars. All these vehicles provide a unique blend of reliability, class, safety, fuel efficiency with eye-striking looks and style which makes this brand one of the most popular in the world. Taking into consideration all the features, facilities, specifications, and prices, Hyundai is rated as one of the best.
Sixt's Hyundai Rental Cars in the USA
Whether you're planning an action-packed vacation, important business trip or romantic weekend break, a reliable Hyundai will ensure that nothing goes wrong. This Korean car manufacturer create stylish, powerful and luxurious vehicles for affordable prices. Sixt offers a wide variety of rental Hyundai's in the USA so you can select the perfect model for your needs.
Rent a Hyundai Today with Sixt
With Sixt, you are provided with the best a Hyundai has to offer. You can book online, which will make the process fast, easy and economical. There are many offers and additional services that will save an ample amount of time and money. Take advantage of the regularly updated best Sixt deals for a further discount off your top quality rental Hyundai. Improve and enhance your rental experience with the addition of an upgrade or add-on - find out more below.