Rent a Chevrolet with Sixt car rental
Chevrolet makes a great car rental option in that it is practical, efficient, safe, and convenient for travel. Whether you are traveling for business or pleasure, choose Sixt for a stress free and enjoyable rental car experience in a Chevy. If you're looking for an iconic car with a great history of reliability and performance, rent a Chevrolet with Sixt.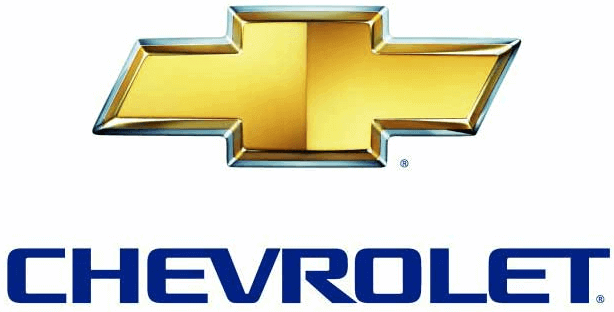 Rent an Iconic Chevrolet with Sixt
Chevrolet's history dates back to the early 20th century when it was founded in Detroit, Michigan in 1911. Having been producing vehicles for more than 100 years, in 2011 Chevrolet was the top selling car brand in the United States. Perfect for family vacations and road trips, each Chevrolet boasts affordable elegance with precision and style.
Sixt Rent a Car Has The Right Chevrolet For You
This classic American car manufacturer is constantly working to shift towards more reliance on green fuels as opposed to gas and diesel. See below for additional information on some of the Chevrolet car rental models offered by Sixt.
Chevrolet Corvette Stingray
Rent a Chevrolet and Save Money with Sixt
The next time you rent a car, remember the safety, efficiency, and convenience of Chevrolet automobiles. These reliable rental vehicles will give you and your family a smooth, enjoyable ride no matter where you intend to go. Book in advance and pay online to save money and always check the fantastic Sixt best deals page. You can also get a cheaper deal the longer you choose to rent your Chevy so keep this in mind when planning your trip. Sixt cannot guarantee you to receive a Chevrolet, however you will be able to get an equivalent vehicle in the same chosen category. Upgrade your rental car with a beneficial and affordable add-on.