Sixt offers convenient and fast car rental services in Turkey. The company has over 100 years of history and offers car rental services around the world. With Sixt, it is easy to rent a car in Turkey and travel around the country.
Rent a car in Turkey with Sixt
We offer many different models to choose from, including convertibles, vans, sports and luxury cars. We offer bonuses such as unlimited mileage and great deals on many vehicles. You can also add on a LDW insurance, additional drivers, or booster and child seats. With a car rental in Turkey the hassle and inconvenience of public transport is easily avoided. Rent a car with Sixt and plan your own road trip around Turkey with the convenience and privacy of your own vehicle.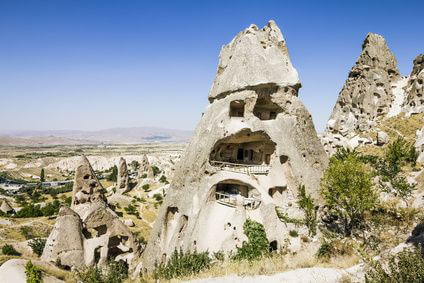 About driving in Turkey
Driving in another country means driving under rules that may differ from your home country. Here are some rules and tips that you should keep in mind:
Drive on the right hand side of the road.
Insurance is compulsory, and you should always carry a driver's license, car registration papers and insurance documents at all times.
All passengers and drivers must wear seat belts.
Speed limits are 75 miles per hour on highways, 55 miles per hour on two lane roads and 30 miles per hour in built-up areas.
There are many other rules and regulations to follow while driving your a car rental in Turkey, so please be sure to inquire if there are any questions. Sixt wishes you a safe and comfortable traveling experience in Turkey and is here to serve you car rental needs.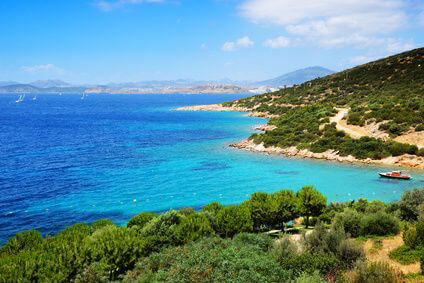 Out and about with a car rental in Turkey
You will want to rent a car to experience all the country has to offer at your own pace. The city of Istanbul is the most populous of Turkey. With its long history dating back to the seventh century and rich cultural heritage, it is a very popular tourist destination. The capital of Turkey is Ankara. Though not as populated as Istanbul, it is the governmental center of the country and with its many expatriates, one can find services and goods that might not be found elsewhere in Turkey. You will want a car rental in Turkey to make sure that you experience as much as possible.