Welcome to Sixt rent a car at the Stockholm Arlanda Airport! We are looking forward to helping you find the right car rental so you can continue your journey in comfort and ease. No matter what kind of trip you have planned, our extensive fleet can accommodate your mobility needs. Whether traveling on business or are on a vacation we have a vehicle to match your budget and plans. Browse our selection of up-to-date compact cars, sedans, sports cars, convertibles, and SUVs. Prearrange your rental online or over the phone and upgrade your reservation while booking. We offer great deals on useful add ons such as child seats, GPS, additional drivers, coverage options and more. Please be advised Sixt can only guarantee you to receive a vehicle in your chosen car category and not a specific model.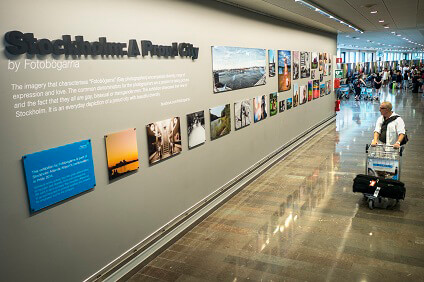 Copyright: Stockholm Arlanda Airport
Car rental at the Stockholm Arlanda Airport (ARN)
Stockholm Arlanda Airport is the largest in Sweden and is about a a little under an hour away from the city of Stockholm by car. To reach our Sixt car rental services make your way from the terminal to the number 14 bus stop to take a courtesty shuttle to our location. Once you have completed your journey with your rent a car you can return your vehicle at any time to the Stockholm Arlanda Airport, which is especially convenient for those with early or late flights.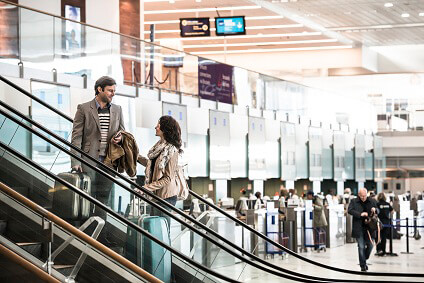 Copyright: Stockholm Arlanda Airport
What to do with a rental car from Stockholm Arlanda Airport
With a car rental in Stockholm your trip is open to many possibilities. You can tour around the top attractions and allow your trip to Sweden to unfold at its own pace. Whether wanting to hit up all the trendy hot spots around the city or head out to the quiet nature areas of the archipelago, your rental car can make it all happen. Use your vehicle to visit fantastic art museums, shopping and dining destinations found in the different districts of Stockholm. Or drive to visit more historical sites like the Royal Palace, Drottningholm Palace or the Skansen Open-Air Museum. Drive to the outskirts of Stockholm and spend time hiking, swimming or in pretty parks and gardens. See and do more during your stay in Sweden with a car rental from Sixt at the Stockholm Arlanda Airport!