Our Service
|
FAQs
|
Driving Tips
|
Places of Interest
|
Crossing Borders
On this page we provide with useful information about our service along with sightseeing tips to give you an idea of how much is on offer in New Zealand. We give you our top architectural and natural sights, as well as driving tips to help you navigate in ease with your car rental in New Zealand. We also have information about our optional add-ons and how to choose the perfect vehicle to suit the needs of your vacation.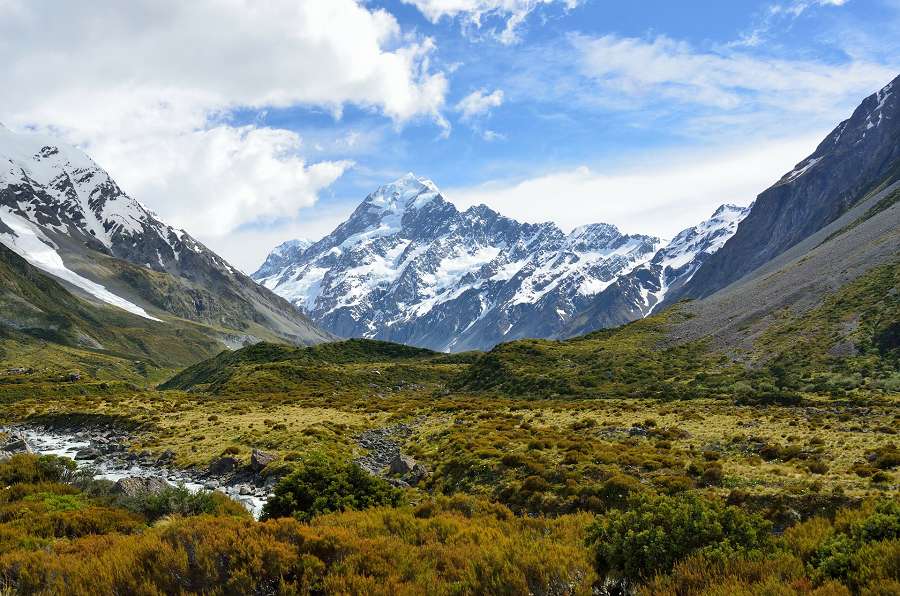 Our Service
Choose between a large range of car rental deals in New Zealand, add on optional extras to your reservation and find the perfect rental vehicle for your vacation. From the online booking process to our branch staff, we are here to give you an enjoyable rental experience that is reliable and affordable. You can include optional extras such as child seats, additional drivers and extra protection options while you make your reservation. These are designed to suit your individual needs and make your car rental in New Zealand more convenient.
Which vehicle category is ideal for my vacation?
Compact city cars are great in built up urban areas
Sedans offer top comforts and amenities which are ideal for longer distances between cities
Station wagons and SUVs offer even more leg and luggage room
For trips with a large group try our minivans and passenger vans
Driver's license
When you rent a car with Sixt in New Zealand please bring your valid driving license and an ID card or passport.
Age restrictions
To rent a car in New Zealand the minimum age is 21 and the maximum driving age is 80. For drivers under 25 a young driver surcharge is applicable.
Payment Methods
Sixt accepts all major credit cards, in New Zealand we also accept travellers cheques and cash payments. We do not accept debit card payments such as Visa Electron.
Accidents
In case of an emergency in New Zealand the fire, police and ambulance services can be contacted on 111.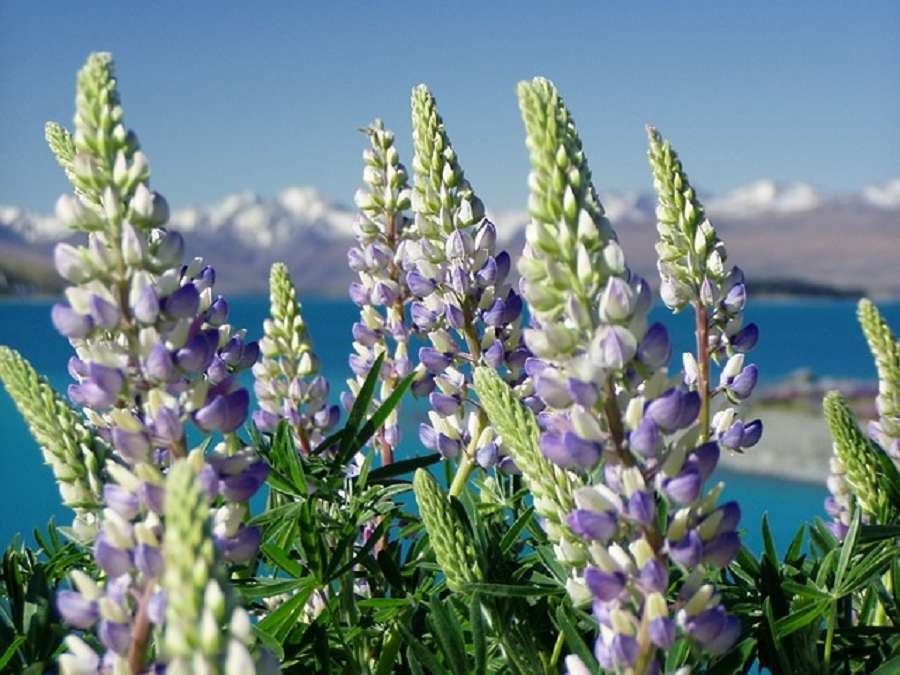 FAQs
What is included in the price?
Can I rent a specific car model?
What documents do I need to rent a car?
Can I pick up a car and return it somewhere else?
Do I have to pay a deposit?

TIP: It is generally cheaper to rent a car at least three months before any high season. Free cancellation up to 24 hours before collection is almost always possible, but is dependent on the chosen tariff.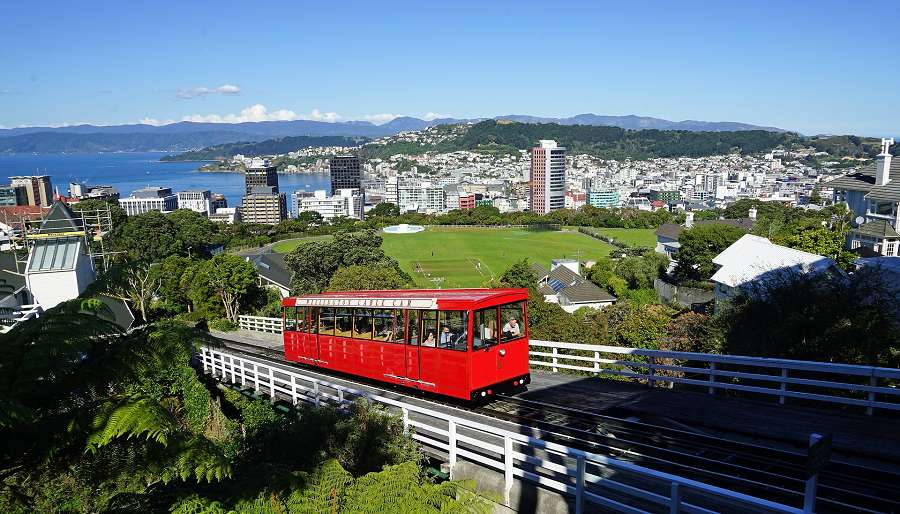 Driving Tips
In New Zealand the roads are well signposted and maintained. Outside of the cities and major routes driving times can be unexpectedly long because of New Zealand's rugged diverse terrain and strong winds. On the South Island the Route 1 on covers most of the southeast coast, with various highways and minor roads running off it. On the northwest side Route 6 winds between the glacial mountain terrain and the coast, expect stunning scenery! On the North Island both Highway 1 and 2 take different routes from the Wellington in the south, all the way to Auckland and beyond.
Some useful information for driving your car rental in New Zealand
Drive on the left side of the road
Always carry your license
Take caution as roads can be narrow, steep and windy
Speed limits are posted in kilometers and can vary so keep an eye out for signs. Generally, in urban areas it is 50 km/h, on some stretches of motorway a maximum limit of 110 km/h is allowed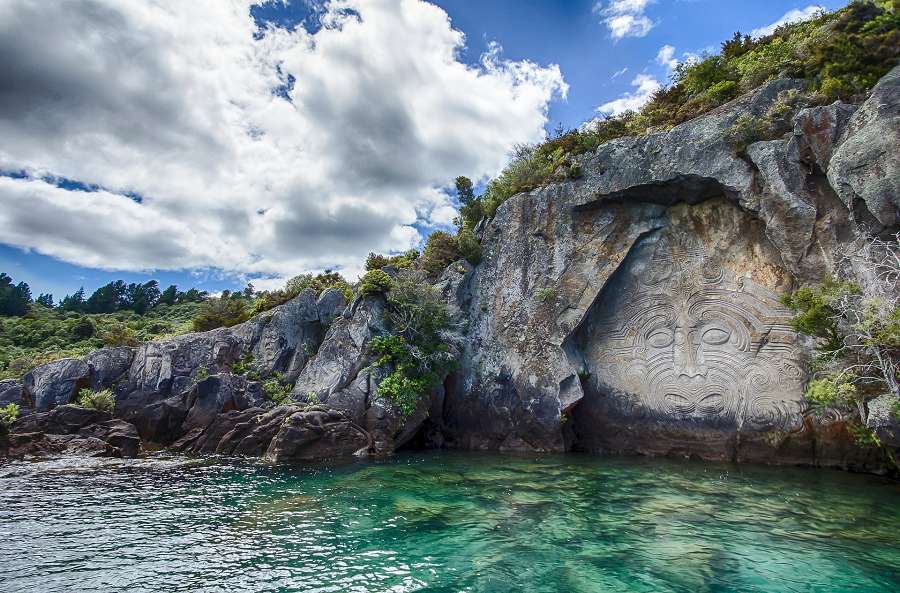 Places of Interest
Top 4 Architectural Sights
Sky Tower, Auckland
Parliament Buildings, Wellington
Len Lye Centre, New Plymouth
Serjeant Gallery, Whanganui
The Sky Tower is an observation and telecommunications tower in Auckland. Due to towering size and unique design it has become an iconic symbol on the city's skyline. The Parliament Buildings in Wellington cover a range of architectural styles, from the Edwardian neoclassical Parliament House to the 60s modernist Beehive. The diversity of styles and the structures historical importance make the site a must see. The kinetic artist Len Lye has a gallery called the Len Lye Centre devoted to his work in New Plymouth. In New Plymouth you should also check out the artists brilliant piece "The Wind Wand", it is a 48-meter-high red fibrerglass sculpture that lights up and bends in the wind. Another brilliant art gallery is the Serjeant Gallery in Whanganui. The collection has over 8,000 works of international and New Zealand artists.
Top 4 Natural Sights
Craters of the Moon
Waitomo Glowworm Caves
Tane Mahuta
One Tree Hill
The Craters of the Moon in Taupo, New Zealand is a walkway through a geothermal landscape of steaming vents. The whole walk takes around an hour if you include the hike to the lookout. It is well worth the steps as you get a panoramic view of this unique landscape. The Waitomo Glowworm Caves are on the North Island and you can visit with a guided tour and boat trip. A cave that is alive with insects, fungus and eels might not be everyone's ideal day trip, but the glow worms give off a sensational light show that is bound to impress. The Tane Mahuta tree in the Waipoua Forest is estimated to be between 1,250 and 2,500 years old. It is one of many giant Kauri trees in this beautiful forest and conservation area, visitors can choose between many trails to walk among these ancient giants. One Tree Hill is an especially important place for the Maori, with many tribes being able to trace their ancestry back to this volcanic mountain. The undulating green slopes rise to a summit with incredible views over Auckland city and the coast.
Top Filming Locations
The natural beauty of New Zealand gained even more international recognition with the release of the Lord of the Rings and The Hobbit trilogies. Kaitoke Regional Park in Wellington was used to depict the elves home of Rivendell, and from here it is a short drive up the west coast to where The Battle of Pellanoor Fields was filmed in Queen Elizabeth Park near Paraparaumu. The village of Hobbiton was created in the landscape around Matamata, and is now open as an attraction. Mount Sunday is an incredible spot nestled in the Ashburton District's mountains. To visit the park your car on Haketere Potts Road and take a short walk, this is where the city of Edoras, home of the Rohan people, was depicted.
Cathedral Cove is a natural arch on the Coromandel Peninsula that was used in The Chronicles of Narnia: Prince Caspian as the site where the children first re-enter Narnia. From the arch you get a superb view of the Te Hoho Rock that lies just beyond the beach. For The Last Samurai with Tom Cruise the Taranaki region was used to depict Japan, mainly because Mount Taranaki resembled Mount Fuji. The white volcanic peak is surrounded by lush green forest and farmland due to the incredibly fertile soils.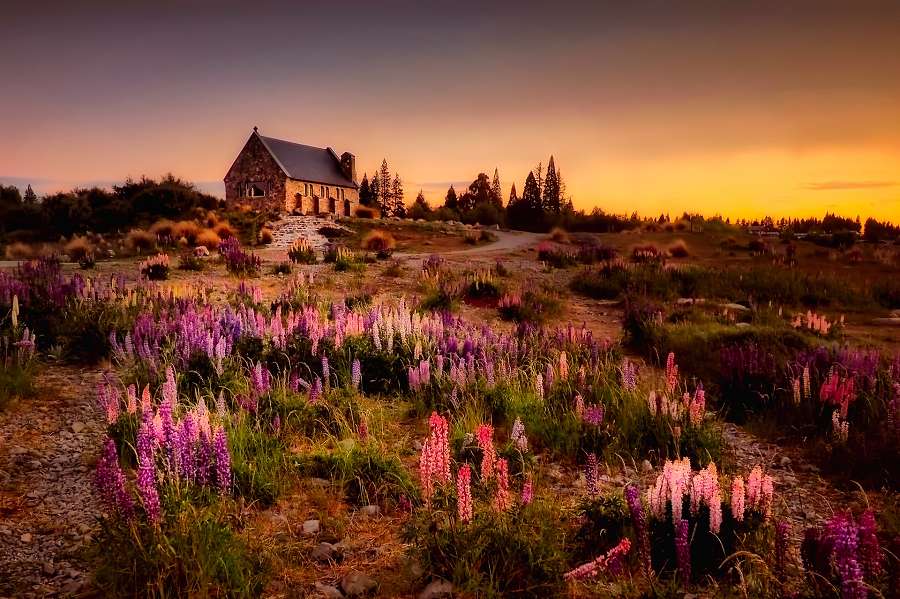 Crossing Borders
Travel to the South Island with your rental car is not permitted between 1st May and 31st October.