Rent a Car in Montenegro with Sixt
Our up-to-date fleet of vehicles can cater to a range of budgets and travel plans. You can choose your Montenegro car rental from an array of models from some of the best manufacturers in the world. Browse our selection of compact cars and sedans, sports cars and convertibles, SUVs and vans. Select the model that suits your Montenegro plans best and make your reservation online. While booking, upgrade your rent a car with our attractive deals on numerous extras. Optional features such as an additional driver, a GPS or child seat can help you have an optimal driving experience. Please note that although Sixt cannot guarantee you to receive a specific car model you will receive an equivalent vehicle in the same car category.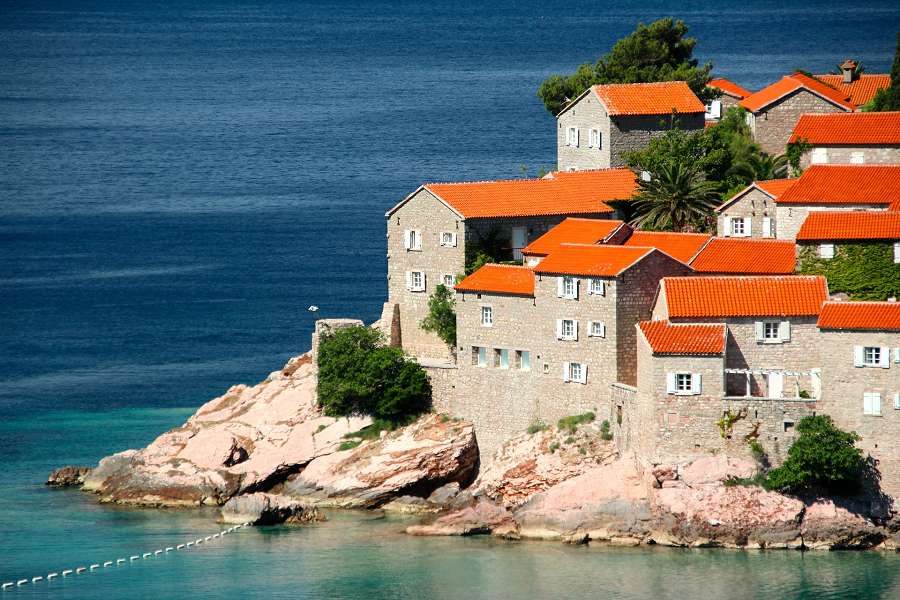 What to Do in Montenegro in Winter 2019
The small country of Montenegro, bordering the Adriatic Sea, is a scenic place to visit in the winter months. Visit the medieval city of Kotor and the Bay of Kotor for a sightseeing tour minus the crowds from cruise ships. The bay is scenic and resembles the fjords of Scandinavian countries. Along the coast there is rarely winter snow and temperatures hover in the 40s. Visit the City of Sun, Herceg Novi, which is known for its sunny weather even in the winter. Here and in Kotor you can partake in the Mimosa Festival in February with parades, music and food as a way to welcome spring weather. Looking for somewhere to ski? Kolasin is a popular ski resort with the best slopes in the country. In most of Montenegro you will be fine driving a sedan or sports car, but an SUV is a good idea if heading to the mountains. Be sure to ask about winter tires and ski racks if snow is in the forecast!
Driving Rules in Montenegro
It is a good idea to familiarize yourself with the traffic rules and regulations before you take to the road in Montenegro. Below are a few guidelines to keep in mind when driving with your car rental:
Drivers and passengers must wear seat belts.
Using handheld mobile devices while driving is prohibited.
Driving with dimmed headlights is obligatory during the day.
Right turns on red lights are strictly forbidden unless expressly indicated otherwise.
At an unmarked intersection drivers entering from the right always have the right of way.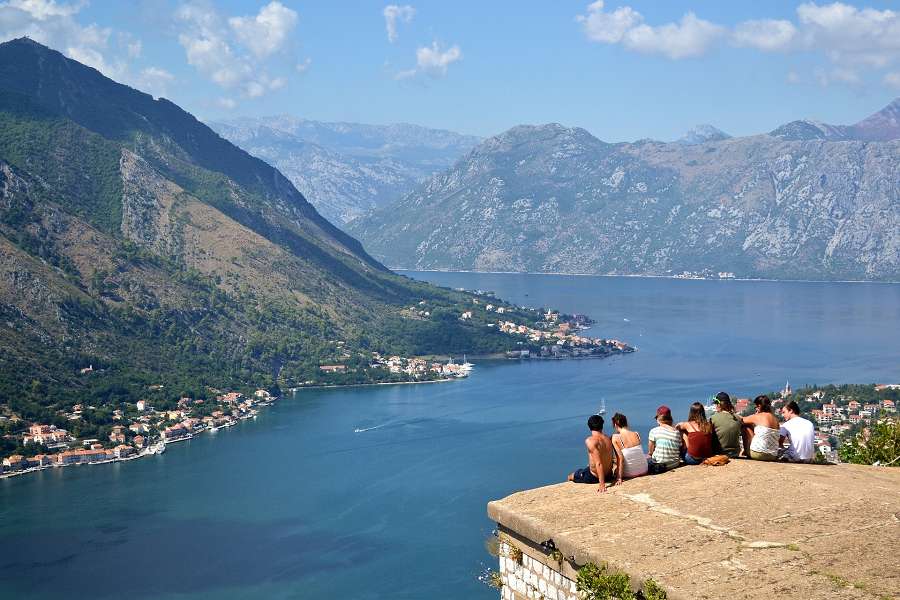 Make the most of your time in Montenegro with Sixt
When you rent a car with Sixt you open up the possibilities of your Montenegro trip. With your car rental you have access to a number of recreational and sightseeing attractions. You can drive to check out natural wonders such as the Bay of Kotor or head to the Skadar Lake National Park. There are charming cities to tour around with plenty of historical and cultural destinations as well as modern shopping and dining. Whether wanting to have a relaxing beach vacation or are looking for some outdoor adventures there are activities to please everyone. Enjoy all Montenegro has to offer with Sixt rent a car!