Rental Services in Saxony Anhalt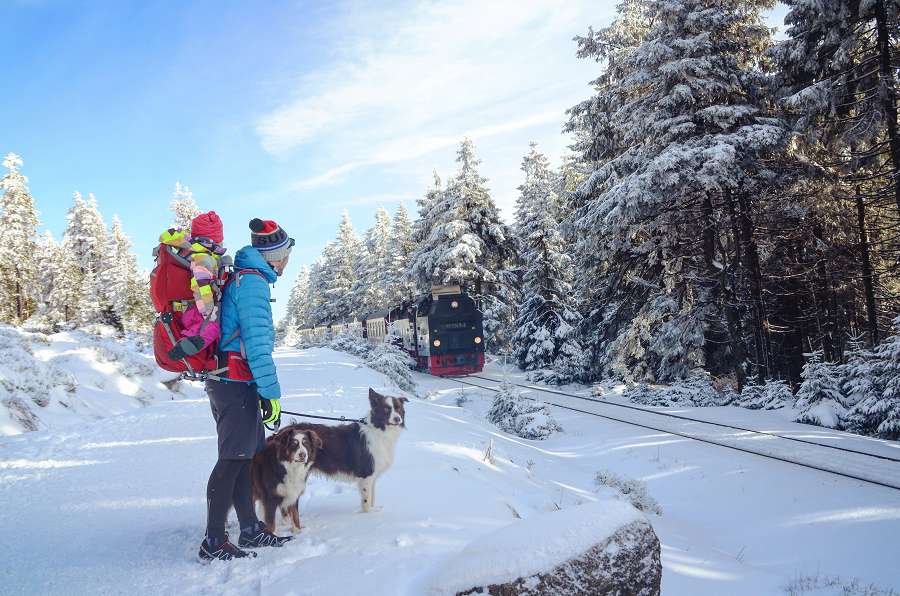 Our wide variety of vehicles means we can accommodate just about every kind of travel. Whether you are looking for an economy or luxury model we have a variety of vehicles to satisfy your budget, style and driving requirements. Our options available in Saxony Anhalt include compact cars, sedans, SUVs, vans and convertibles. You can also customize your car rental with our deals on numerous add ons and upgrades. Easily include extras like additional driver coverage, child seats, GPS and more when you make your reservation online or over the phone with our team. Please note that although we cannot guarantee you to receive a specific car model, you will receive an equivalent vehicle in your same chosen car category.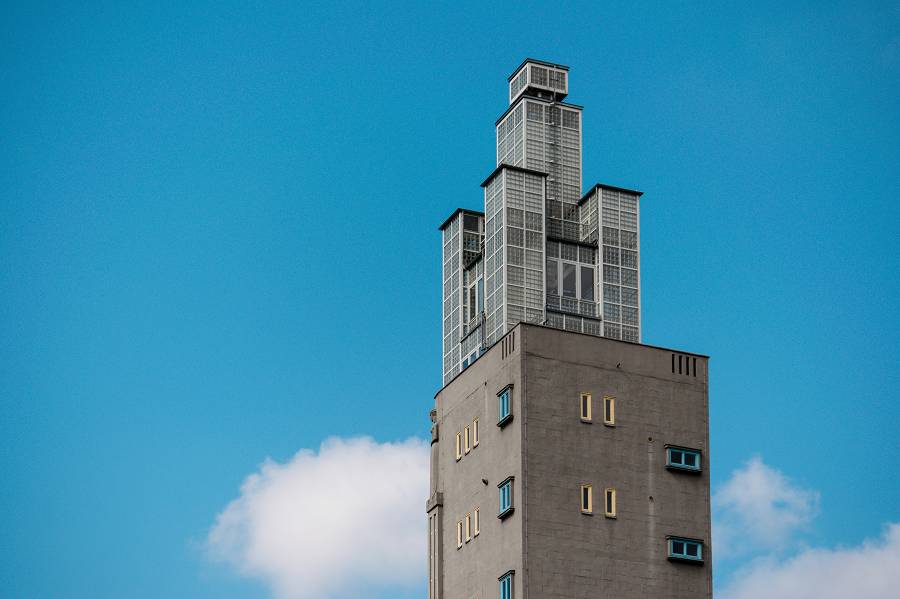 Driving in Saxony Anhalt
Saxony Anhalt is the country's historical treasure chest. Stories of the past unfold as you make your way across the region in your rent a car. Comfortably move about as you explore the fortresses, churches, museums, monuments and more with the convenience of your car rental. Embark on a trip to the stars along the Sky Paths adventure trail featuring archeological excavations and astronomical discoveries. Travel back in time on the Romanesque Route and see fortresses, palaces, monasteries and cathedrals. Enjoy the entertainment of medieval markets, mistrals and knights. Saxony Anhalt is also home to the most UNESCO World Heritage sites in Germany. Outdoor enthusiasts will enjoy natural monuments and numerous trails winding through the beautiful landscapes. Numerous lakes await swimmers, divers, surfers and sun worshipers. Be enchanted by Saxony Anhalt's gorgeous historical parks and gardens. Whether at the Medieval Monastery Garden or the Baroque Garden Park, prepare your senses to be dazzled by sights and smells. Experience some of the most amazing sights in the world and plan a trip to remember with Sixt in Saxony Anhalt.