Sixt Rent a Car in Costa Rica
Our Service
|
FAQs
|
Driving Tips
|
Places of Interest
Choose one of our 5 rent a car location in Costa Rica for your next vacation. Book online or in the Sixt app in advance to save money and to ensure that your selected add-ons are available for your rental car.
What to Do in Costa Rica in Winter 2019
The weather in this tropical Central American country does not change much throughout the year and winter is a perfect time to visit. You will avoid the rainy season, and temperatures are in the 70s and 80s. Early December is a good time to visit before the crowds come for Christmas and New Year and the rainy season has just ended. There are many things to do outdoors here. Start with a hike through the rainforest to the Manuel Antonio beach and you will see monkeys and other wildlife. Visit one of the many national parks or other protected areas or hike to the Arenal Volcano. You can also go snorkeling and see the underwater reefs. Head to the capital San Jose to go to museums and eat some delicious food. If you are looking for some local flavor, the Public Festival of Palmares is held the first 2 weeks of January and has a carnival, music and bloodless bullfights. Rent a convertible here to enjoy all of the scenery and warm weather.
Our Service
Our premium fleet in Costa Rica includes top brand rental cars from manufacturers such as Mercedes-Benz, BMW, Mitsubishi and Suzuki. You will find our sedans are excellent for city breaks and longer distances while our SUVs are ideal if you require extra room or are using your car rental in Costa Rica on smaller, rural roads. We also have an array of compact cars, convertibles and minivans. Air conditioning is provided as standard and all of our car rental deals in Costa Rica can customized with add-ons and upgrades. Take a look at our some of our available extras that can help you travel in even more comfort and ease.
Optional features in Costa Rica include:
Loss damage waiver
Navigation systems
Baby and child Seats
Mobile phone with local SIM card
Roadside assistance
Internet hotspot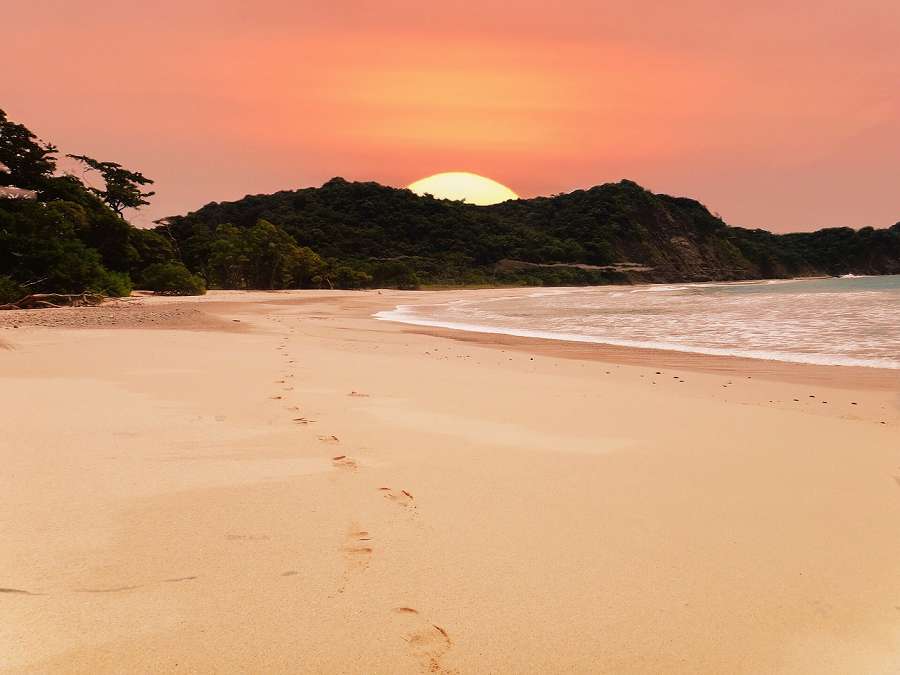 FAQs
Driver's license
You must have a valid driving license in order to rent a car in Costa Rica. If you have been in the country for longer than 3 months a driving license issued in Costa Rica must be provided. Driving licenses issued in a non-Roman Alphabet must be accompanied by an International driving license. An IDP can only be obtained before you leave the United States from either the American Automobile Association (AAA) or the American Automobile Touring Alliance (AATA).
Age restrictions
The minimum driving age to rent a car in Costa Rica is 18 and you must have been driving for at least one year. A small surcharge is applied for drivers under 21.
Payment Methods
We accept payments from all internationally recognized credit cards such as MasterCard, Visa, Diners Club and American Express. We do not accept prepaid cards or debit cards such as VISA electron. You must present your payment card when picking up your vehicle and it must be in the name of the driver.
Accidents
In the event of an accident, please inform the police straight away regardless of whether there is only slight damage, the accident was self-inflicted, or if no other vehicles were involved. In addition, any damage to the rental car must be reported directly to Sixt during the rental period using the accident report form enclosed with the vehicle documents. In Costa Rica the 911 number will connect you with all emergency services including the Transit Police.
Driving Tips
Rent a car in Costa Rica and have a fantastic way to tour the country's diverse terrain. While main routes are well maintained if you are exploring rural areas you are bound to end up on smaller roads. Make sure to take extra caution to avoid problems due to potholes and gravel roads. Extreme weather can cause landslides and road closures so it is a good idea to check your route in advance and keep an eye on the weather. Signage is very poor even on main routes so be sure to use a map or navigation system.
Here are some important rules to remember while driving with your car rental in Costa Rica:
Driving in Costa Rica is on the right.
Driving over 120 km/h will incur a maximum fine while driving over 150 km/h can carry a prison sentence.
Driving over the legal alcohol limit (0.75mg per liter of blood) can also incur a prison sentence.
Do not overtake on bends.
Always wear a seatbelt and do not use your mobile phone while driving.
Undertaking (passing on the right) is an offense.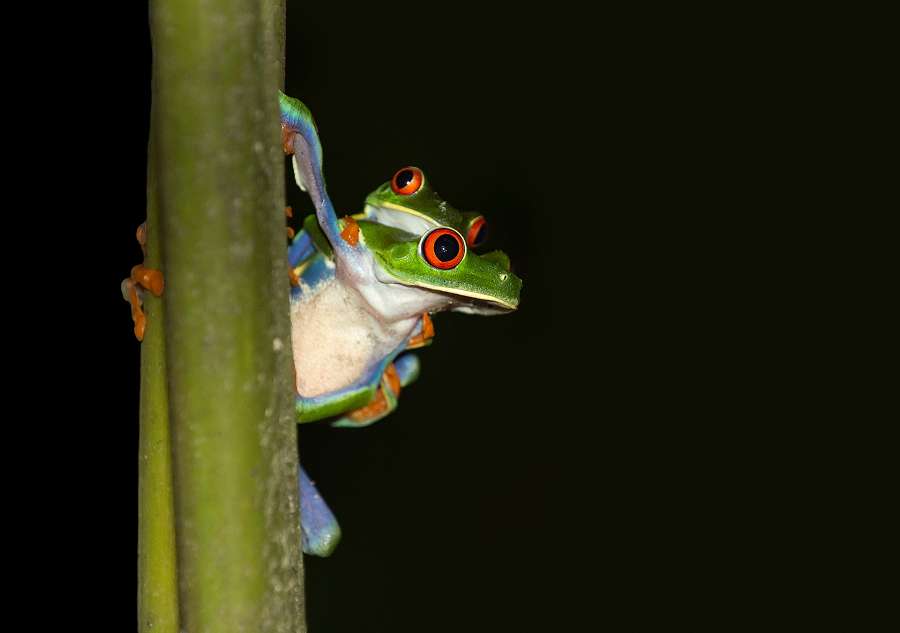 Places of Interest
Top 4 Architectural Sights
Teatro Nacional, San José
Hacienda Santa Rosa, Guanacaste
Ruinas de la Iglesia de Ujarrás
Casa Fait, Puntarenas
The Teatero Nacional, or National Theatre in San Jose was built at the end the 19th century and is famed for its grand marble interior and neoclassical facade. The theater offers guided tours where you can learn more about the building and its brilliant collection of 19th century paintings. Hacienda Santa Rosa contains the building La Casona Hacienda, which was at the center of the most famous battle in Costa Rican history. The building is now a monument and museum set in a stunning national park. The Ruinas de la Iglesias in Ujarras are the ruins of one of the oldest churches in Costa Rica, erected in the 1580s during early colonial times. The Casa Fait in Puntarenas is another architectural delight. Built in a Victorian style in the 1920s by Alberto Fait Rocchi the building also has some Art Nouveau influences.
Top 4 Natural Sights
Guanacaste Conservation Area
Corcovado National Park
Cerro Chirripó, Cordillera de Talamanca
Braulio Carrillo National Park
The Guanacaste Conservation Area is a thoroughly diverse expanse of national parks and protected areas. Along with cloud forests, rainforest and marine ecosystems the area also contains five volcanoes, including the famous Rincon de la Vieja and Santa Maria volcanoes. Corcovado National Park is another protected, biodiverse area home to many species of mammals and birds. You can enter the park via four ranger stations that vary in difficulty in terms of accessibility. San Pedrillo Ranger Station is well equipped for tourists and offers some great hiking routes. The Cerro Chirripo is the highest mountain in Costa Rica at 12,533 ft, on a clear day you can see all the way across the country from the pacific coast to the Caribbean. Braulio Carrillo National Park is another area of intense ecological diversity with over 600 species of trees. The park is also home to the Barva Volcano with its impressive Barva Lagoon that is 230 feet in diameter and 28 feet deep.
a href="#top">