Explore the magnificence of Chile with Sixt rent a car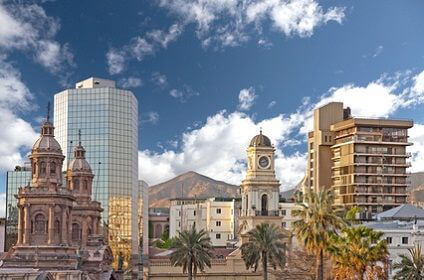 When you rent a car with Sixt you can choose from a large selection of vehicles from some of the best car manufacturers in the world. Our up-to-date fleet is armed with everything from sports cars and convertibles to SUVs with plenty of other options like compact cars and sedans. Browse our selection and book ahead whichever model suits you best online or over the phone with our team. You can also customize your car rental with our deals on upgrades. We offer attractive rates on extras such as GPS, child seats, additional driver coverage, insurance packages and more. Please be aware while we cannot guarantee you to receive a specific model you will receive an equivalent vehicle in your chosen car category.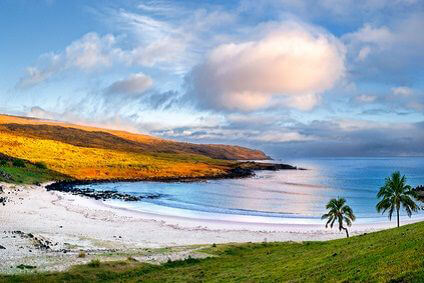 Driving tips for Chile
Chile might have traffic rules and regulations that differ from your home country. We recommend to familiarize yourself with all local laws before driving with your car rental. Here are just a few tips:
Driving is done on the right hand side of the road.
Seat belts are obligatory for all occupants of the vehicle.
Smoking, mobile phone usage and listening to music with headphones is prohibited while driving.
Lastly, take note that driving distances in Chile can be quite large, make sure you a have enough fuel as gas stations can be scarce.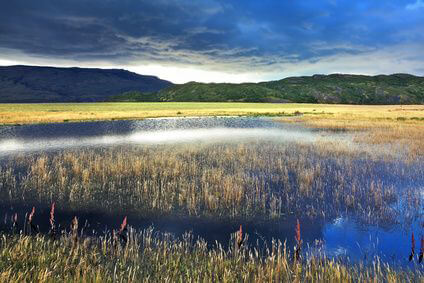 Places to visit in Chile
Sandwiched between the pacific Ocean to the west and the Andes to the east, Chile offers you a breathtaking holiday filled with mesmerizing sights in every direction. When you rent a car you will the means to explore whichever part of the country you like. There are dozens of interesting cities to drive check out and stunning natural areas Whatever you wish to see or do while, make sure you get to it all with Sixt!