Sixt rent a car in Argentina
Our Service
|
FAQs
|
Driving Tips
|
Places of Interest
With branches in major cities, airports and visitor destinations, Sixt is perfectly positioned to meet your requirements for car rental in Argentina. Let us satisfy your mobility needs with our car rental deals in Argentina so you can travel in comfort and convenience.
What to Do in Argentina in Winter 2019
If you are visiting Argentina between December to April, prepare for the heat of their summer. The northern area of the country can be quite hot and humid while the southern area is cooler and more tolerable and average temperatures in the country are from the 60s at night to the 80s or 90s during the day. You can escape to the beaches along the Atlantic Ocean like the locals do or go inland to the Andes Mountains where the temperatures are cooler. There are many festivals, including the International Day of Tango, the national dance, on December 11. From the start of January until March you can go to Gualeguyachu and take part in the longest-lasting carnival in the world. Spending Christmas or the New Year on a beach in Argentina can also be fun. Rent a luxury sedan to have access to air conditioning if the temperatures are too hot.
Our Service
Argentina is a country of vast pampas, tall mountains and busy cities but our car rental deals in Argentina include models to suit your requirements whatever you plan to do on your visit. For example, our city cars are ideal to cope with busy city streets, while larger groups can enjoy exploring together in a minivan. An SUV will effortlessly tackle those country roads, while a luxury sedan will allow you to travel in total comfort. If you would enjoy a little glamour, choose a convertible rental car from our premium fleet. Sixt also offers an extensive choice of add-ons to ensure your rental vehicle fits exactly with your needs. For example, a navigation system ensures stress-free exploring, or increase your protection with options such as tire and windscreen coverage. Remember that booking ahead will help ensure availability the rent a car in Argentina that you desire.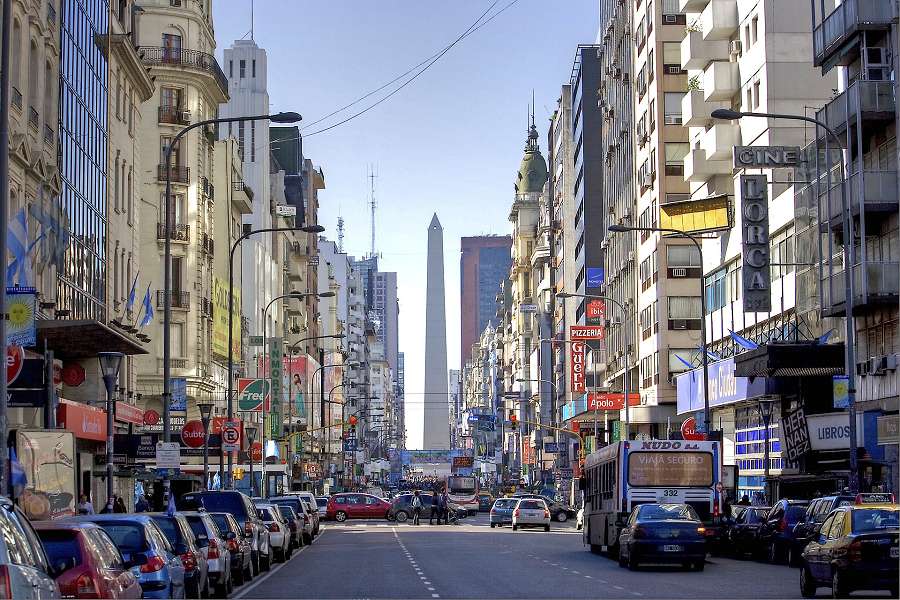 FAQs
Driver's license
Both driver and renter (if different) must show a valid passport or identity card on collection of the rental vehicle. A standard US license is acceptable but you will need an International Driver's Permit (IDP) if your license is printed in a non-Latin alphabet, such as Chinese, Russian or Arabic.
Age restrictions
To rent a car in Argentina with Sixt you must be at least 21 and have held you license for a minimum of two years. Further age restrictions and surcharges may be applicable on certain models. The booking engine will highlight these conditions during the reservation process.
Payment Methods
We accept all major credit cards but prepaid and debit cards are not acceptable. Cash payment is accepted.
Accidents
All accidents must be reported to the police, even if no other car is involved. Dialing 101 will connect you to the police. 107 is the number for medical emergencies. You can also contact the English-speaking tourist police for non-emergencies on 0800 999 5000. You must also immediately report any damage to Sixt and complete the accident report form in your vehicle.
Crossing Borders
Crossing the border into Brazil, Chile and Uruguay is permitted with your Sixt car rental in Argentina. However, you must inform your rental branch at least 10 days in advance of any foreign trip or all protections and coverages will be invalid. Cross-border charges will apply and you can find more details here: Rental Information.
Driving Tips
In Argentina driving is on the right and overtakes on the left. Left hand turns on main roads are often prohibited. Major highways are generally in good condition but country roads can be a little more challenging. Route 9 runs from Buenos Aires to Cordoba and Route 3 connects the capital with Bahia Blanca and runs south towards Patagonia.
Here are some more general guidelines:
Speed limits are generally 25 mph on residential streets, 37 mph on main urban roads and 80 mph on major highways (autopista).
The driver and all passengers must wear seatbelts.
Children under 12 must be suitably restrained with child seats or booster cushions.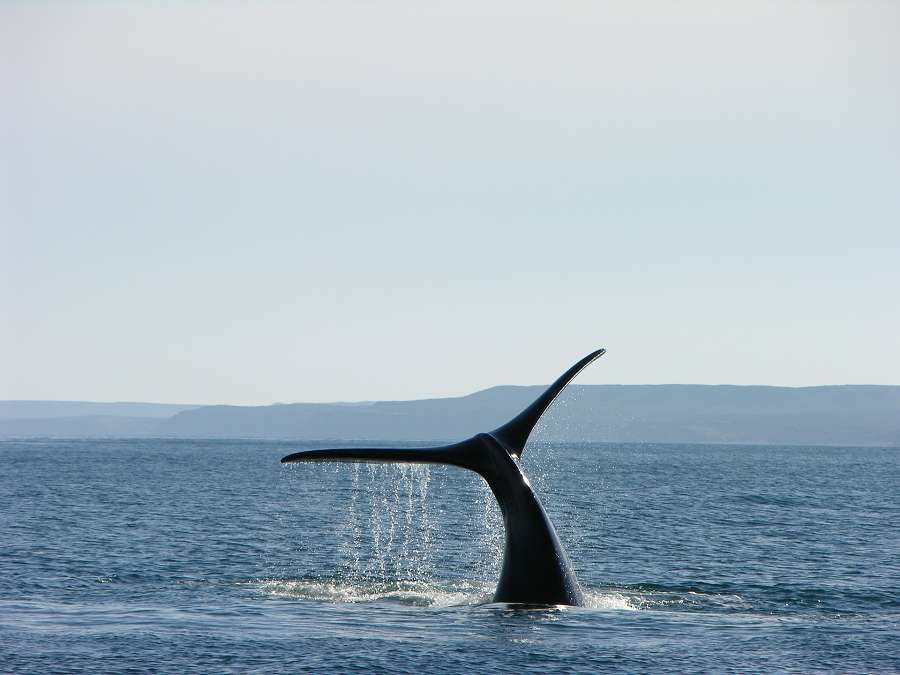 Places of Interest
Top 4 Architectural Sights
National Library of Argentina, Buenos Aires
Colourful houses of Caminito en La Boca, Buenos Aires
Pucará de Tilcara
Iglesia San Francisco, Salta
National Library of Argentina, Buenos Aires is the largest library in Argentina. Found in the Recoleta neighborhood and is an example of brutalist-style architecture. La Boca is the poorest neighborhood of Buenos Aires and its colorful houses were painted with found, left-over paint. The pre-incan fortification of Pucará de Tilcara is the only accessible archaeological site in the Quebrada de Humahuaca and was declared a National Monument in 2000. The Iglesia San Francisco in Salta dates back to 1625 and is known for its magenta and yellow exterior and for having the tallest bell tower in South America.
Top 4 Natural Sights
Ignazú Waterfalls
Volcán Lanín in Lanín National Park
Iberá Wetlands
Perito Moreno Glacier
The Iguazú Falls are one of the most spectacular and largest waterfalls in the world. The falls are taller than Niagara Falls and almost twice as wide. Volcán Lanín is an icy, cone-shaped volcano found in the Lanín National Park in the Neuquén Province on the border with Chile. The Iberá Wetlands are the second-largest wetlands in the world and is a landscape comprised of swamps, bogs, lagoons and stagnant lakes in Argentina's Corrientes province. The Perito Moreno Glacier in Los Glaciares National Park is one of the most popular tourist attractions in Argentina. It is less than two hours' drive from El Calafate and can be viewed from observation platforms or by boat trip.