Car Rental in Mexico
Why rent with Sixt?
4,000+ rental locations worldwide
Affordable car rentals in Mexico
Car Hire in Mexico and worldwide
Long term rentals available
180,000+ vehicles in our fleet
50,000+ premium rental vehicles
5th largest global car rental company
Sixt makes it easy to rent a car in Mexico. Step from your plane to the road in minutes, hassle free. Sixt car rental branches are located all over Mexico, including Cancun, Mexico City, Guadalajara and Mexicali. If you have never driven a sleek sports car, now is your chance. Sixt lets you continue your journey in Mexico in comfort and style. We have an array of styles to choose from including estates, MPVs, off-road 4x4 vehicles, cheap economy as well as luxury cars. Some vans can even hold up to 15 passengers! If you are looking for a weekend car or a car rental for a long period of time Sixt lets you choose how long you can rent a car in Mexico!
Rent a car in Mexico with Sixt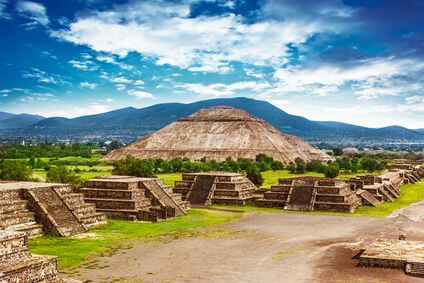 Drivers may also choose to get coverage on their car rental in Mexico including loss damage waiver, personal accident protection and supplemental liability insurance. Unlimited mileage is another plus of driving with Sixt. Reserve ahead of time and have your rental car waiting for you at any Sixt rent a car location throughout Mexico on your arrival.
Driving Rules in Mexico
When driving in Mexico, there are some traffic and driving regulations that you should follow in order to stay safe on the road. Here are some rules to be aware of:
Children under the age of five may not ride in the front seat
Wearing a seat belt is mandatory in the front and back seats of all vehicles
You must yield to right lane drivers if they want to make a left turn at a three-way stop light.
There are many road rules that you must brush up on before driving in Mexico. It is highly recommended to get familiar with them to ensure a safe and comfortable journey.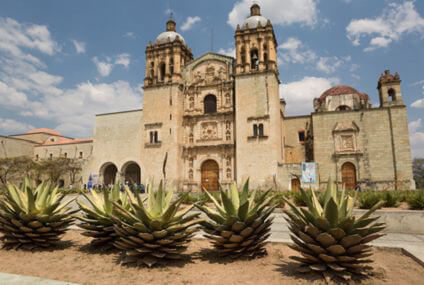 What to see with your car rental in Mexico
Car rental in Mexico is the key to planning a road trip and seeing the country as much as you can during your stay. Rent a car at our branch in Mexico City and make your way to the coast in Acapulco to catch some world-class surfing. Rent a car at our Hermosillo car rental office and then make your way down the coast to Mazatlan. Sixt has car rental branches at many international airports in Mexico such as car rentals at Cancun airport, Guadalajara airport and Mexico City airport. Travelers will be able to start their adventure as soon as they land at the airports since Sixt will have the car ready and waiting for your arrival. Sixt in Mexico offers wide variety of rental cars to suit everyone%u2019s taste and budget. Some rental car models in Mexico we offer include:
Chevrolet Aveo
Ford Focus
Nissan Tiida
Chrysler Town & Country
Ford Escape
Jeep Grand Cherokee
Nissan Frontier
Car rental in Mexico is the way to continue your journey from plane to road like a breeze. Enjoy your tour of Mexico with Sixt!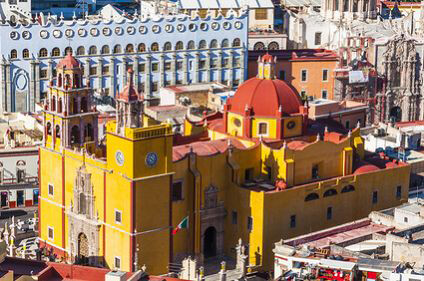 Sixt Airport Locations Nearby