Car Rental in France
Car Rental in France with Sixt
If you're traveling to France and looking to rent a car in France, Sixt is definitely the way to go. With nearly 100 braches throughout the country, this family-owned company makes renting a car easy and fun. Sixt offers a wide variety of cars, from a heart-pounding American convertible to a smooth-riding German luxury 4x4. Whatever your needs, you will find a perfect car rental in France among Sixt's well-maintained fleet of vehicles. You'll have peace of mind in France too, because in addition to offering options such as LDW insurance and unlimited mileage on most vehicles, Sixt always has world-class customer service.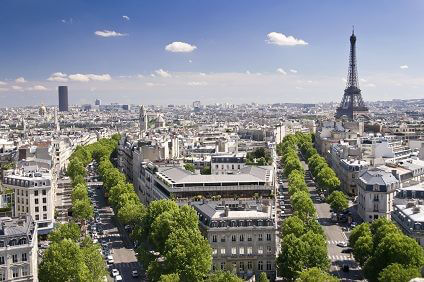 Rules of the Road in France
Setting out to drive a rental car in a new country is a blast, but there is definitely some learning to do to help you drive that sports car from Versailles to Rennes safely. Here are a few tips to get you started:
In France, everybody drives on the right side of the road.
Unless it's marked otherwise, when at a crossing, you should yield to cars coming from your right.
You will not be able to turn right on a red light unless there is a flashing amber arrow permitting you to do so.
Wearing seat-belts is mandatory for the drivers and all passengers.
Keep in mind that when you first rent a car in France, it's a good idea to place your rental paperwork in a safe place. Your paperwork will act as your insurance and license to drive should you need to provide it.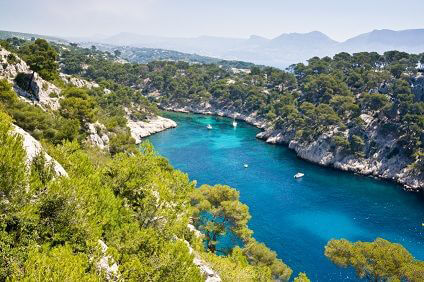 Where to have fun with your car rental in France
When you rent a car in France, one of the places that you definitely want to travel to is La Route Des Grandes Alpes (The French Alps). This breathtaking drive, going from Evian to Nice, provides some of the most gorgeous scenery in the world. France is also a world-class destination for wine lovers; people from all over the world fly to the country and then drive with a car rental through Burgundy's historic vineyards. Without doubt, France offers up some of the most beautiful roads in the world, and you have to rent a car to truly see it all.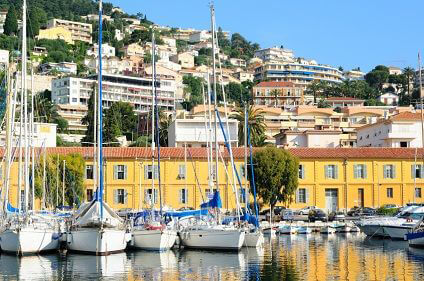 * more than 70 car rental locations in France!
Car Rental Regions
Sixt Airport Locations Nearby
Top Car Rental Countries
Rent a Car Locations