Vienna Car Rental Deals
Why rent with Sixt?
4,000+ rental locations worldwide
Affordable car rentals in Vienna
Car Hire in Vienna and worldwide
Long term rentals available
180,000+ vehicles in our fleet
50,000+ premium rental vehicles
5th largest global car rental company
Booking a rent a car in Vienna with Sixt, you can travel in comfort and style. With 5 branches in Vienna including one at the airport and train station, we are always on hand to help with any queries. The vehicles you can choose from are in great condition with unlimited mileage. The cars include sports cars, convertibles and SUVs so there is plenty to choose from to find your perfect vehicle.
Sixt car rental in Vienna, Austria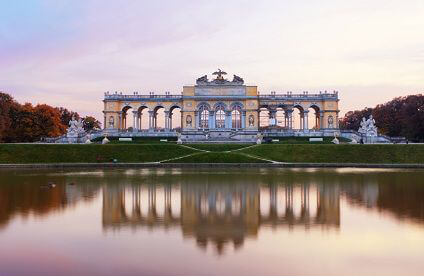 If there are other members of your party with a driving license who want to share the driving, you can add them on the insurance as an additional driver. To ensure you are protected if anything goes wrong, why not choose to add extras to your package such as LDW insurance or personal accident protection insurance. A GPS navigation system will also help those who have never travelled in Austria before.
Things to visit with your car rental in Vienna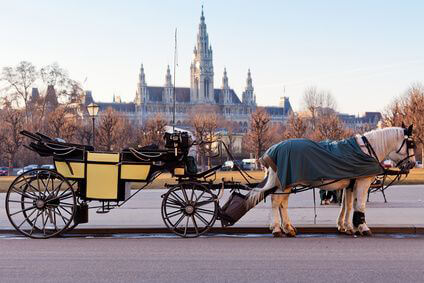 When visiting the capital of Austria, choosing to book a rent a car in Vienna allows you to explore everything the city has to offer. The popular tourist getaway offers museums and theatres, as well as modern shops and restaurants. The State Opera House is famous worldwide and is a must-see for many tourists. Since Vienna is such a large city, you definitely need a car to cruise around in so you can spend less time waiting on public transport, and more time taking in the sights! With your car rental in Vienna you can easily take in all the architecture that the city has to offer at a pace that suits you. Whether you are on a romantic getaway or a business trip for the weekend, Vienna is a great destination to visit. Graben and Kohlmarkt have plenty of shops for you to go through and are located in the historic center. If you need any advice on your rental or even just what other attractions this city has to offer then simply head to one of the Sixt branches where our staff will always be willing and happy to help you out.
Sixt Airport Locations Nearby