Luxury Car Rental in Miami, Florida
Sixt offers a wide range of luxury cars in Miami, Florida making it easy to drive in style. If you want to drive a BMW, Mercedes, Audi, Cadillac, or several other premium car brands Sixt offers these vehicles at affordable rates.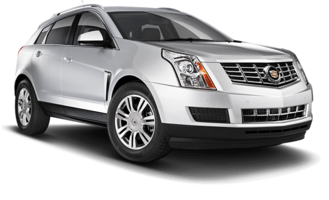 Luxury Vehicles in Miami, FL
When you rent a car from Sixt you get luxury cars and premium service. Sixt has several locations all over Miami making it convenient to get an exotic car no matter where you might be. Sixt locations are spread out through Miami, including Miami Beach, Miami Downtown and Miami International Airport. We stand by our motto of driving first class and paying economy.
Exotic Cars in Miami
Below you will be able to see popular exotic cars to rent from Sixt in Miami!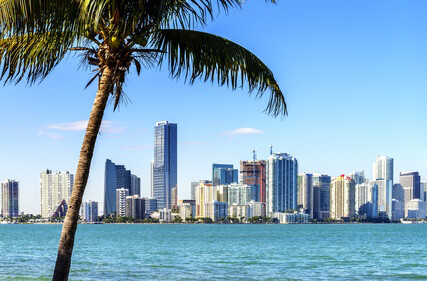 Information about premium car rentals from Sixt
Must be 25 years of age
Must have a credit card
Deposit will be taken once the vehicle is picked up and will be returned once vehicle is returned
Must of held driver's license for minimum of one year
Miami Car Rental Locations
Miami International Airport
Opa Locka Executive Airport
Miami Beach/Courtyard Marriott
Other Car Rental Categories in Miami