Fort Lauderdale Convertible Rental
Sixt Convertible rental services in Fort Lauderdale have an array of fantastic convertibles for you to choose from that allow you to enjoy your vacation, business trip or road trip in style. Explore this exciting, contemporary city with the top down and treat yourself and your companions to a Sixt convertible rental in Fort Lauderdale. Depending on your tastes and trip intentions, Sixt offers choices from the elegant Mercedes Benz E-Class to the sporty and wild Ford Mustang.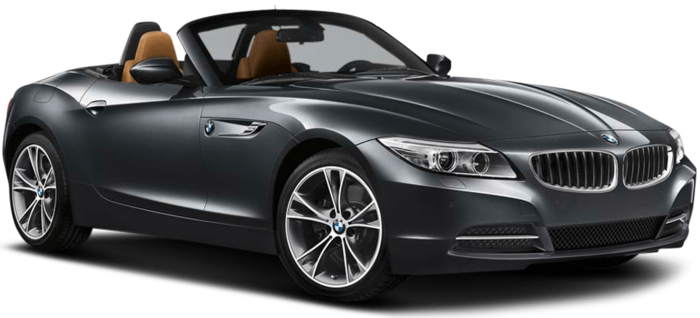 Convertible Rental in Fort Lauderdale
If you enjoy marveling at tropical gardens with amazing scenery and lots of interesting wildlife, you should check out Bonnet House Museum and Gardens, a historic 35 acre waterfront home.
Take a drive in your rent a car along the 23 miles of coast and chill out at the seaside with a whole host of beaches and plenty of sun to soak up.
Discover a magical hidden gem of Fort Lauderdale; Cinema Paradiso, home to fascinating independent films, family events and lots of entertainment.
Fort Lauderdale Car Rental Locations
Fort Lauderdale 17st Cswy
Fort Lauderdale Gallery Mall
Fort Lauderdale Port Everglades
Fort Lauderdale Sunrise Blvd
Get a cheap Convertible Rental from Sixt
Sixt convertible rental in Fort Lauderdale is here to make your vacation even more special by offering you a great deal. With so much to see and explore you are certain to get the most out of your trip when you have a Convertible rental in Fort Lauderdale.
Fort Lauderdale Car Rental Categories