Rent a Cargo Van with Sixt
Sixt rent a car offers a wide range of cargo vans making it easy to move or transport large objects easily. You will be able to rent a cargo van at several locations in the USA and around the world. Renting a moving van is ideal for transporting furniture items, transferring apartments or moving your student to college. Sixt offers low rates on moving vans and premium cargo van rentals.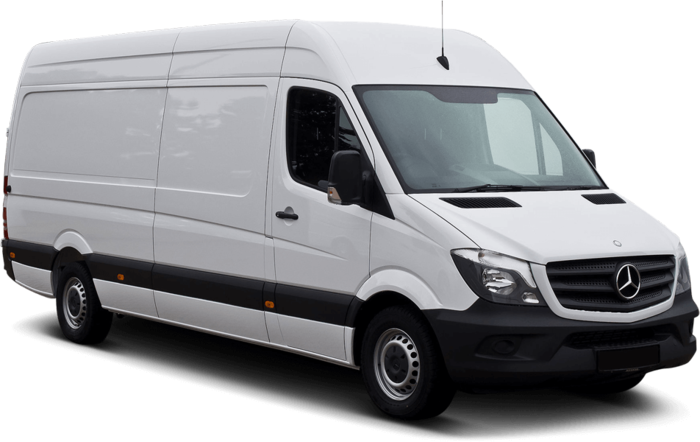 Low Rates on Cargo Van Rental
Whether you need a cargo van rental for business or personal reasons, Sixt offers an extensive moving van fleet, along with pickup truck rentals, passenger van rentals and minivan rentals. Cargo van rentals are best for situations in which you need to move or transport many small items or some large items. For example, if your student is heading off to college, a moving van is perfect to move all their belongings and small furniture items. Smaller studio and one bedrooms apartments that need moving are also a perfect instance to rent a cargo van. Perhaps, you need to pick up a new couch or other large item from the furniture store or second hand dealer, a moving van rental will easily accommodate such a task.
Sixt offers a premium cargo van rental fleet to make your moving process easy and safe. Below you will be able to see example moving vans as well as other van rental options that you will be able to rent from Sixt.
Customer Service For Your Cargo and Moving Van Rental
Sixt rent a car is different from the other car rental companies because we offer one of the newest car rental fleets and our primary focus is on customer service. We inspect every car after every rental to make sure that you are always satisfied with your vehicle. We clean thoroughly and check the tire pressure, oil, washer fluid and so much more. You are guaranteed to be please with your cargo van rental with Sixt.
Rent Your Cargo Van From Sixt All Over the World
If you are away from home and need a moving van or cargo van, Sixt makes it easy to get a great price when you rent. Sixt is located in over 105 countries with more than 40,000 vehicles to choose from. Many of these locations provide quality cargo van rentals. Sixt is looking forward to handing you the keys to your moving van wherever and whenever you might need one.