Sixt car rental in Northern Ireland, UK
Sixt offers an extensive car rental fleet, ready to provide you with the kind of transportation you need to make the best of your travels in Northern Ireland. You might opt for an SUV or minivan if you have a larger group or an economy model if you desire better gas mileage. For your convenience, Sixt car rental offers many flexible rental plans to suit your vacation needs.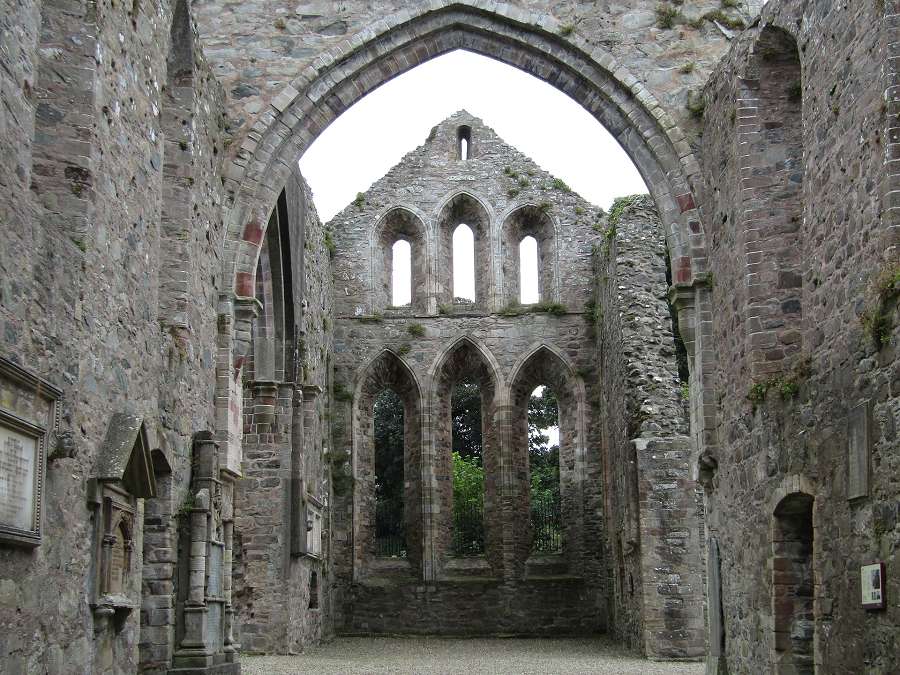 What to see with a car rental in Northern Ireland
With keys in hand and a spirit of adventure, fasten your seatbelt and head for Belfast, Northern Ireland's largest city. Tour around its attractions before heading on a scenic drive through the picturesque rolling hills north to Derry, which lies next to the Foyle estuary, near the open ocean. From Derry you can ride out to visit landmarks such as the Inishowen Peninsula, the Giant's Causeway, the North Antrim Coast, the Northwest Passage and the Sperrins, and Glenveagh National Park in Donegal. Whatever is on your itinerary for Northern Ireland, check it off in a Sixt rental car!