Sights and Sounds of Manchester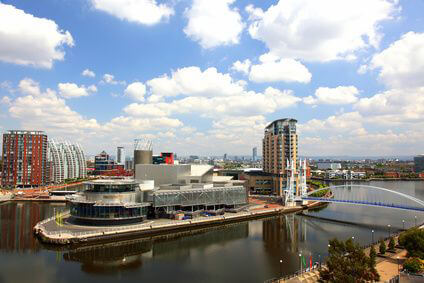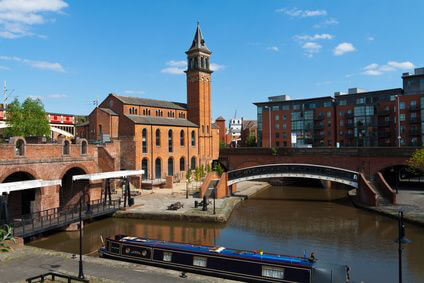 Driving your Sixt rental car casually through the museum districts fairytale lanes and cobble streets is the most memorable way to fall in love with the sights, and the sounds, of Manchester by night light. By day this working citys true nature is veiled, but behind nightfall Manchester shines out in its vivid nightlife. Within a few short drives of your Sixt rental car you can be right in the middle of the most modern and innovative cuisine in Western Europe. New visitors each day are discovering that rental car services are essential for experiencing Manchesters famous music scene. For legendary music venues that are known to go all night long, having to use the public transit system is all but impossible. Plus, with surprise musicians showing up at different venues at the last minute, having access to your rental car lets you follow where the action goes. Manchester truly is a city alive with music.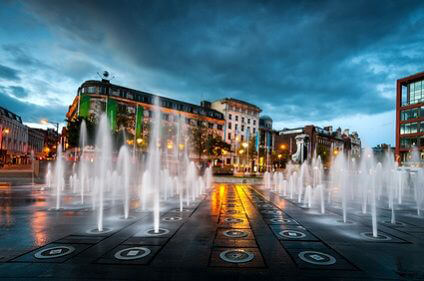 The best way to explore the mysteries of what Manchester has to offer is by sampling the variety of each neighborhood pub. The pubs, or Public Houses, are often the towns real social center, where the locals can let their hair down and grab a drink to go with their supper.
Because of its ideal geographical location, Manchester is an ideal launching off point for more rustic locations. When you rent a car, often times you will have the option of adding an electronic pass to make it more efficient to pass through the road tolls. This makes traveling to your country picnic spot faster and easier.
When you rent a car, it is also advisable to consult the handy road map usually provided by legitimate car rental services. The road map often lists fun interesting side trips exclusive to the Manchester area. May particular side trip most people try to include is a visit to see the world champion Manchester United football team. The Manchester United stadium is one of the most luxurious in Europe, and well catching a game to see. Buckle up, because Manchester will really show you something.