Rent a car in St. Lucia from Sixt
Our Service
|
FAQs
|
Driving Tips
|
Places of Interest
|
Crossing Borders
On this page we will tell you more about our services, including how to choose the right vehicle for your trip before you securely book online. You can read on to gather information to help you plan your trip as well as, such as driving tips and suggestions for places to visit with your car rental in St. Lucia. With our car rental deals in St. Lucia you can set off to explore the island's fishing villages, volcanoes, beaches and luxury resorts in ease.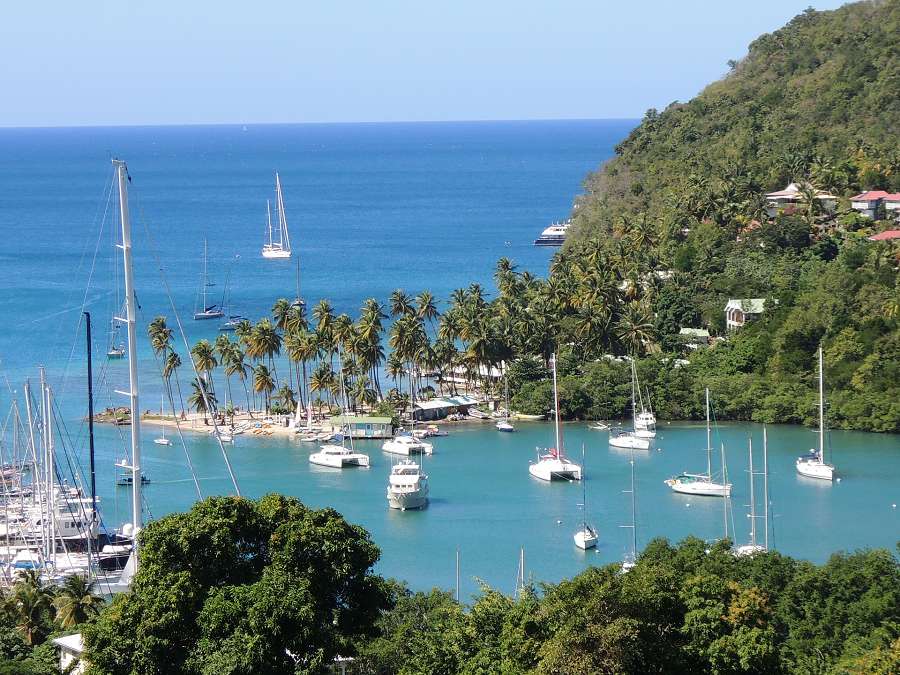 Our Service
No matter your budget or travel plans, our diverse fleet and range of car categories can accommodate. We offer a range of up-to-date, leading brand rental cars that are all kept in line with international standards regarding safety. Whatever model you have chosen for your car rental in St. Lucia can be tailored to your needs with a variety of optional add-ons. While making your online reservation you can include protections like CDW, Tire and Windscreen Coverage and Roadside Protection. You can also include additional drivers, GPS or child and baby seats.
Which vehicle class is right for my trip?
Compact city cars are ideal for those driving shorter distances or sticking close to the cities.
Sedans are great for those looking for extra comforts on longer road trips and plenty of passenger and luggage space.
SUVs and minivans are perfect for those with more travel companions or cargo.
Driver's license
To rent a car in St. Lucia with Sixt you must have held a valid driving license for at least 3 years. A local driver%u2019s permit can be added to your booking on arrival if you do not possess an international driving license. A valid ID card or passport must also be presented upon collection of your rental vehicle.
Age restrictions
The minimum age to rent a car in St. Lucia with Sixt is 21. A surcharge is applicable for drivers under 25. The maximum drivers age in St. Lucia is 65.
Payment Methods
In St. Lucia we accept payments from all internationally recognized credit cards such as Visa, MasterCard and American Express. We do not accept prepaid cards or debit cards such as VISA electron. Diners Club cards are also not accepted. Your payment card must be in the name of the driver and presented when you pick up your rental vehicle.
Accidents
In the event of an accident, please inform the police straight away and report any damage to the rental car directly to Sixt during the rental period. Please remember to fill out and return the accident report form enclosed in your vehicle documents. In St. Lucia you can call the fire and ambulance service on 911, the police emergency service can be reached on 999.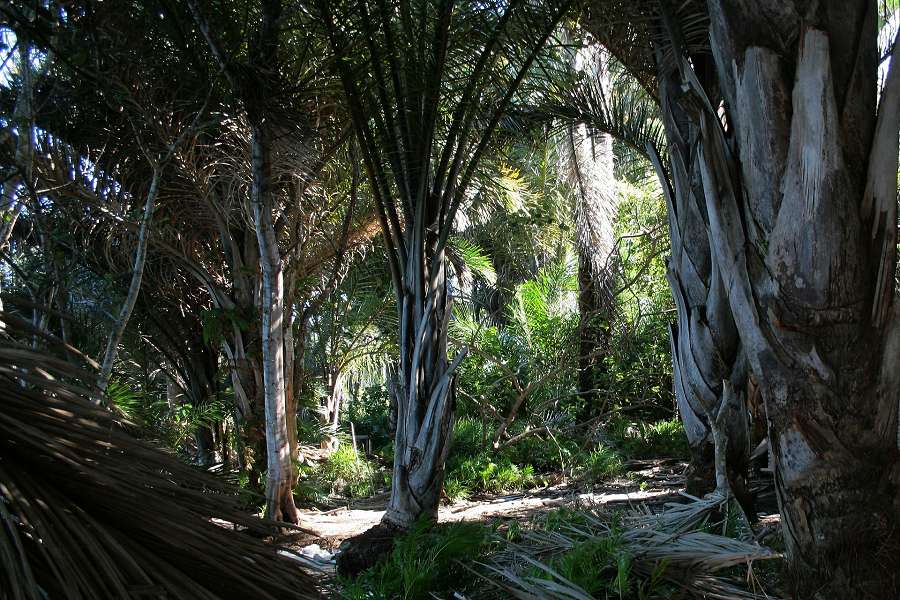 FAQs
What is included in the price?
Can I rent a specific car model?
What documents do I need to rent a car?
Can I pick up a car and return it somewhere else?
Do I have to pay a deposit?

TIP: It is generally cheaper to rent a car at least three months before any high season. Free cancellation up to 24 hours before collection is almost always possible, but is dependent on the chosen tariff.
Driving Tips
The main coastal routes around the island are in good condition though some routes can be badly maintained. Most of the roads on the island are single lanes and relatively small, however, there are no toll routes. Outside of the main areas roads may be rather narrow and winding. Many of the island's scenic routes take you through the hilly center of the island and across the coast. When driving in Castries be aware there can be traffic congestion, especially at rush hour. At night please be aware of pedestrians as people and animals will use the road where there is no sidewalk.
Driving safely in St. Lucia
Driving is done on the left side of the road in St. Lucia.
Speed limits are usually posted but in general it is 50 km/h in urban areas and 80 km/h on open roads.
It is illegal to drop litter from a car, the driver is liable in case of an offense.
Mobile phone use while driving is not permitted unless using a have a hands-free kit.
Most driving hazards arise from weather conditions and poor quality roads, before setting out check for travel advisories.
We recommend always wearing your seatbelt in St. Lucia although it is only a legal requirement for those riding in the front seats.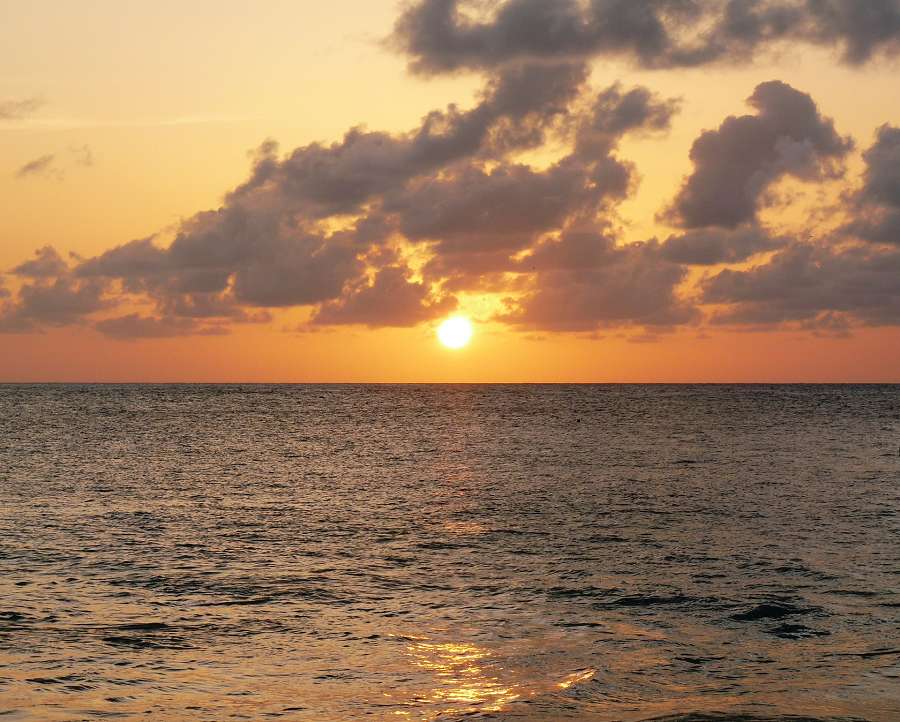 Places of Interest
Top 4 Architectural Sights
Vieux Fort
Cathedral Basilica of the Immaculate Conception, Castries
Castries Market
Morne Fortune
Vieux Fort is an unspoiled fishing town on the south of the island. Come here for an authentic taste of island life, buy some fish from the local fishermen and enjoy the long sandy beach. The Cathedral Basilica of the Immaculate Conception in Castries has an impressive and colorful interior whose newly installed stain glass windows are particularly impressive. Castries Market is the largest open air market on the island with a plethora amazing fruits and vegetables from the island, along with locally made crafts. Morne Fortune is an area of Castries perched on the hills above the city where you can get an excellent view of the harbor. It was originally a fort and some of the old fortifications are still standing at the summit.
Top 4 Natural Sights
Diamond Botanical Waterfalls
The Pitons
Sulphur Springs
Latille Waterfall and Gardens
The Diamond Botanical Waterfalls are found in the beautiful Diamond Botanical Gardens, the oldest botanical gardens on the island. The water is rich in minerals and leaves traces on the rocks behind giving it a colorful appearance. The Pitons are two impressive volcanic spires surrounded by rainforest near the town of Soufriere. Both the peaks are an attraction for hikers with Gros Piton being the most accessible. The Sulphur Springs in St. Lucia are famous for being the world's only 'Drive in Volcano'. Tourists can drive right up to the springs and even take a mud bath, which are said to have medicinal qualities. The Latille Waterfall and Gardens are off the beaten track near Micoud and well worth a visit for the waterfall pool you can bathe in. The grounds are beautifully kept and due to its secluded location offer much peace and quiet.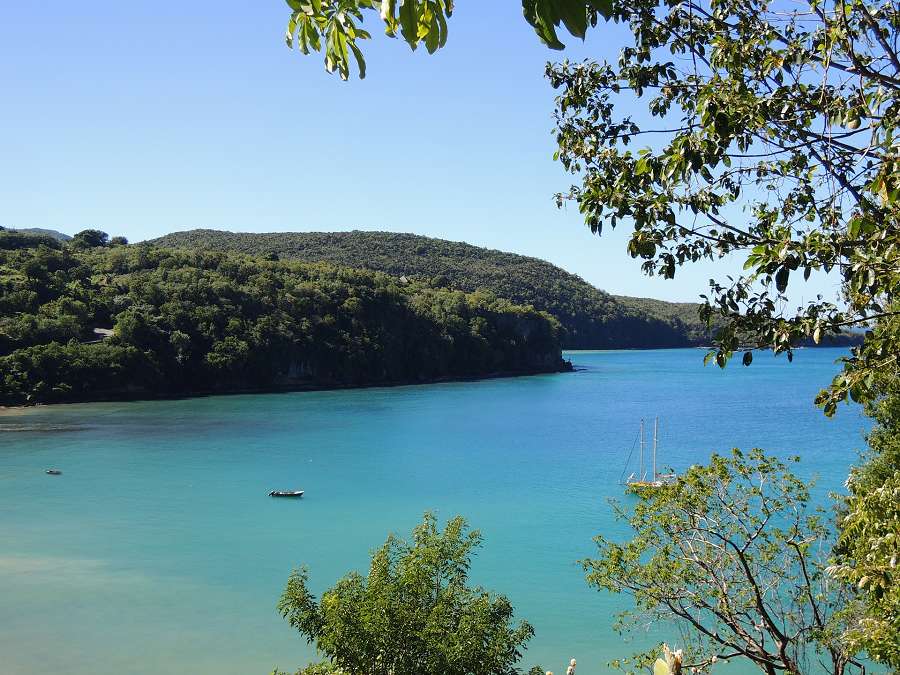 Crossing Borders
Crossing borders is not permitted with our car rental deals in St. Lucia. Details can be found here: Rental Information.