Car rental options in Madrid Spain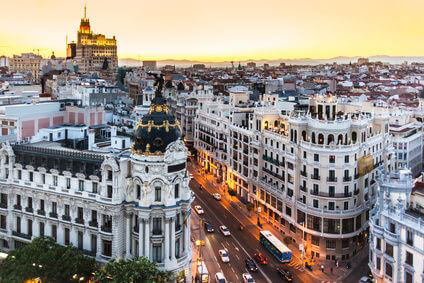 The first step is to get an international driving permit or license that shows your right to operate a vehicle. It is valid for a year and comes in different languages so that people in other countries can view the information. Then, make sure you meet basic qualifications to rent a car in Spain. You must have a license, passport, credit card and be at least 21 years old. The services are usually the same with each car hire company. There is roadside assistance that takes care of vehicle problems, and insurance for drivers who are worried about coverage. Choose from different vehicles like sedans, convertibles and SUVs that come in different makes and models. If you want, handle the tickets, lodging and rental car tasks all at once. The combined package results in a reduced cost. When you pick up or drop off, make sure you keep all your important paperwork.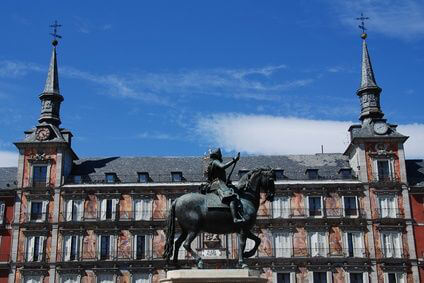 Sixt rent a car locations in Madrid, Spain
Once you rent a car with Sixt in Spain, have the freedom to visit any site in any location. Spain is known for beaches, museums, artistic culture and diverse landscapes. The country has a mild, year-round climate that is suitable for the coasts. It has famous resorts and islands that attract visitors from the colder Northern countries. The city of Madrid is known for art museums that contain the best artwork in Europe. Nature-conscious visitors will enjoy the warm, mountainous scenery of Spain. The Northern part is known for its green, rainy environment. The well-known Canary Islands have mountains, beaches, volcanoes and national parks. If you plan to rent a car in Spain, make sure you are qualified for the challenge. Roads and driving customs are different in other countries. If you are under 21, you may be a student with a medium salary, so decide if the costs are right for you or you need a companion. The most important tip is to prepare well. Drive safe with Sixt rent a car!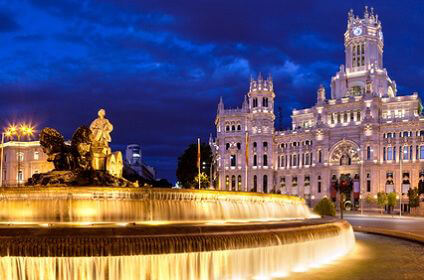 Sixt car rental has several locations in Madrid, one situated at the Madrid Barajas Airport where you can get the chance to rent a car really easy if you fly to Madrid. Another important Sixt rent a car location is Madrid Atocha, one of the most important train stations in Spain. You can also find Sixt rent a car locations next to Madrid Centre Argüelles or Madrid Nuevos Ministerios.