Rent a car in Saudi Arabia with Sixt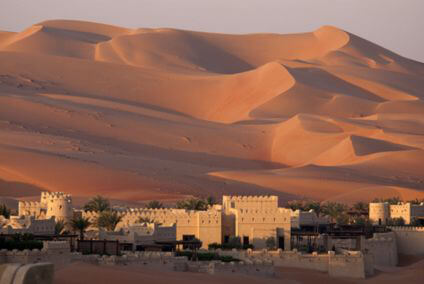 Available from our fleet in Saudi Arabia is a wide selection of vehicles from some of the best car manufacturers in the world. Browse our fleet and choose from our compact cars and sedans, sports cars and convertibles, SUVs and vans. Whichever model suits your budget or plans can be further customized with our deals on useful extras. Upgrade your car rental with a GPS, child seat, additional driver, or any of your other optional features when you book ahead online or over the phone. Please be aware, however, Sixt can only guarantee reservations for the car category and not to receive a specific car model.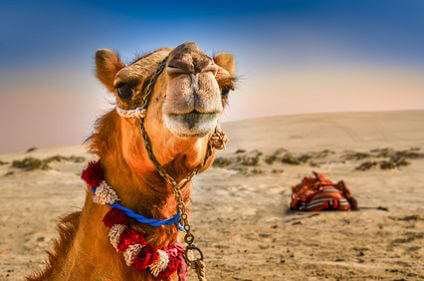 Driving Rules in Saudi Arabia
Driving in Saudi Arabia may differ from what you are used to, please inform yourself of the traffic rules and regulations before begining your trip. The biggest difference is perhaps that it is culturally unacceptable for women to drive in Saudi Arabia and must be accompanied by a male when traveling by car.
Saudis drive on the right hand side of the road.
It is illegal to talk on your mobile phone while driving.
Seat belts must be worn by passengers and drivers.
The speed limit is 30 mph (45 km/h) in urban areas and 50 - 75 mph (80 - 120 km/h) in rural areas.
In 2010 the government introduced an automated traffic control and management system that will automatically fine those caught speeding.
Sixt wants to ensure that you will have a safe experience with your car rental and our team will gladly answer any questions you might have.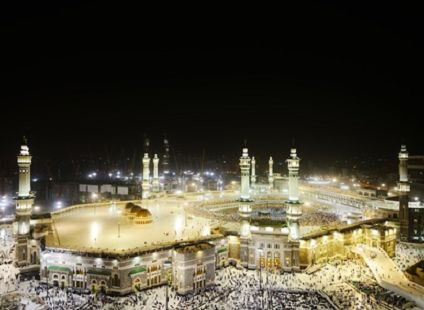 What to see with Sixt rent a car in Saudi Arabia
When you rent a car in Saudi Arabia you have the means to access all kinds of attractions. Spend time in interesting cities like Jeddah and Riyadh and enjoy the shopping and impressive architecture. Visit the Sky Bridge at the Kingdom Centre Tower in downtown Riyadh for a 360 degree panorama of the city and check out the collection at the National Museum. See the 853-foot King's Fountain in Jeddah and visit the Silver Sands Beach on the Red Sea. if you are feeling adventerous head out on a desert or diving excursion. Whatever brings you to Saudi Arabia travel in comfort, style and ease with a car rental from Sixt.