Romania is a stunning destination with a vast number historical, modern, and natural attractions for holiday makers to enjoy when they rent a car at Bacau Airport (BCM). Quality car rental firm Sixt are located inside Bacau airport itself, providing visitors with effortless access to convenient personal transport throughout their Bacau trip. With fast price comparison and a wide range of car rental vehicles from Mercedes-Benz, Chevrolet, Renault, BMW, and many others, Sixt can help you explore Romania in upmost style and comfort.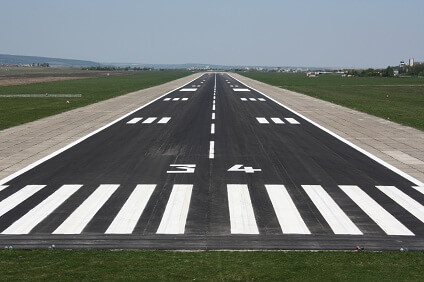 Copyright: Bacau Airport
Why Rent a Car with Sixt in Bacau?
Bacau airport, officially known as George Enescu International Airport, is a popular destination among tourists wanting to experience authentic Romanian culture. As a quiet city in a largely rural setting, the public transport across Bacau is patchy and services are especially limited at night. Taxi drivers in the region speak very little English, so traveling without car rental can be hard for those not versed in the local language. To get around securely without being restricted by public transport, it is best to rent a car.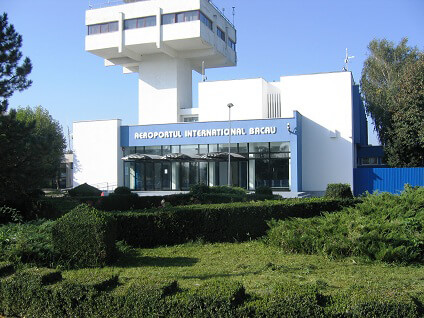 Copyright: Bacau Airport
Explore Top Bacau Attractions with a Cheap Car from Sixt Car Rental
As one of Romania's most important culture centers, Bacau is filled with a number of historic attractions. The Precista Church and The Princely Court, both constructed by Prince Stephen the Great during the 15th Century, are an oasis of calm at the very heart of the city. In the evening, the city's elegant boulevards light up, and with a hired city car, late night trips are pleasant and enjoyable. The Bacau history museum houses important artifacts from all around the world, and it can also be accessed easily by car rental. When you rent a car with top car rental company Sixt, the wonders of Bacau are at your fingertips.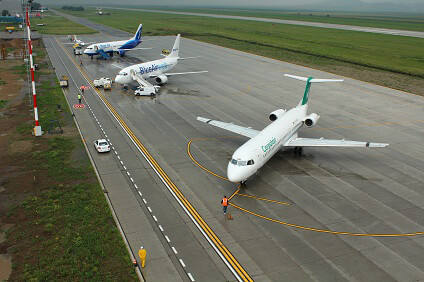 Copyright: Bacau Airport