Rent a Car in the Netherlands with Sixt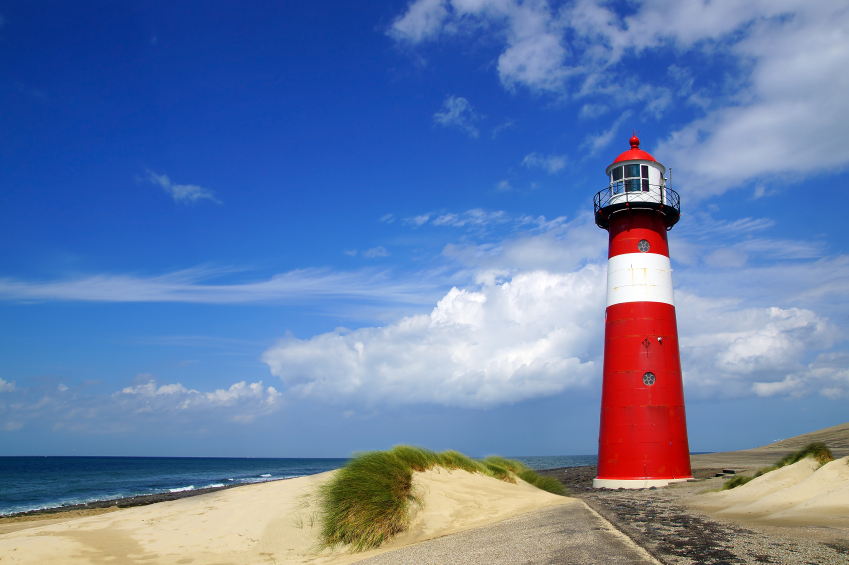 No matter if you have a long list of places to visit or just love the freedom and convenience of your own set of wheels, you can travel around the Netherlands with more ease with a car rental from Sixt. Our vehicle fleet provides plenty of choice and can cater to a range of budgets, plans and purpose. Browse our selection of compact cars, sedans, sports cars, convertibles, SUVs and vans. Book whichever model suits you best in advance online or over the phone with our team. Upgrade your rent a car with our deals on useful extras as you make your reservation. You can enhance your car rental with insurance coverage, an additional driver, a GPS, child seat and more. Sixt, however, can only guarantee you to receive a vehicle in your chosen car category and not a specific model.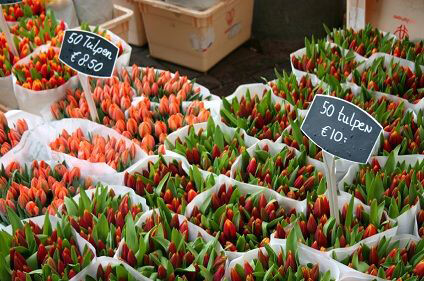 Tips for Driving in the Netherlands
The traffic rules and regulations in the Netherlands may differ from those in your home country. We recommend that your inform yourself of the laws before driving with your rent a car. Here are a few helpful tips:
Drive on the right side of the road and overtake on the left.
Always have your driver's licence, car registration documents and insurance papers with you in the car.
Do not use a mobile phone without a hands-free feature.
Seat belts are compulsory for drivers and both front and rear passengers
Children under 3 must ride in the back and make use of a suitable seat restraint. Children aged 3 to 12 can sit in either front or back seats provided they use an appropriate child seat.
Give priority to all vehicles coming from your right unless a sign post indicates otherwise.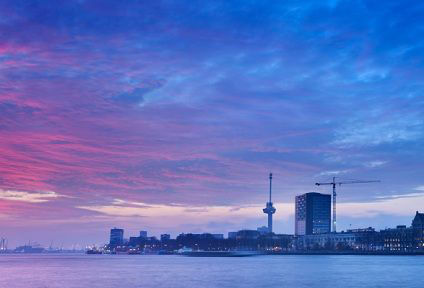 What to do with car rental in the Netherlands
With your car rental from Sixt you can explore all the Netherlands has to offer. From historical attractions, beautiful natural landscapes and vibrant cities the country has something to interest and please all kinds of visitors. Make use of your rental car to check out the famous museums of Amsterdam and Haarlem, or tour around historic cities like Delft or Maastricht. Ride along the hundreds of scenic coastal miles and spend time on popular beaches. There is plenty of nature to enjoy as well. See the iconic windmills of Kinderdijk or the flower fields in Keukenhof. You can also make an excursion to the Hoge Veluwe National Park for more outdoor activities. Whatever kind of trip you want to have and whatever destinations you have in mind, get there with Sixt rent a car. We look forward to getting you behind the wheel and on the road in the Netherlands!