Car Rental and Findel Airport
Renting a car at Luxembourg airport allows you to move freely about the area and get to and from the airport with ease. First, visit Sixts website and do a price comparison and select the car rental best for you. There is everything from a cheap car to a luxurious high-end vehicle to a compact city car to a roomy minivan or SUV at Sixt Car Rental. The car rental branch´s 24 hour pick-up and return lets you to rent a car at your convenience.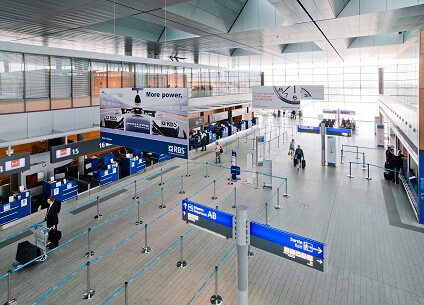 Copyright: Luxembourg Airport
Luxembourg Findel Airport, Luxembourg
The Luxembourg Airport (LUX) is located in the town of Findel, about 5 miles east of Luxembourg City. Due to the countrys small size, if you rent a car you can explore what Luxembourg City, as well as neighboring regions, have to offer. Findel airport is the only international airport in the country, and the 5th largest in Europe. The Sixt car rental branch is located in the arrivals hall level -1. Simply and quickly rent a car after landing and you are ready to begin your trip!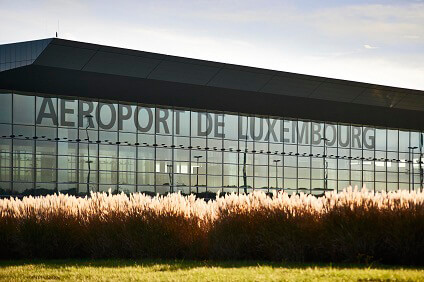 Copyright: Luxembourg Airport
Great places to visit in Findel with your car rental
An important site to visit of historic importance is the Luxembourg American Cemetery Memorial in Findel, a few minutes drive from the airport in your Sixt car rental, where 5,000 American soldiers lost their lives in World War II. Casemates du Bock is a series of tunnels that traverse Luxembourg City, periodically opening with views of the city. A visit is a great way to learn about the citys history as well as experience the beautiful views. There are a number of museums to visit, depending on your interests. History fans will enjoy learning about Luxembourgs history in the Historisches Museum der Stadt Luxemburg, whereas art lovers will enjoy the Musee National d'Histoire et d'Art or the Mudam Luxembourg Modern Art Museum. Findel and Luxembourg City have a wealth of sites to see, all easily accessible if you rent a car with Sixt.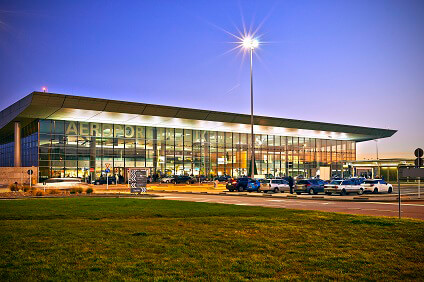 Copyright: Luxembourg Airport
Sebastien Valentijn
( Branch Manager )