Car rental in Olbia with Sixt
Sixt car rental in Olbia can help you tour Sardinia with ease. Our fleet of vehicles features a wide range of styles with models from top brands. Book online and choose from compact cars, sedans, SUVs, sports cars and convertibles. You can also tailor your rent a car in Olbia with numerous add-ons and extras. Take advantage of our deals on GPS, additional drivers, child seats and more.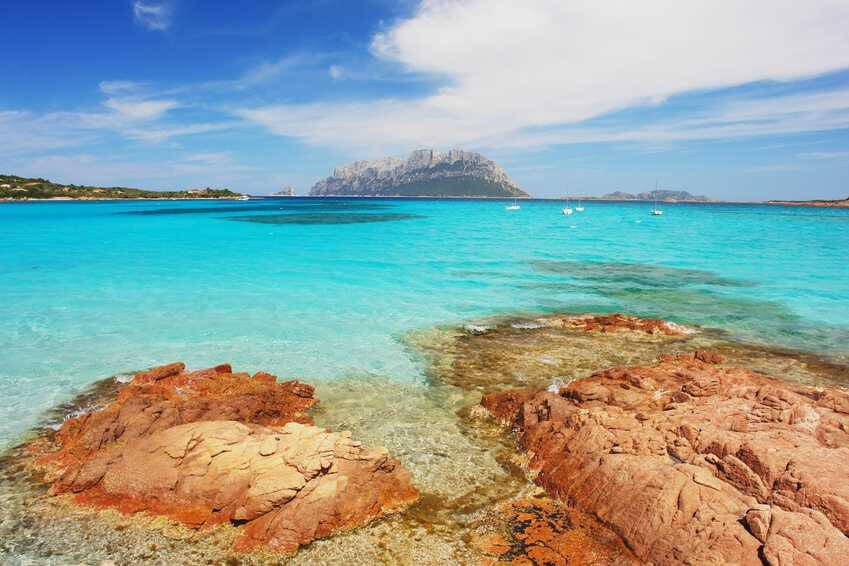 Rent a car to explore Olbia today
Olbia is a small ferry port in Northeastern Sardinia. It is recommended to rent a car in Olbia to explore this beautiful part of Italy as public transport is limited. When visiting this place, the National Archaeological Museum is a must see. This museum was designed by the architect Vanni Macciocco and is situated on the Isolloto di Peddone leading up to the historical centre. The grand central patio is the distinguishable and some Roman historic items were recently discovered here. Car rental in Olbia is a must to see this village and it provides some of the most beautiful scenery in the area. This village, nestled in the dolomites, provides a panoramic view of the peaks of 3 different mountains in the area, Sant'Andrea, Pelchia Manna and Pelchia Minori. The south coast of Olbia is quite a vast contrast to the rest of the scenery and beaches are typically less crowded.