Visit Milan and drive all over Italy in a Sixt rent a car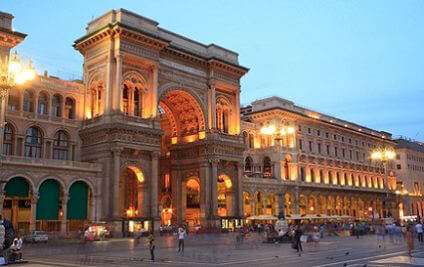 A wide range of cars are available in locations easily accessible to the traveler, such as the Milan's Linate Airport, Exhibition Center, and Central Train Station. To rent a car, you need a valid drivers license that allows you to drive in Italy, and a credit card. Book online, over the phone, or with the car rentals app. You can rent for the day, book a weekly rental, or reserve a car hire. Good quality cars can be rented in Milan at rates suitable for travelers of any budget. Cars can come equipped with many services, such as GPS, car seats, air conditioning, and music devices to let you travel throughout Milan in style.
Milan is a beautiful city, so you dont want to miss out on all it has to offer.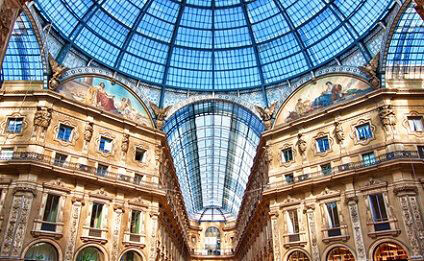 Now that you have your car rental you are on your way. Milan is located in the northern part of Italy and is a popular destination for tourists. In the city of the city lies Castello Sforzesco, a castle with several museums. Park your car rental and wander around, enjoying art by artists such as Michelangelo. Or head on over to Convent of Santa Maria della Grazie to see DeVinci's most famous fresco, The Last Supper. One of Milan's most famous landmarks, the Duomo, is the largest Gothic cathedral in the world. Or perhaps you enjoy opera, in which case a performance at La Scala Opera House is a must-see.
Rent a car with Sixt for your day trip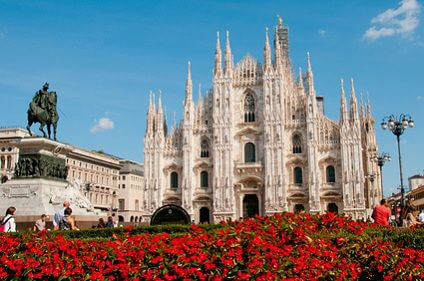 Milan is not just a city of art and history, though, it is also considered one of the top fashion cities. Hop in your rented car and do some shopping along Milans boulevards. Tired of the city and want to get away for a bit? A rental car with Sixt makes day trips an easy option. The lovely Lake Como and Lake Maggiore are both a quick drive away. Or perhaps you would prefer the university town of Pavia or the medieval town of Brescia. With a rented car, all of Milanis right there for you to see.